Crescent Class FS1
FS1 Nursery Teachers: Mrs Woodman Autumn in Crescent Class
Mrs Torenga
FS1 Early Years Practitioner: Mrs Swaminathan Letter Learning Grid
Teaching Assistant: Miss Stuart
Welcome to Crescent Class!
The children have made a super start to the year! Here are some photos from our first few weeks in Nursery.
We're going on a Listening Walk,
We're going to listen with our EARS,
What can we hear?
We have been so impressed at the super listening the children have been doing on our Listening Walks and in listening games this week. Keep listening out for sounds at home and when you are out and about.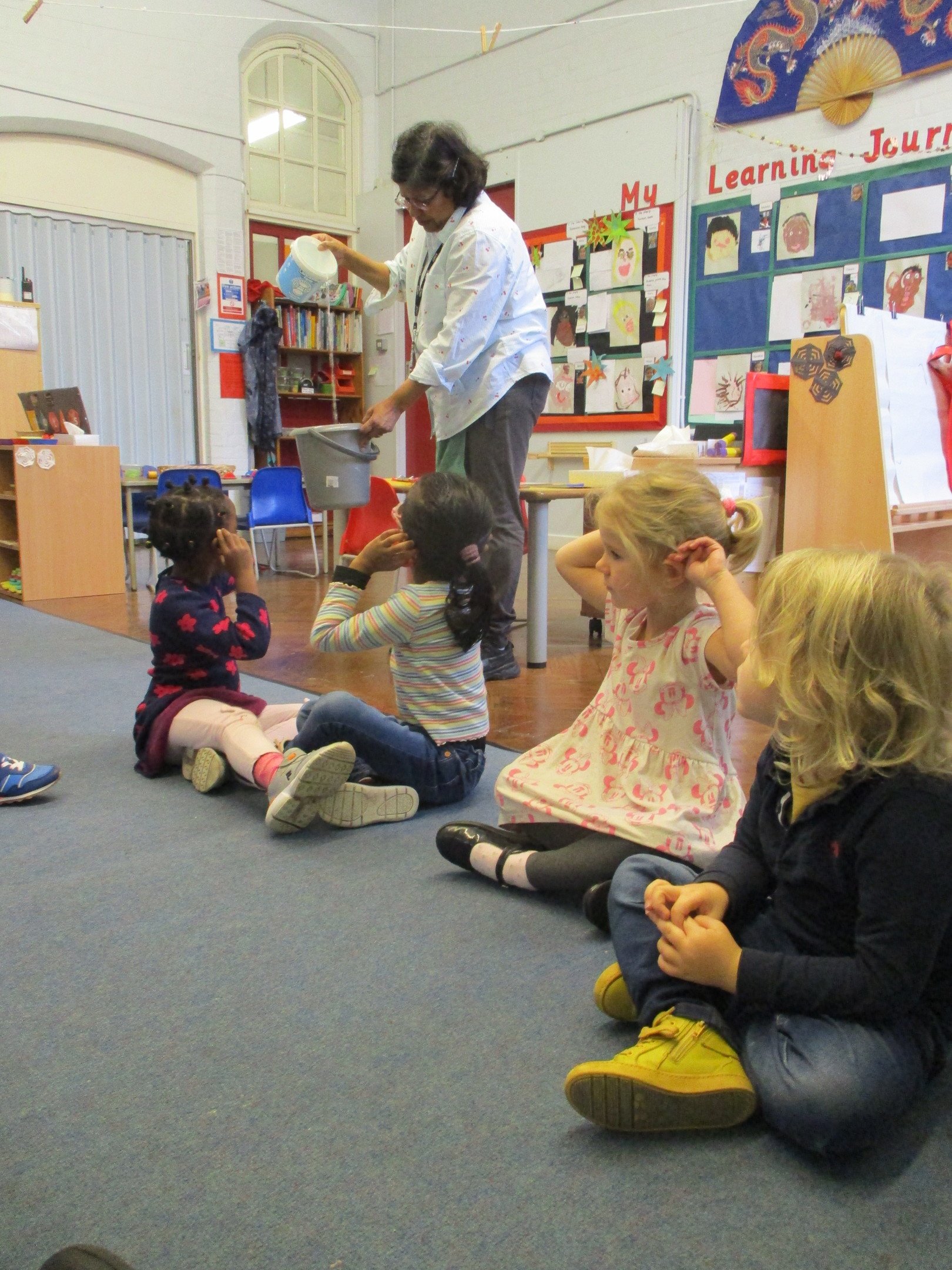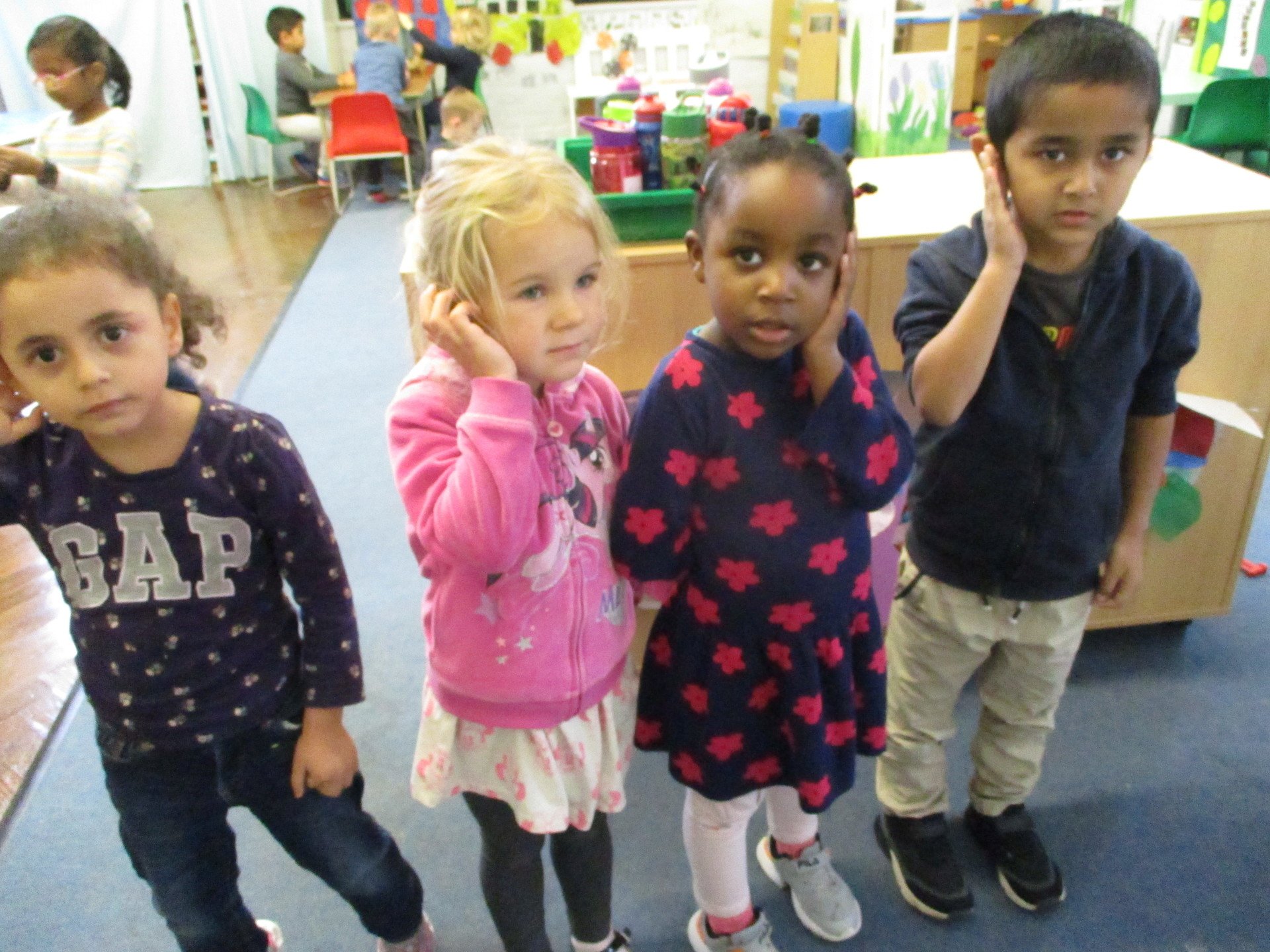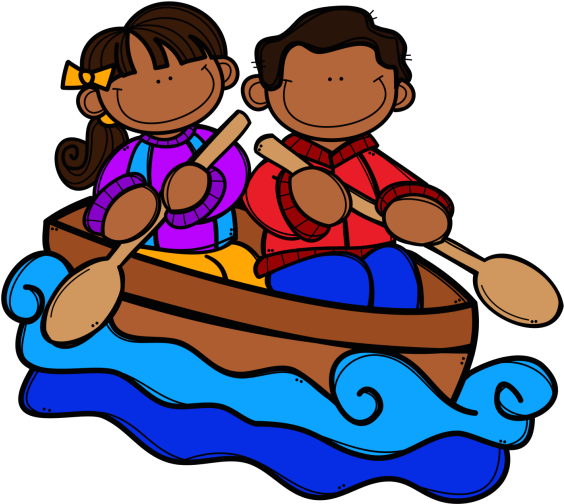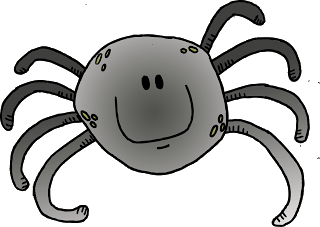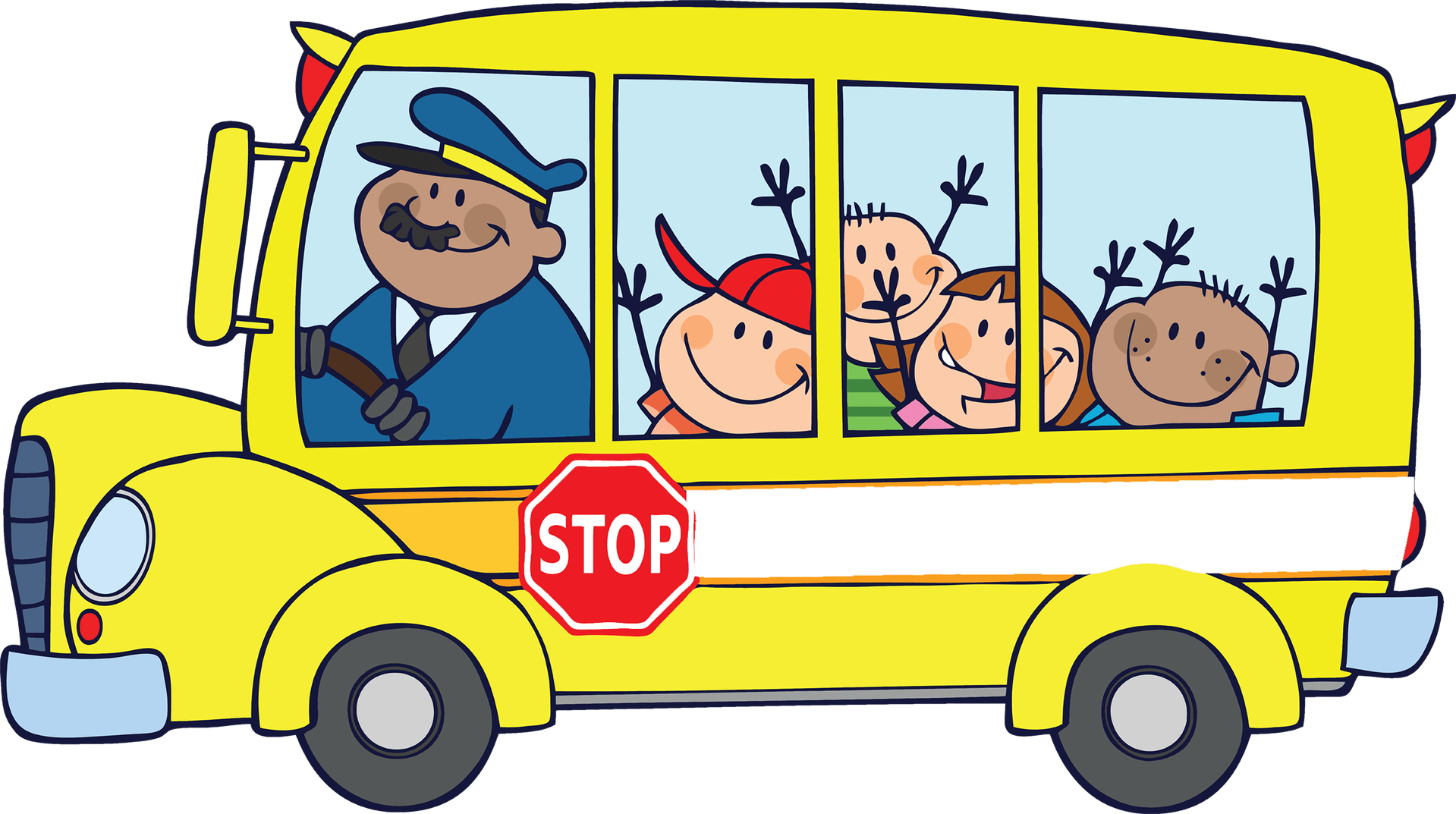 Nursery Rhymes
This term we are focusing on nursery rhymes and the children are really enjoying singing them together.
Click on the video links below to sing along and do actions for the rhymes we have been practising so far:
Incy Wincy Spider https://www.youtube.com/watch?v=TMfPKUz3hvE&list=PL_XsRVfjDUWZGkHcwv9MWRMexaQV6_9g9&index=9
The Wheels on the Bus https://www.youtube.com/watch?v=0peZ5AN5vs8&list=PL_XsRVfjDUWZGkHcwv9MWRMexaQV6_9g9&index=23
Row, Row, Row your Boat https://www.youtube.com/watch?v=svdvQ9aiGbY&list=PL_XsRVfjDUWZGkHcwv9MWRMexaQV6_9g9&index=2
Twinkle, Twinkle, Little Star https://www.youtube.com/watch?v=wah6__bc9bk&list=PL_XsRVfjDUWZGkHcwv9MWRMexaQV6_9g9&index=7
Baa, Baa, Black Sheep https://www.youtube.com/watch?v=vWs0d44OW4k