Crescent Class FS1
FS1 Nursery Teacher: Mrs Torenga

FS1 Early Years Practitioner: Mrs Swaminathan
Welcome to Crescent Class!
Crescent Class has PE on Thursdays - please remember to send your children in comfortable clothing and footwear.
Crescent Class visit the Library on Monday's - please remember to return your children's book so that they can chose a new one.
We love learning through play and celebrating special times with our friends. Here are a few things we have been doing recently....
Nursery parents: Remember to log into Learning Book to see photos of your child.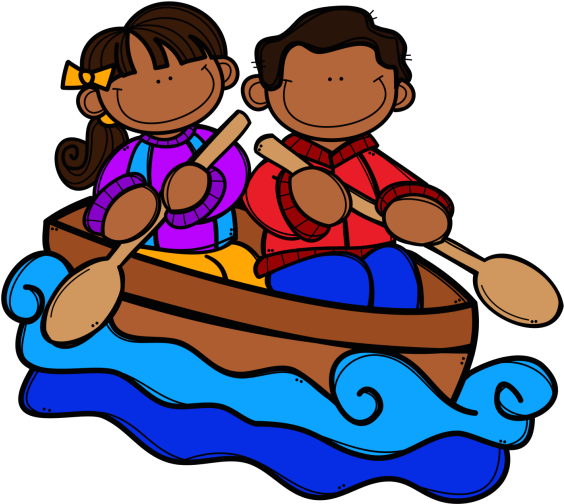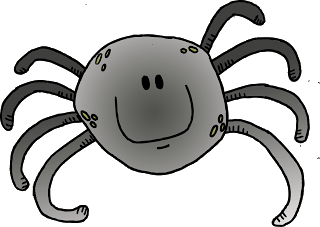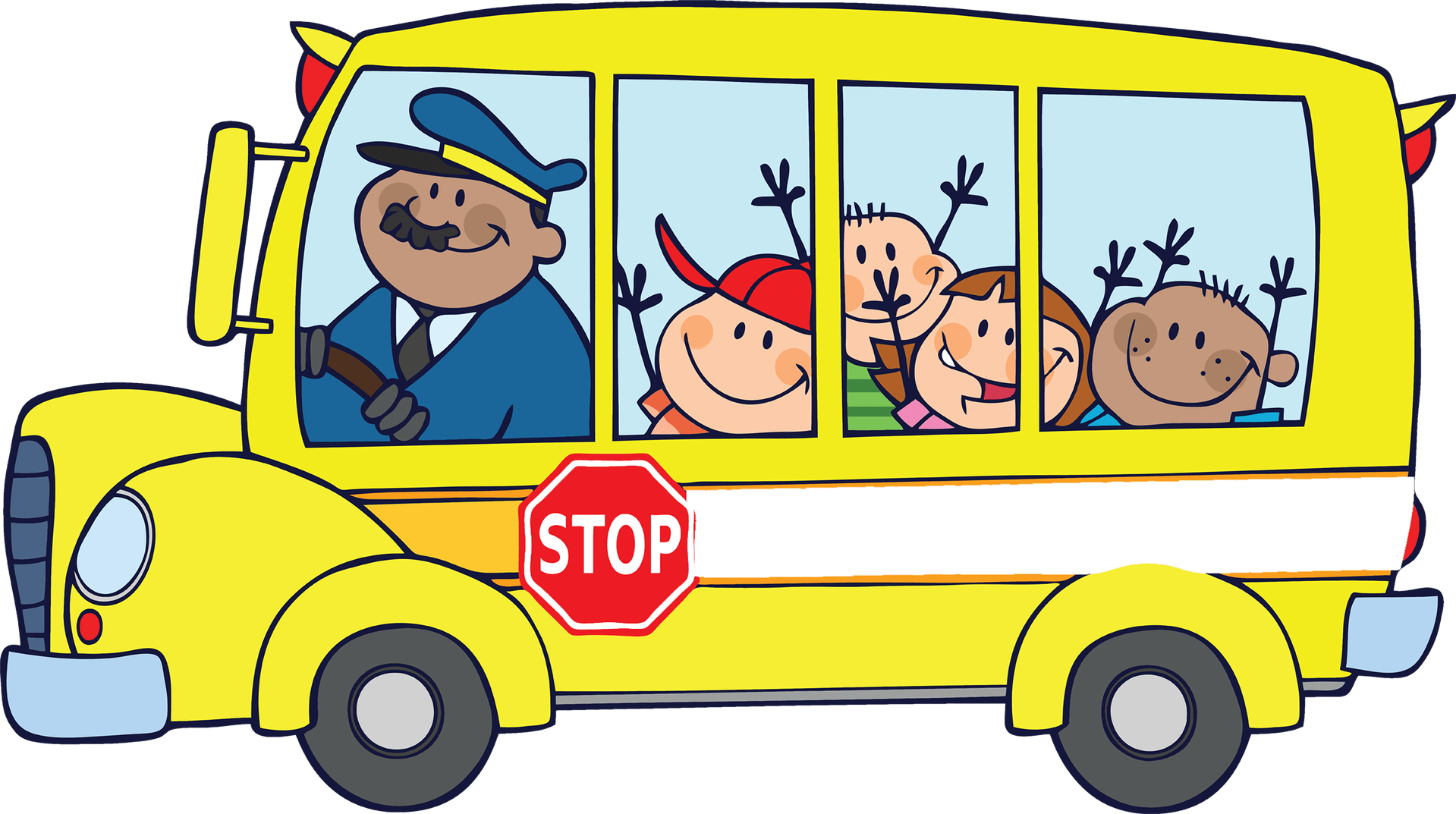 Nursery Rhymes
We enjoy singing lots of different action songs and nursery rhymes.
Click on the video links below to sing along and do actions for these rhymes:
Incy Wincy Spider https://www.youtube.com/watch?v=TMfPKUz3hvE&list=PL_XsRVfjDUWZGkHcwv9MWRMexaQV6_9g9&index=9
The Wheels on the Bus https://www.youtube.com/watch?v=0peZ5AN5vs8&list=PL_XsRVfjDUWZGkHcwv9MWRMexaQV6_9g9&index=23
Row, Row, Row your Boat https://www.youtube.com/watch?v=svdvQ9aiGbY&list=PL_XsRVfjDUWZGkHcwv9MWRMexaQV6_9g9&index=2
Twinkle, Twinkle, Little Star https://www.youtube.com/watch?v=wah6__bc9bk&list=PL_XsRVfjDUWZGkHcwv9MWRMexaQV6_9g9&index=7