Crescent Class FS1
FS1 Nursery Teachers: Mrs Woodman Spring in Crescent Class
Mrs Torenga
FS1 Early Years Practitioner: Mrs Swaminathan Letter Learning Grid
Teaching Assistant: Miss Stuart
Welcome to Crescent Class!
Monday January 25th, 2021
Hello again! We hope you enjoyed the snow this weekend.
We are now emailing the learning grid directly to our parents each week. Any problems? Please contact us at crescentemail@redlands.reading.sch.uk
Best wishes, Mrs Torenga and Mrs Woodman
Monday January 18th, 2021
Welcome back to Nursery! We hope that you've had a good weekend. Please find this week's learning overview below, as well as our new 'Colours' topic grid with lots of activities to choose from. We hope you have fun!
Thank you for uploading photos onto Learning Book about what you have been doing at home. We are missing you all and it's been so uplifting for us to find out about what you're enjoying and learning.
Have a great week!
From Mrs Torenga, Mrs Woodman, Mrs Swarmi and Miss Stuart
Monday January 11th, 2021
We hope that you've had a nice weekend. Please find this week's learning overview below - we hope you enjoy the activities on it. Please do upload photos or text onto Learning Book to tell us about what you've been doing.
Best wishes,
Mrs Torenga, Mrs Woodman, Mrs Swarmi and Miss Stuart
January 5th, 2021: Happy New Year!
We hope that you've had a lovely holiday. We are very sad not to be meeting in person yet but are looking forward to being in regular contact through Learning Book.
For the time being we will be using our class webpage (https://www.redlandsschool.co.uk/ then click on more-classes-nursery) and Learning Book for our remote learning.
Class webpage: Each week we will post a timetable with details of learning activities for your child on the class webpage. Each fortnight we will also have a new topic grid of activities for your child to choose from that will be shared on the class webpage.
Learning Book: Last term we began to use Learning Book, our online observation tool for monitoring your child's progress. You were sent a link to create your parent account and this is already active – please contact us if you have any problems accessing this – see contact details below.
We will upload a daily story time and sometimes other videos onto Learning Book so please check this daily.
We would like you to upload some text comments and / or pictures about what your child has been enjoying at home each week on Learning Book. We will be able to see your observations and will respond to your child as soon as possible – please note that as we will also be teaching keyworker children you may have to wait for a reply but we will get back to you as soon as we can.
We are looking forward to working with you and to hearing about the exciting learning your children are doing. Please contact us through office@redlands.reading.sch.uk or the new Nursery email account (details to follow shortly) if you need any further support.
Best wishes,
Mrs Torenga, Mrs Woodman, Mrs Swarmi and Miss Stuart
December 2020: It's been a busy Term 2 and we've had a lot of fun together! Here are a few pictures of some of the things we have been doing, as well as some photos from our end of term performance.
We have had a busy first term in Nursery. We discovered Incy Wincy Spider does not like the rain as he hates getting wet! We wrote fantastic new rhymes for him so he can experience different types of weather.
Here are some pictures of a few other things we have done recently.
The children have made a super start to the year! Here are some photos from our first few weeks in Nursery.
We're going on a Listening Walk,
We're going to listen with our EARS,
What can we hear?
We have been so impressed at the super listening the children have been doing on our Listening Walks and in listening games this week. Keep listening out for sounds at home and when you are out and about.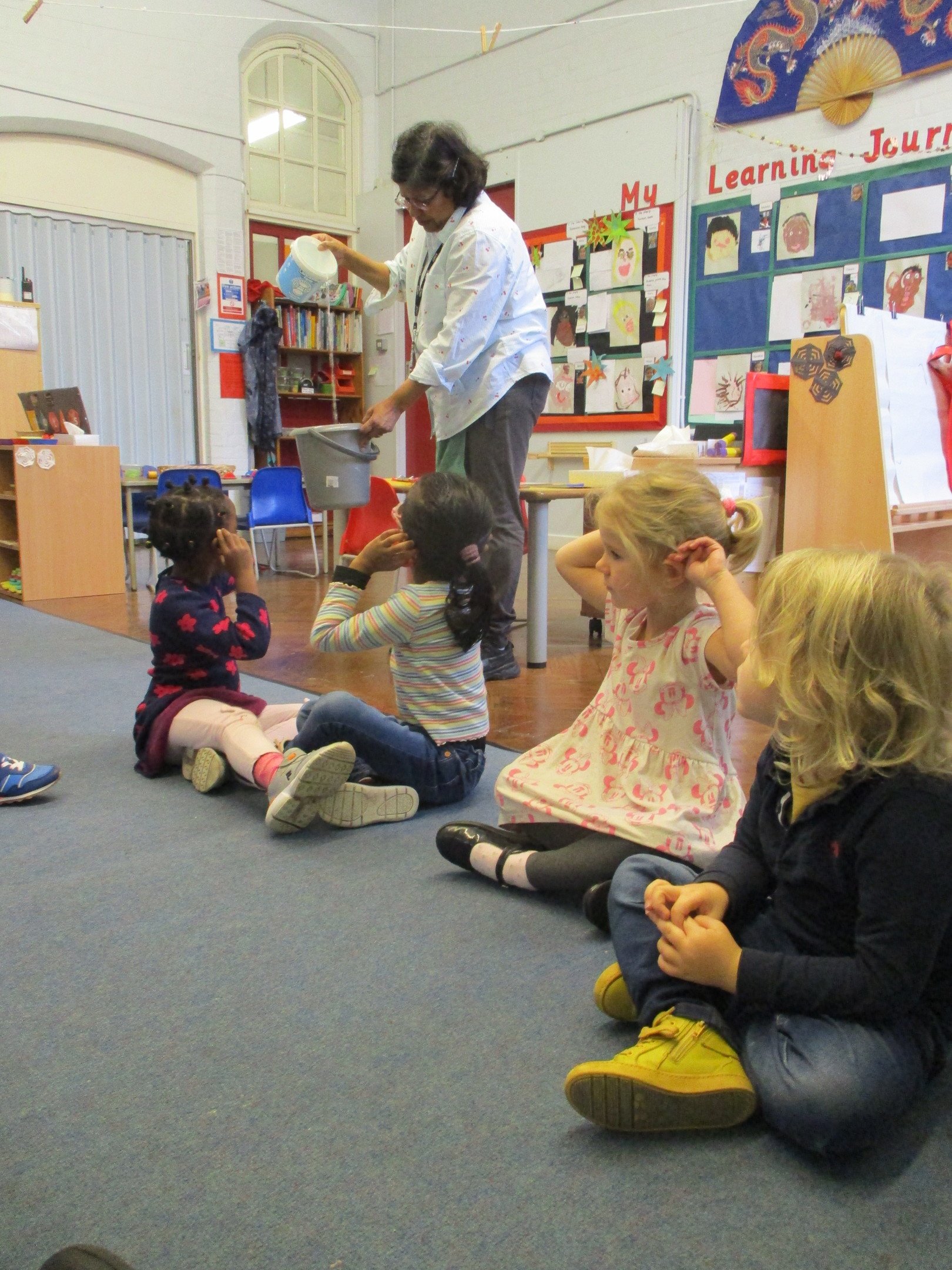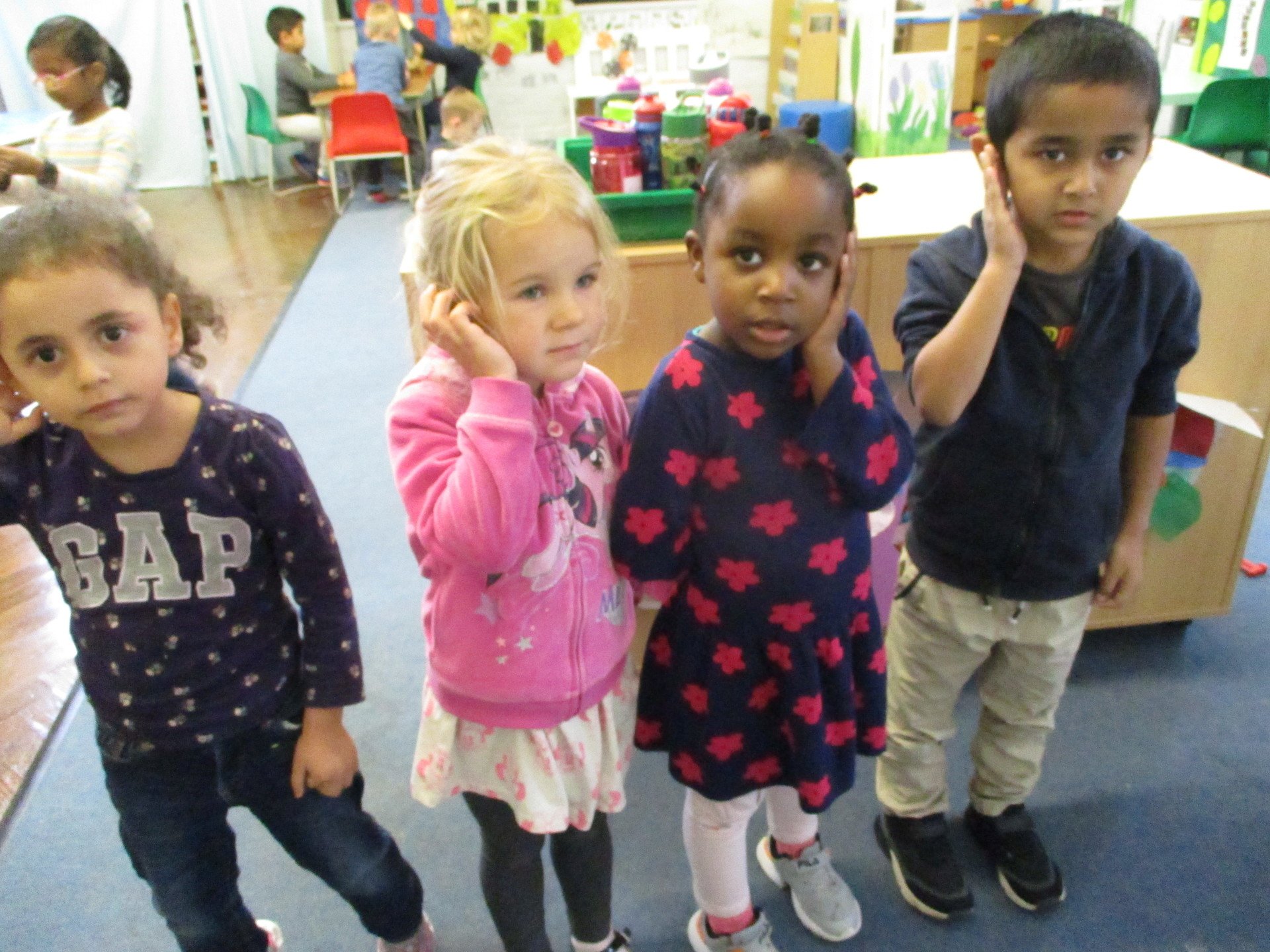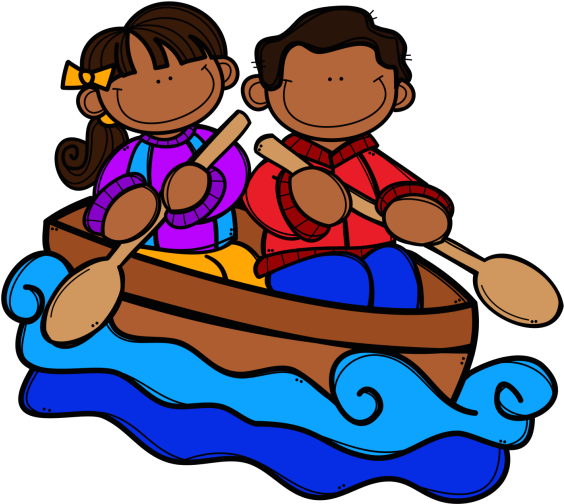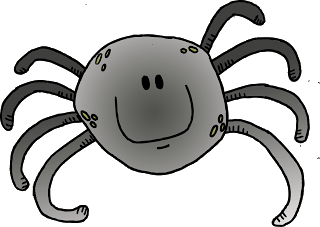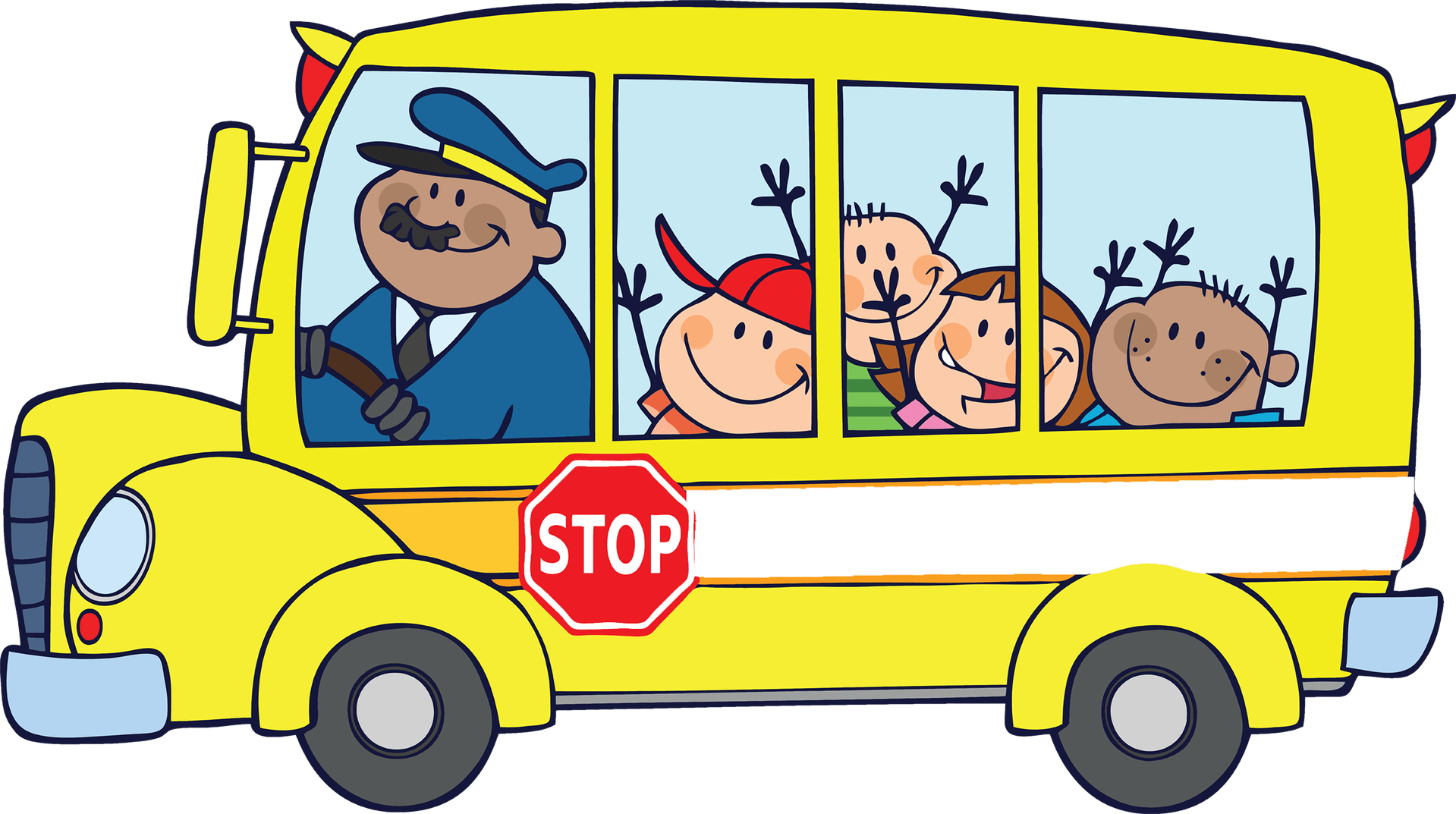 Nursery Rhymes
This term we are focusing on nursery rhymes and the children are really enjoying singing them together.
Click on the video links below to sing along and do actions for the rhymes we have been practising so far:
Incy Wincy Spider https://www.youtube.com/watch?v=TMfPKUz3hvE&list=PL_XsRVfjDUWZGkHcwv9MWRMexaQV6_9g9&index=9
The Wheels on the Bus https://www.youtube.com/watch?v=0peZ5AN5vs8&list=PL_XsRVfjDUWZGkHcwv9MWRMexaQV6_9g9&index=23
Row, Row, Row your Boat https://www.youtube.com/watch?v=svdvQ9aiGbY&list=PL_XsRVfjDUWZGkHcwv9MWRMexaQV6_9g9&index=2
Twinkle, Twinkle, Little Star https://www.youtube.com/watch?v=wah6__bc9bk&list=PL_XsRVfjDUWZGkHcwv9MWRMexaQV6_9g9&index=7
Baa, Baa, Black Sheep https://www.youtube.com/watch?v=vWs0d44OW4k