Foxhill
Class
Yr3
Year 3 Teachers: Miss Foster
Miss Raja Spring in Redlands
Teaching Assistant: Mrs Whittle Letter Learning Grid
This week, the person who has shown a real passion and enthusiasm to read outside of school
________is ! Well done _________!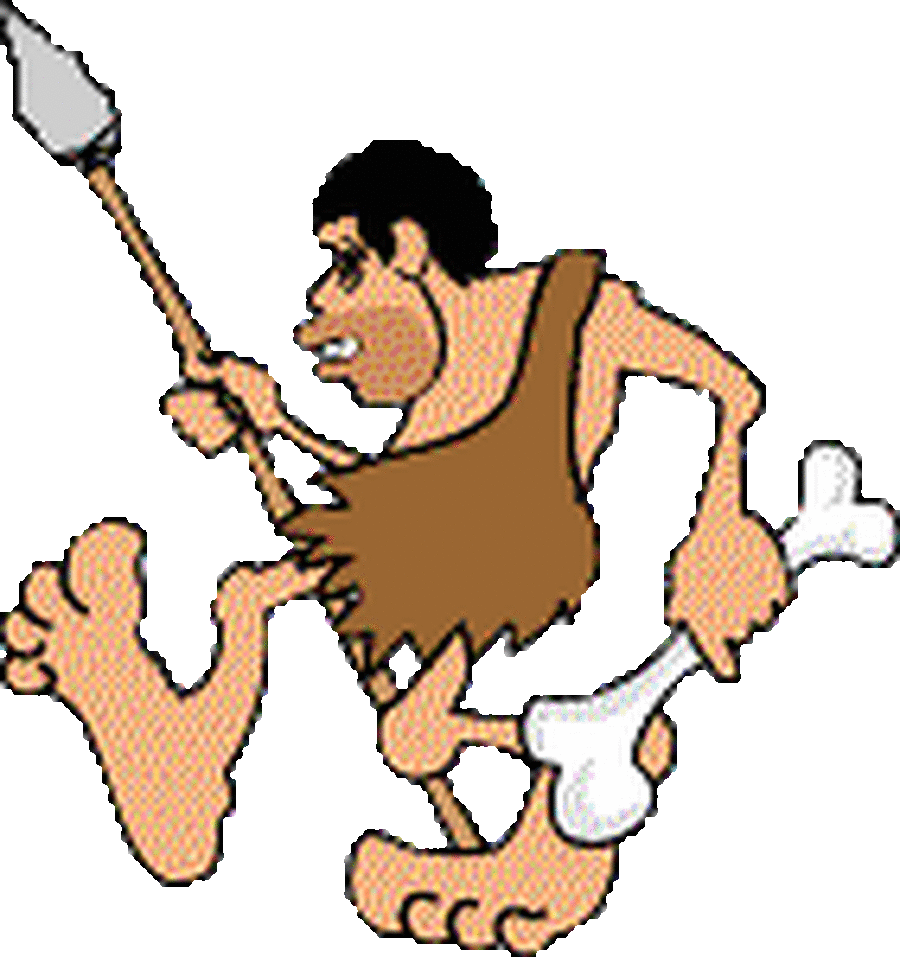 Welcome to Foxhill class!
This term our topic is 'Hunter Gatherers'
We are starting the term by looking at different things that happened during the Stone Age, Bronze Age and Iron Age.
Hopefully we will be able to answer all our amazing questions!
In science, we have enjoyed looking at the 3 different types of rock (Igneous, Sedimentary and Metamorphic rocks). We created rocks in art using clay and a range of clay tools. We had to look carefully at the rocks and then we tried to replicate the different textures in the clay. These are on display outside our classroom.
Keep checking out our website to find out what goes on in the Foxhill Class.
New photographs coming soon.....
Maths
We are learning our 3, 4 and 8 times table. Here are some songs that can help you practise these tables.
Everyone loves Reading!
Here is a recommended reading list for Year 3. There are lots of different books that you could read and enjoy!
Why not write a review on one of the books that you have read to go in our reading area.
Year 3 Curriculum
Here is a link to the Foxhill's curriculum page. On this page you will find Year 3 spelling lists and maths, reading and spelling ideas. Have a look to find out how you can help your children at home with their Year 3 learning.
Download the different documents below to find out what we cover in Year 3 in our Grammar and Maths curriculum.