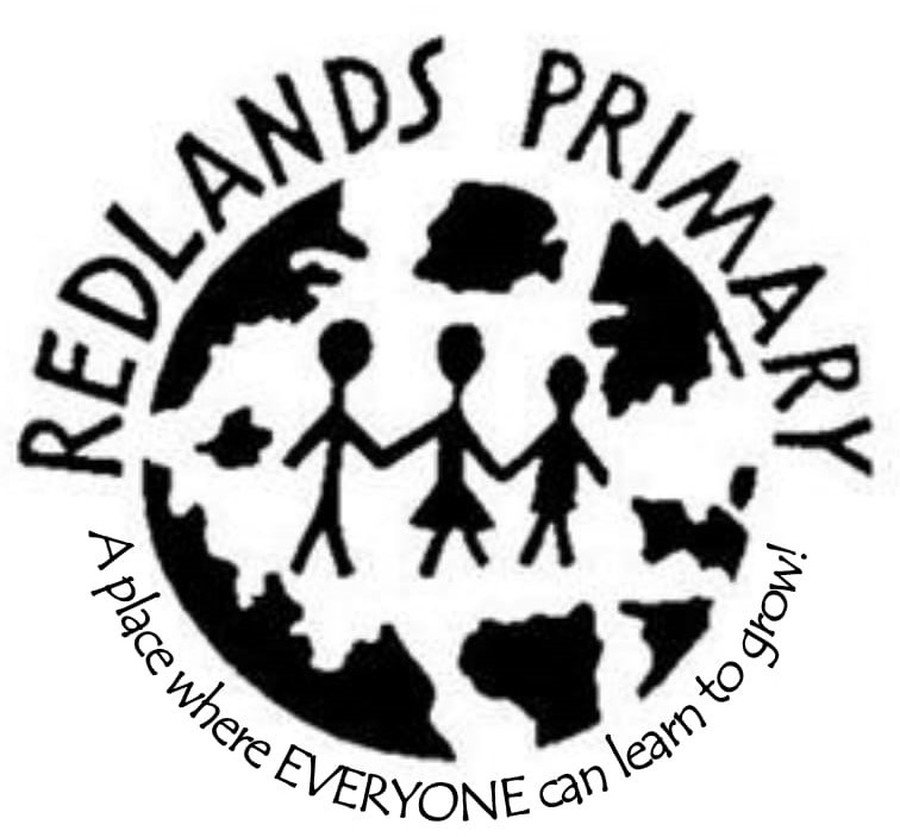 Redlands Vision & Values
Redlands Vision Statement
Redlands is a place where EVERYONE can learn to grow!
Redlands Values
At Redlands we subscribe to 'Values Education' which is based on a shared set of core universal values. These are a focus throughout the curriculum and school life.

Our agreed values are:
COMMUNITY
KINDNESS
COMMUNICATION
CREATIVITY
How Redlands promotes British Values
• The government set out its definition of British values in the 2015 Prevent Strategy. These values are: democracy, the rule of law, individual liberty, mutual respect and tolerance of those of different faiths and beliefs.
• At Redlands Primary School, we actively promote equality, diversity and British values through our own school values, curriculum and enrichment activities. We also have the responsibility to challenge opinions or behaviours in our school that are contrary to what our community values.