Lydford Class Yr 6
Year 6 Teacher: Miss Ellison Autumn in Lydford Class
Teaching Assistant: Mrs Britton Letter Learning Grid
Please make sure you bring swimming kit in on Mondays and PE kit on Wednesdays.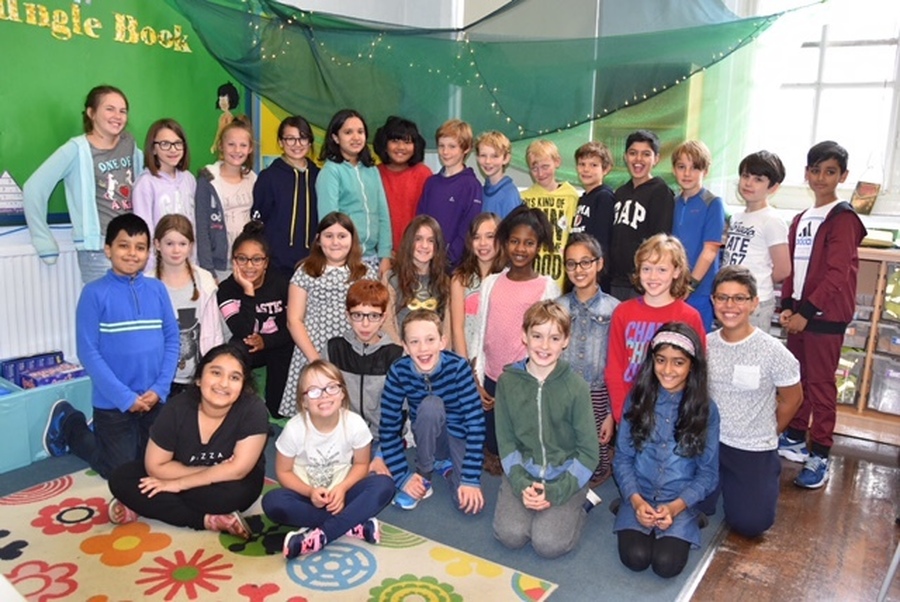 Welcome to our class page!
Our Year 6 Redlands Reps have begun their duties, below are photos of our Outdoor Reps, Sports Reps and Redlands Matters Reps.
Below is our learning grid for the next two terms; our theme is 'Into the Jungle'.
We annotated the skills that we will be learning and came up with some excellent ideas, which you will be able to see as the term progresses.
English
This week we have been researching Rudyard Kipling as we will be reading The Jungle Book.
Below is an example of successful note taking. We worked hard to ensure that our bullet points are consistently punctuated and contain only the key information.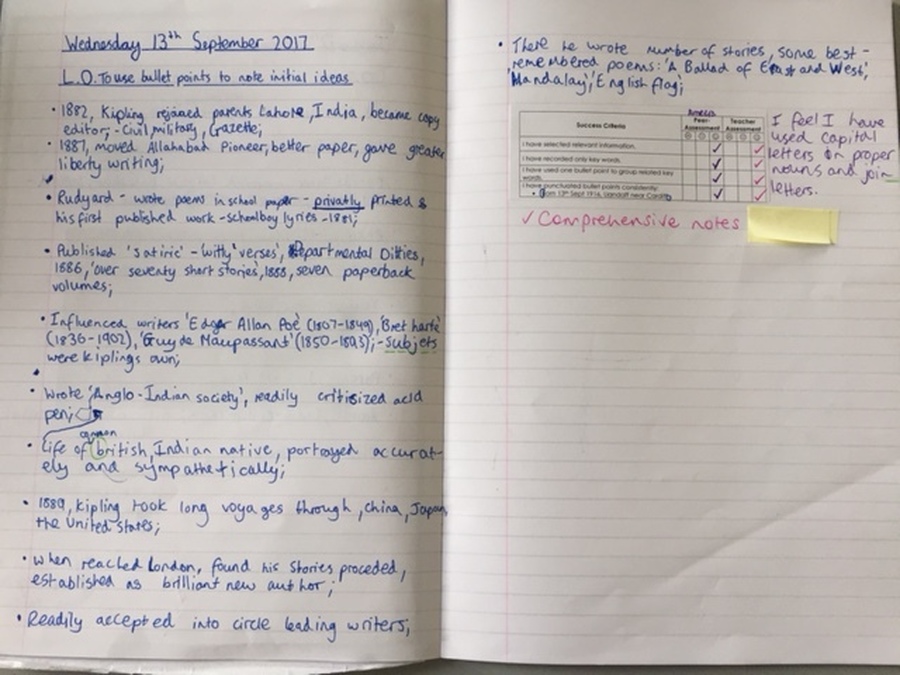 Excellent effort:
One of the children in Lydford class worked extremely hard in order to meet their personal learning target as well as those that were set by the teacher. Look at the improvement!
We worked together to create the main characters from The Jungle Book who are now lurking in our Jungle.
Reading
It is essential that children are reading and discussing what they have read daily, across a wide variety of text types. Below are some suggested titles of age appropriate texts that would be beneficial for your children to read.