Lydford Class Yr 6

Year 6 Teachers: Mrs Boothright
Miss Ellison Autumn in Lydford Class
Teaching Assistants: Mrs Perry Letter Learning Grid
Mrs Denison
Please make sure you come to school in PE kit on Tuesdays and Wednesdays and bring a spare set of clothes to change into.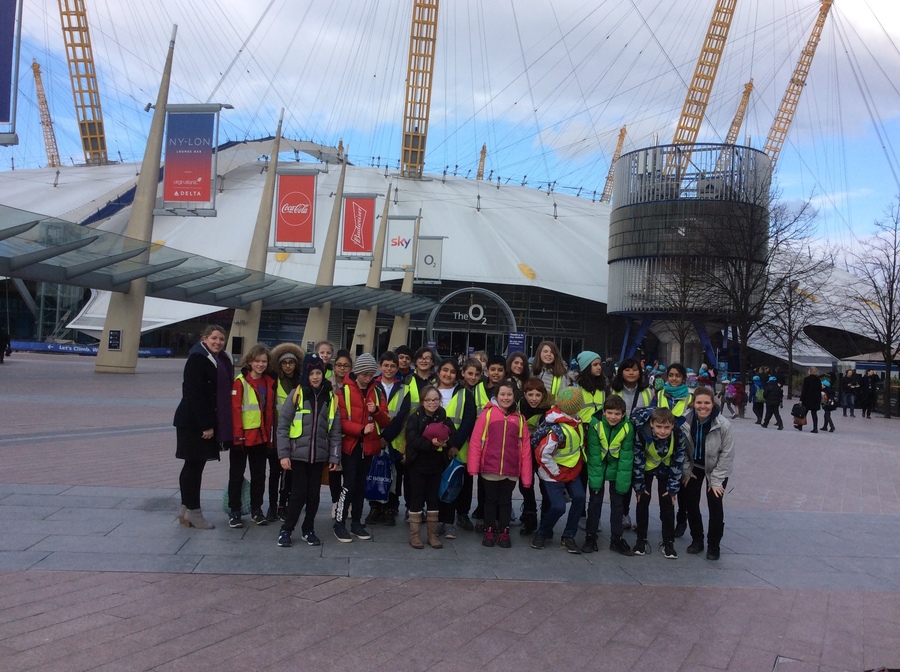 Welcome to our class page!
This week Lydford Class were incredibly lucky to have the Reading School students provide Science workshops for them. As you can see from the photos, we all thoroughly enjoyed the sessions and learnt lots of fascinating facts about the world around us.
Our theme is 'Extreme Explorers; use the 'Learning Grid' link above to see what we are learning across the curriculum.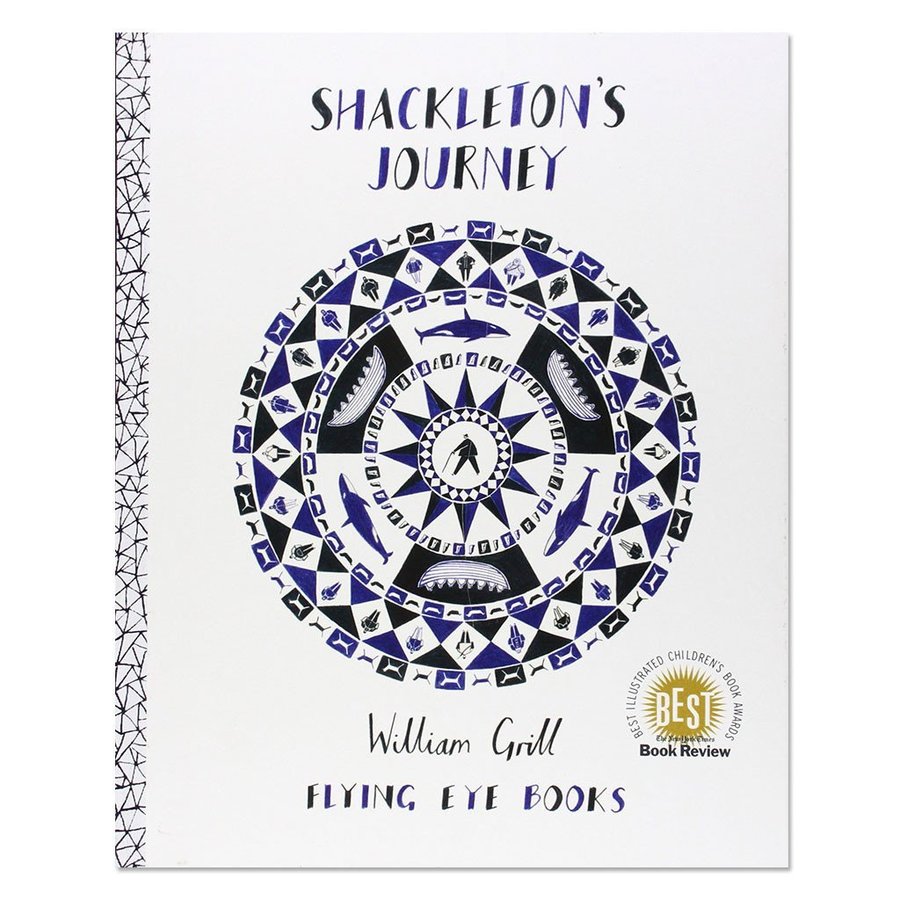 English
We are reading 'Shackleton's Journey'. We researched to find out more about his boat, Endurance and some of us compared it to the new RSS Sir David Attenborough which will be in service in 2019.
We are now looking at the 'alleged' advert that Shackleton wrote (see below). Bizarrely, over 5,000 people applied. In our class, only a few of us were tempted by the adventure. We have looked at job advert, created a toolkit and are now planning and writing our own advert for a Polar expedition.
Below are some examples of our work, we hope that you like them.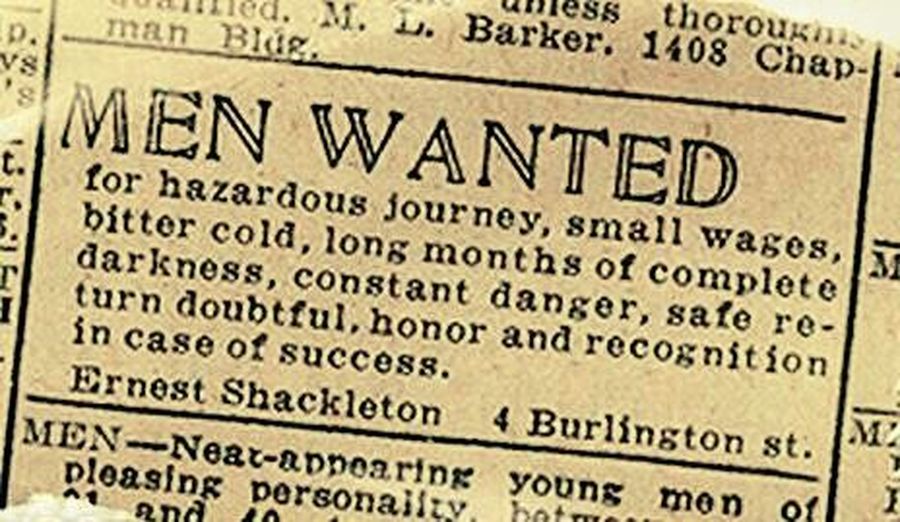 This is how our Year 6 edit.........
Maths
This week we are starting with scaling, we will be choosing arctic animals to scale up, and down!
We will then move onto measure and conversions, the objectives we will be covering are:
use, read, write and convert between standard units, converting measurements of length, mass, volume and time from a smaller unit of measure to a larger unit, and vice versa, using decimal notation to up to three decimal places;

solve problems involving the calculation and conversion of units of measure, using decimal notation up to three decimal places where appropriate;

convert between miles and kilometres.
Reading
This term, we are focussing on our inference, deduction and prediction skills; we have been looking specifically at answering longer questions and now understand that we have to select evidence from the text, use the quote and explain how this supports our viewpoints.
It is essential that children are reading daily and discussing what they have read with an adult a minimum of three times a week. Their reading should now be across a wide variety of text types. Below are some suggested titles of age appropriate texts that would be beneficial for your children to read.
On 22nd February, we were lucky enough to be invited to the beautiful St Luke's church for a RE Inspired session. We thought about whether Christianity is still a strong religion over 2000 years on from its origins. We all enjoyed sessions in groups and activities as a class, it was a great afternoon, learning in context.
Science
We have been creating our own classification flow diagrams, watch this space for some examples that you can use.
Reading School have been supporting us with our learning, for which we are very thankful. Below are some pictures of us working together.
Day 4: Pembroke Castle and Bosherston Lily Ponds
Day 3 Evening activity: Pumpkin Carving
Pendine Day 1: 30.10.17
Monday morning, we were in the coach for about 4 and 1/2 hours and also had a 30 minute stop at Magor Services.
When we got to Pendine we were told which cabins were ours. We stored most of our luggage in our cabins and went to have lunch. Then because we arrived late, instead of doing our planned session we went to the beach and had a sculpture competition of what we were looking forward to at Pendine. Can you guess what each sculpture is from the pictures below?
After dinner we sat in a wooden roundhouse and learnt about making fires. We toasted some marshmallows before heading to sleep as we are all very exhausted!
Alex
Our Year 6 Redlands Reps have begun their duties, below are photos of our Outdoor Reps, Sports Reps and Redlands Matters Reps.