Meet the team
Teaching staff : Mrs Routledge and Miss Glenister
Support : Mrs Sisson and Miss Benali
Spring in Redlands : Letter Learning Grid
Our topic homework
We really enjoyed sharing our topic homework.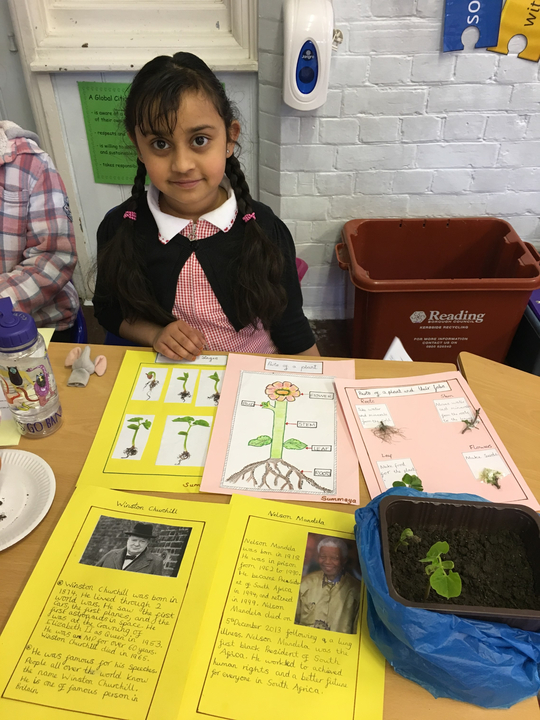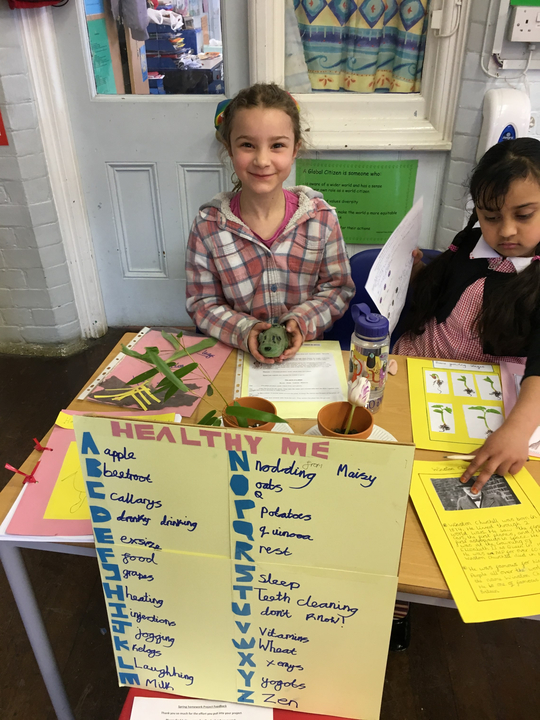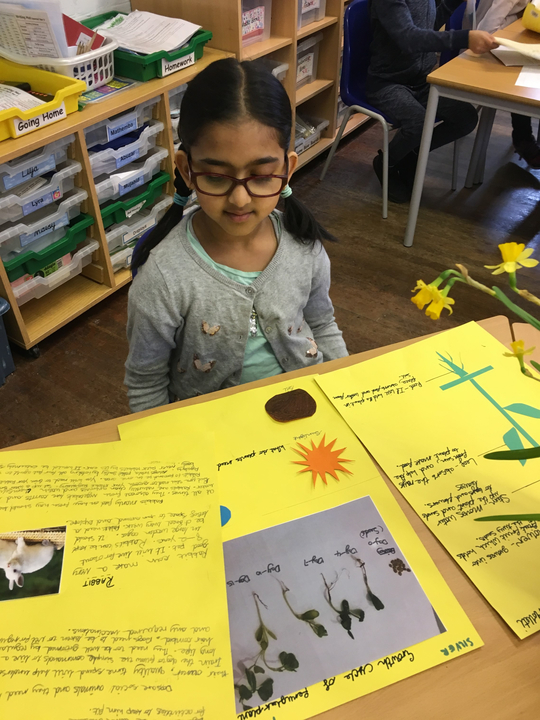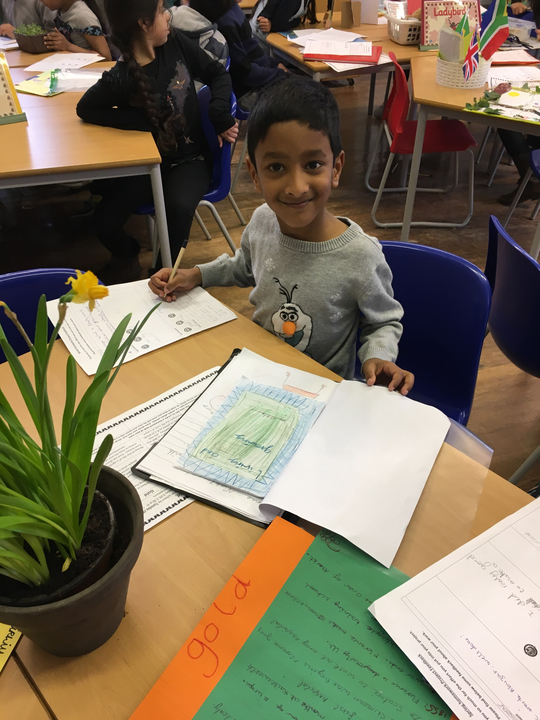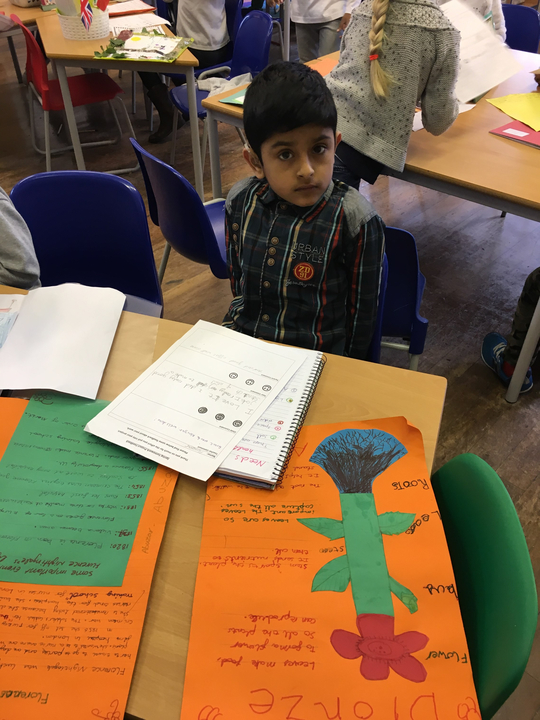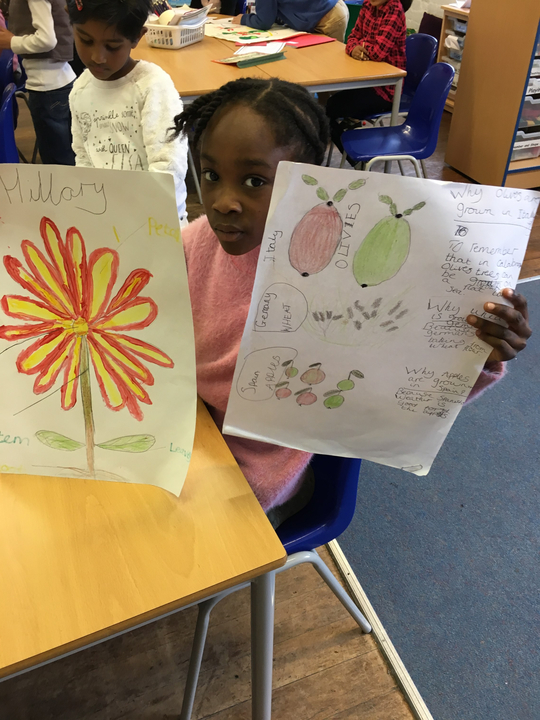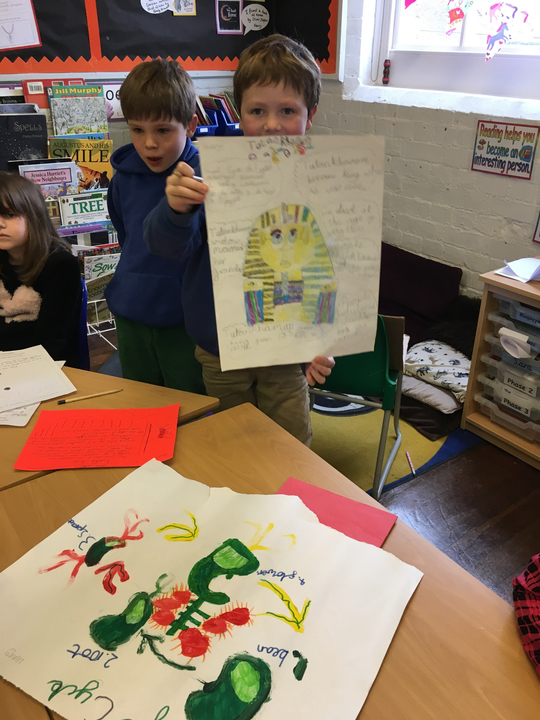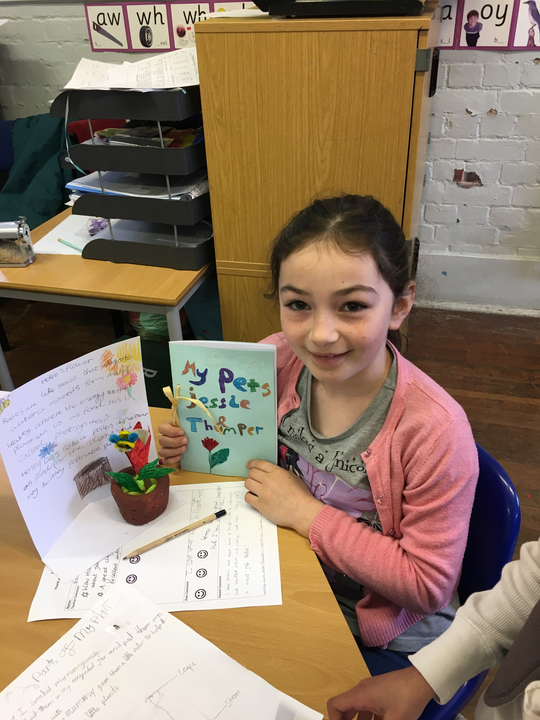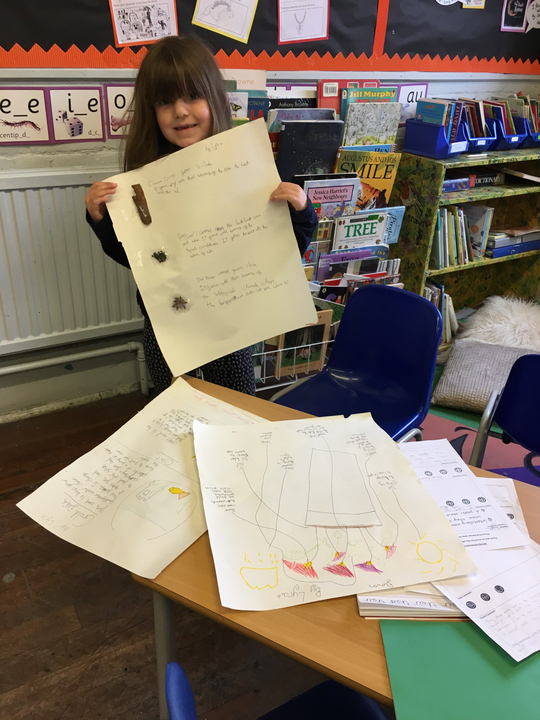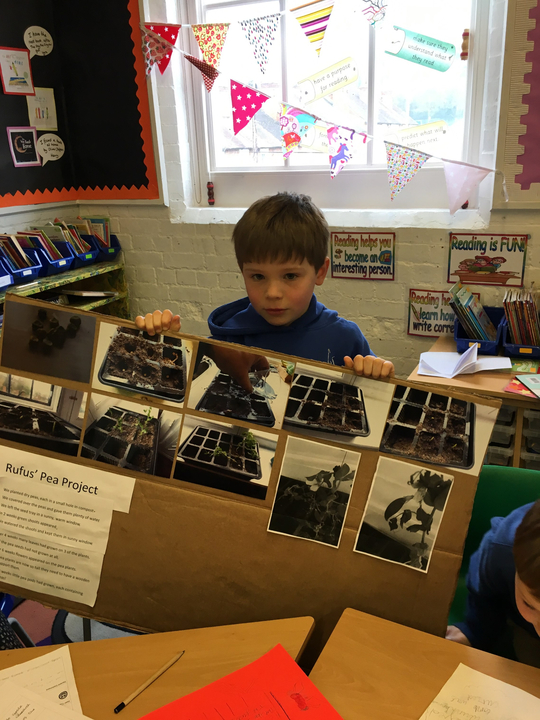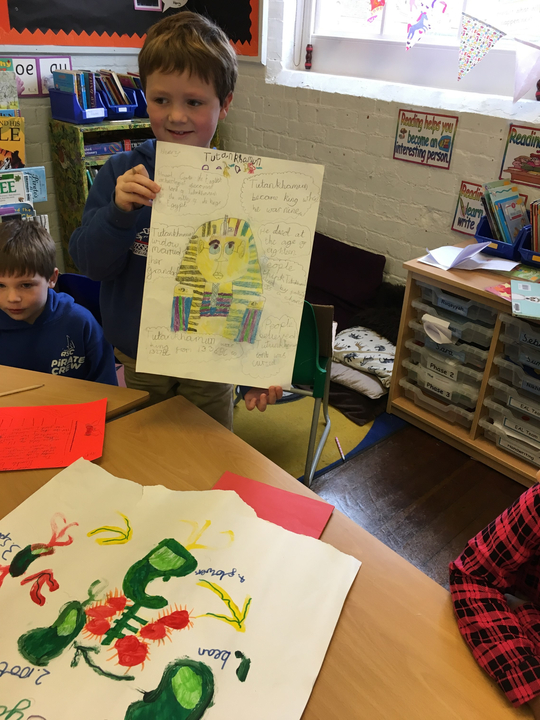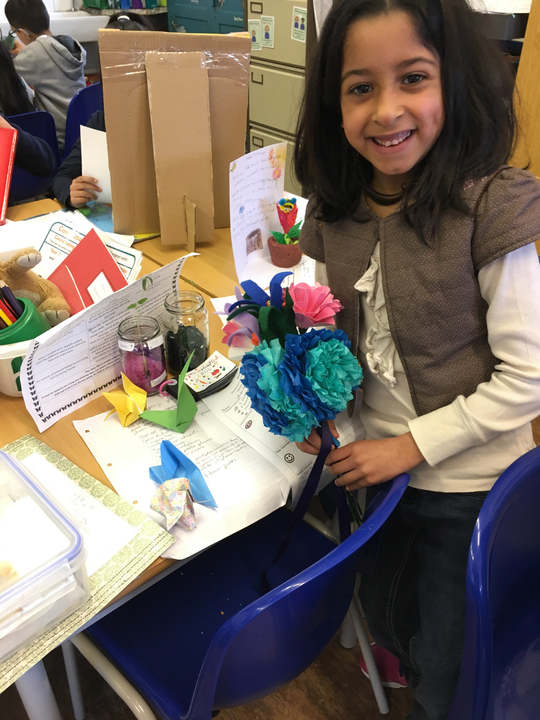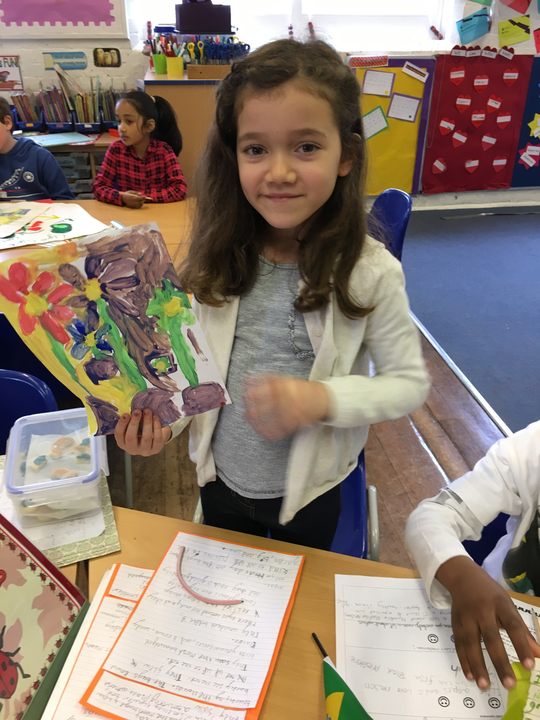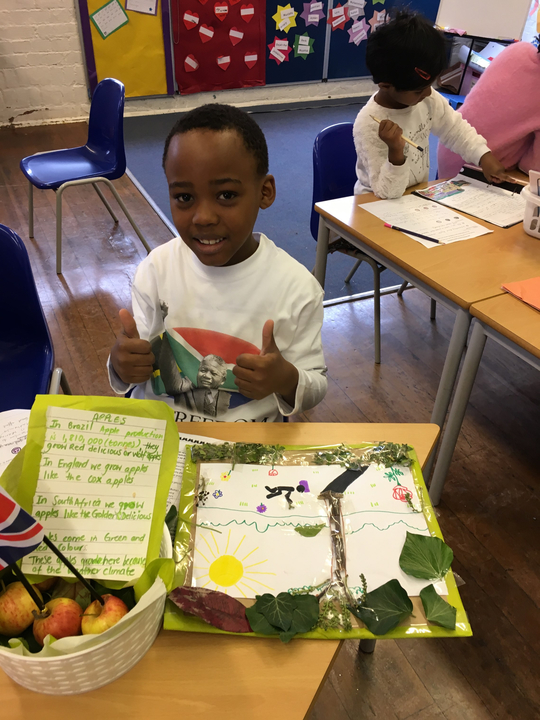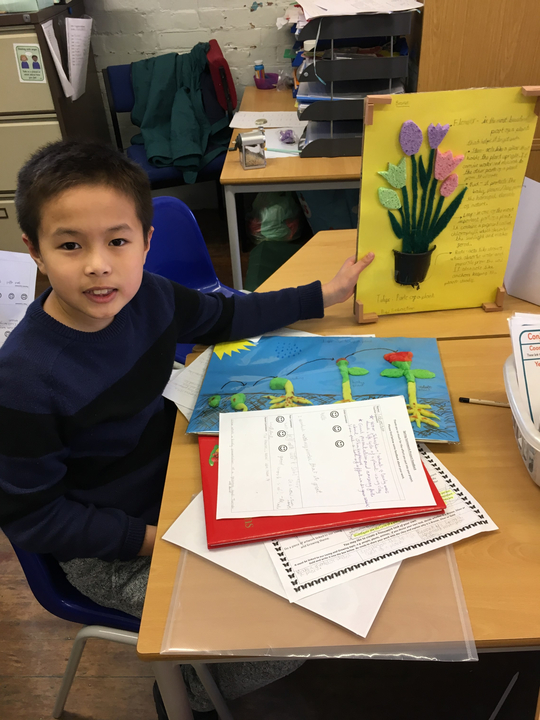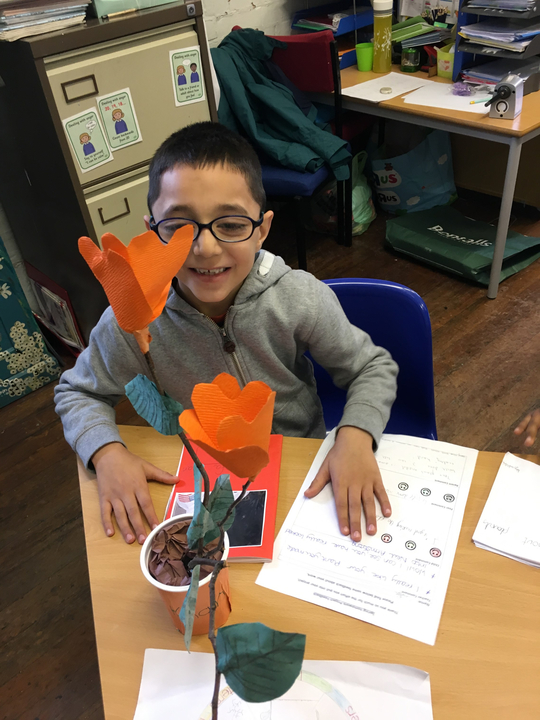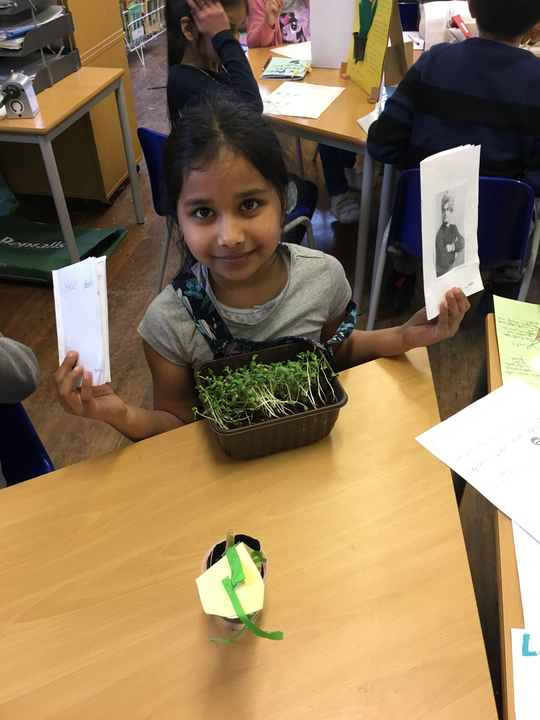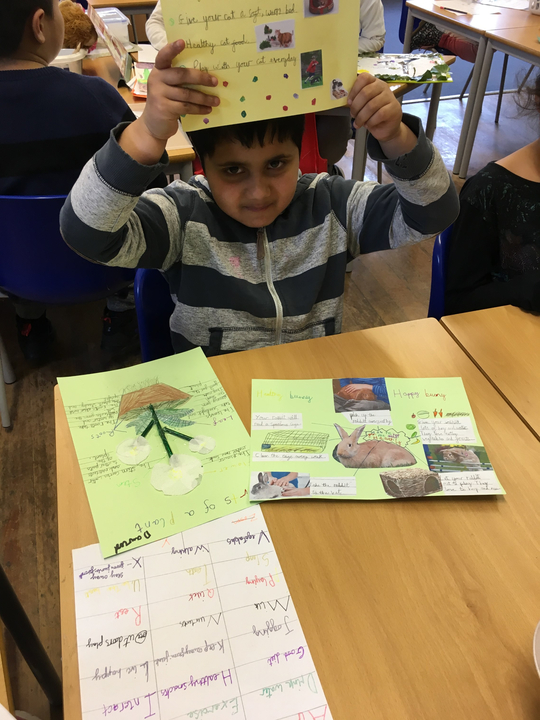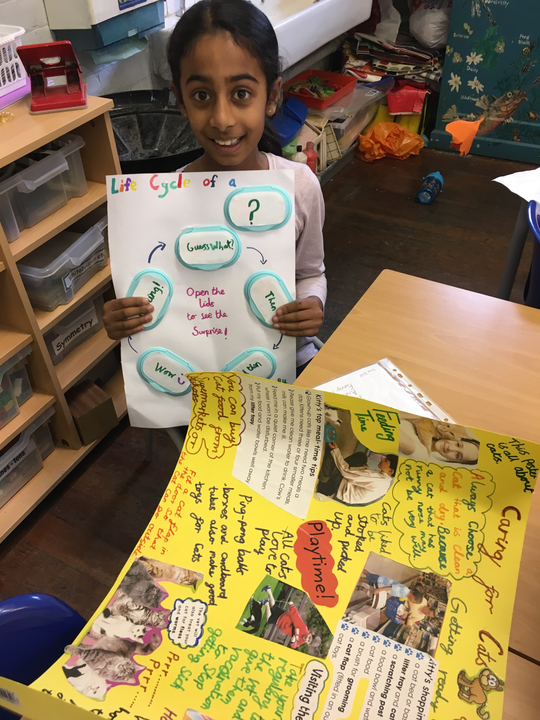 Parents are invited to join us every Tuesday to come
and share in the work we are doing in school
and read with your child.
Last term we really enjoying Outdoor Learning.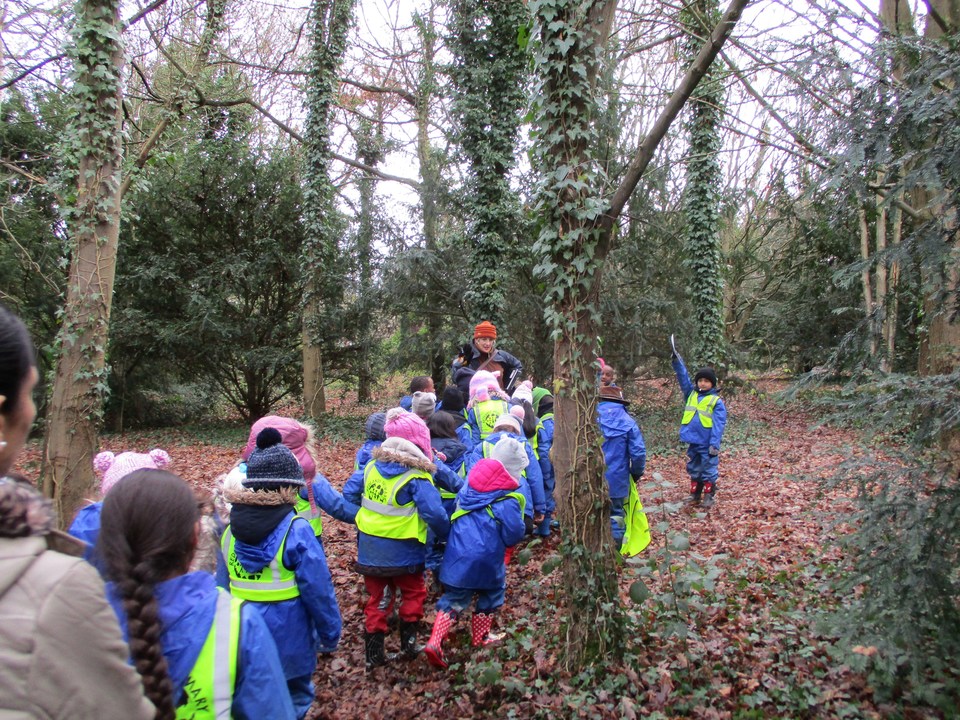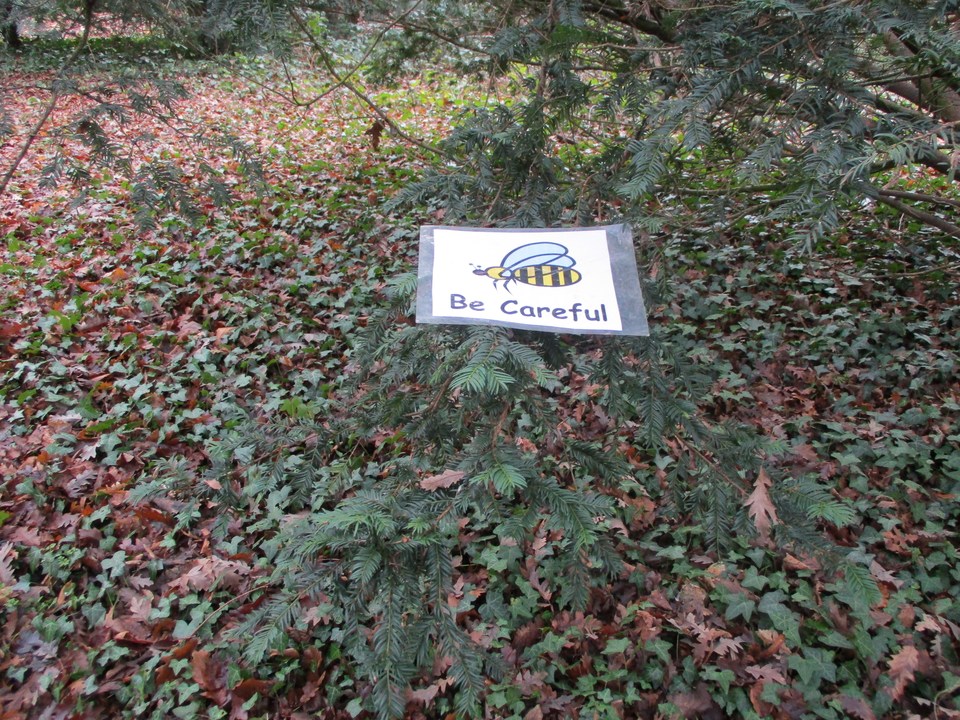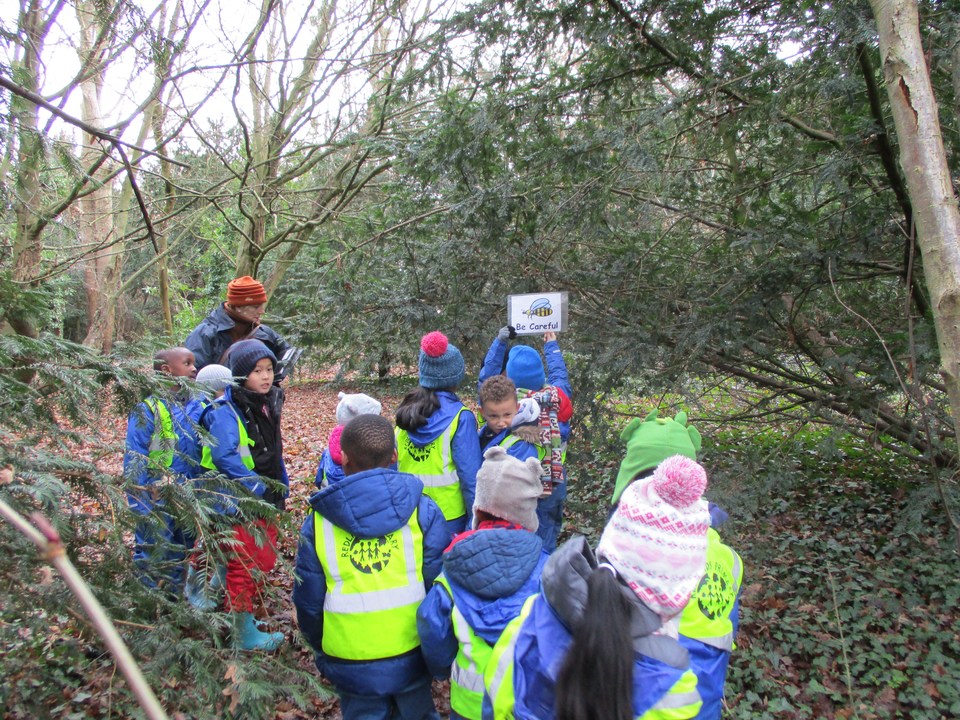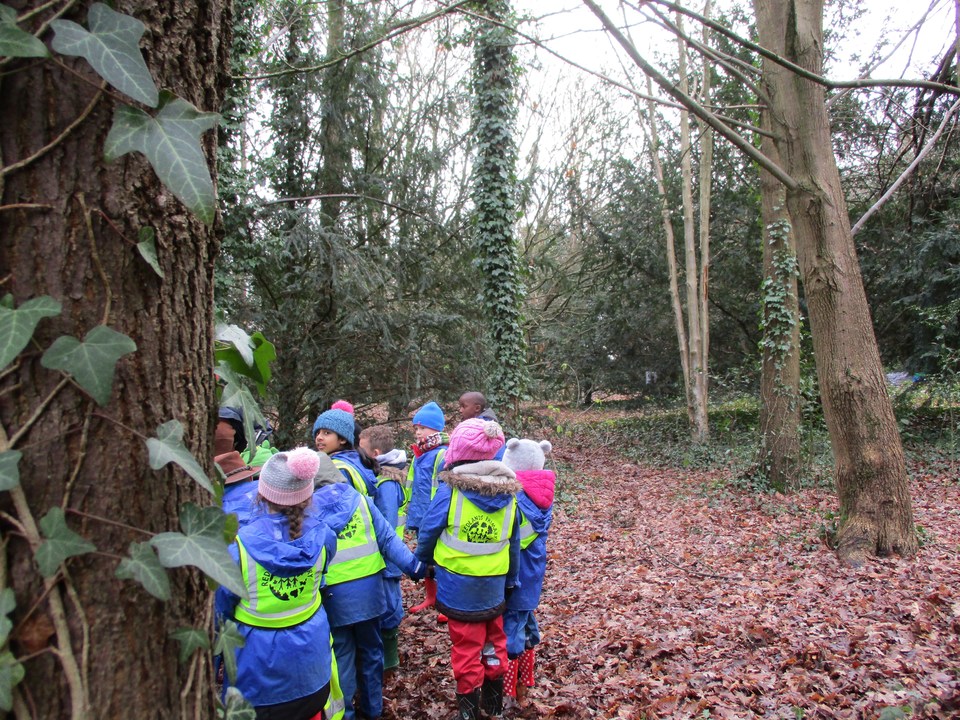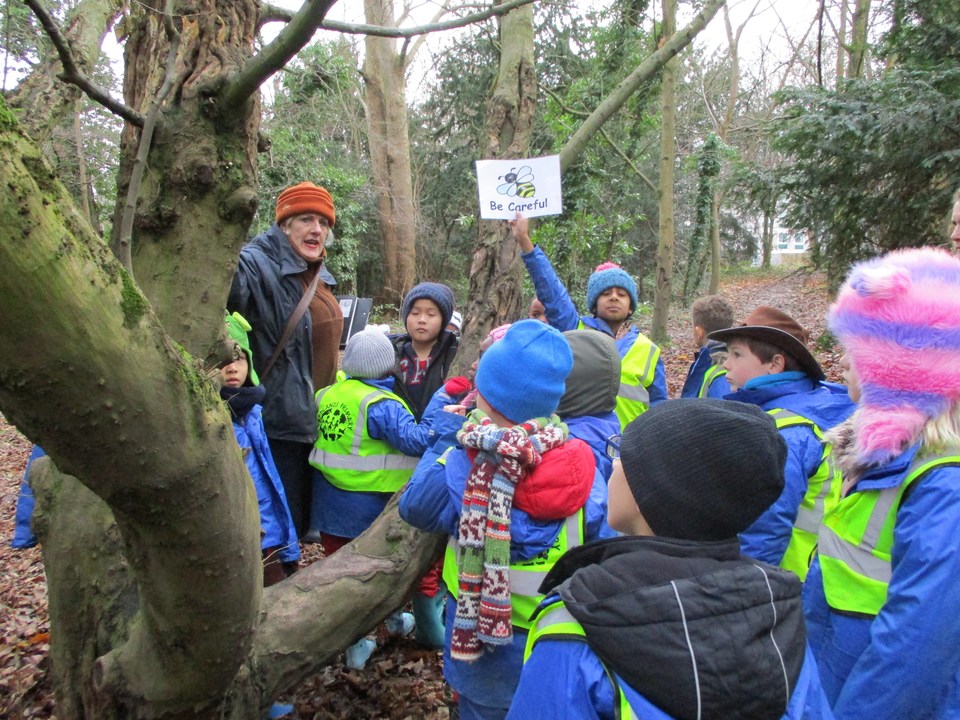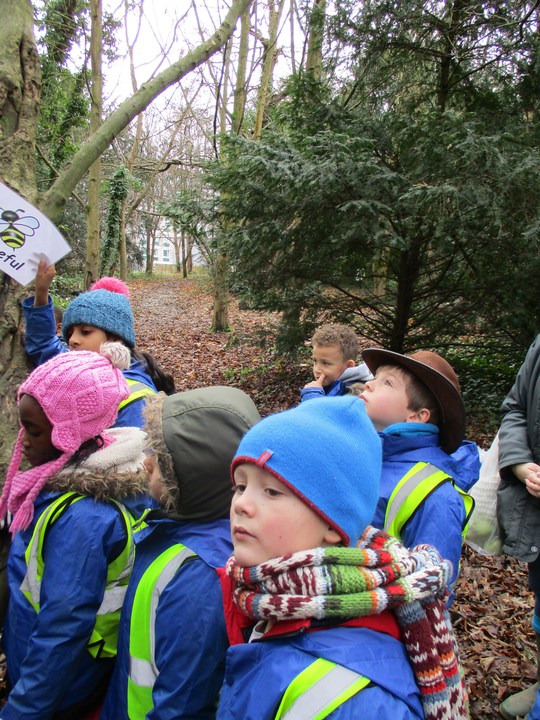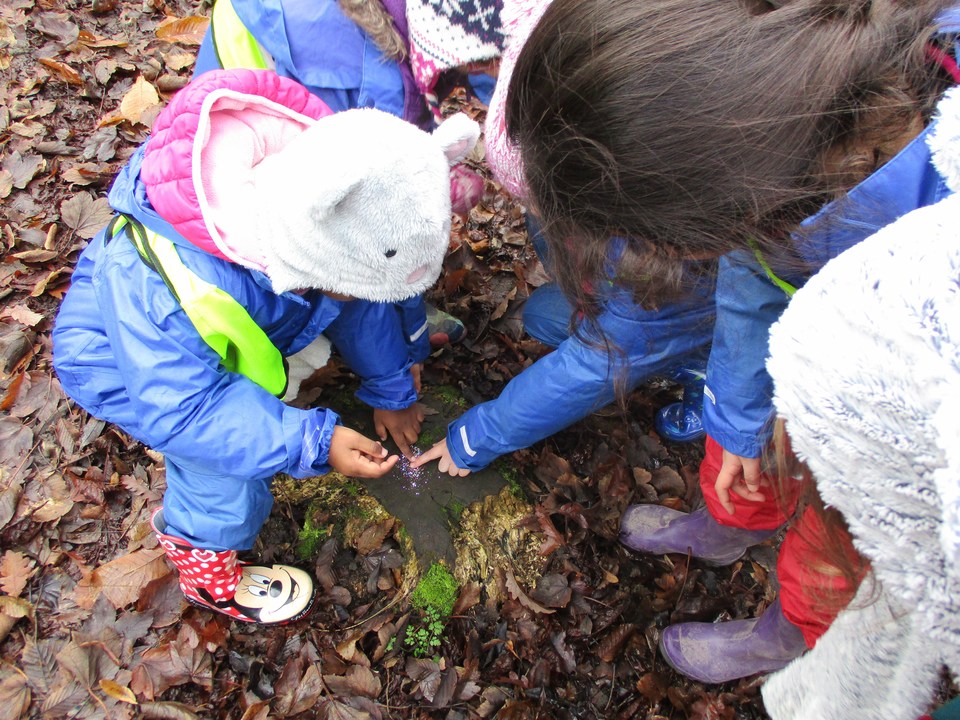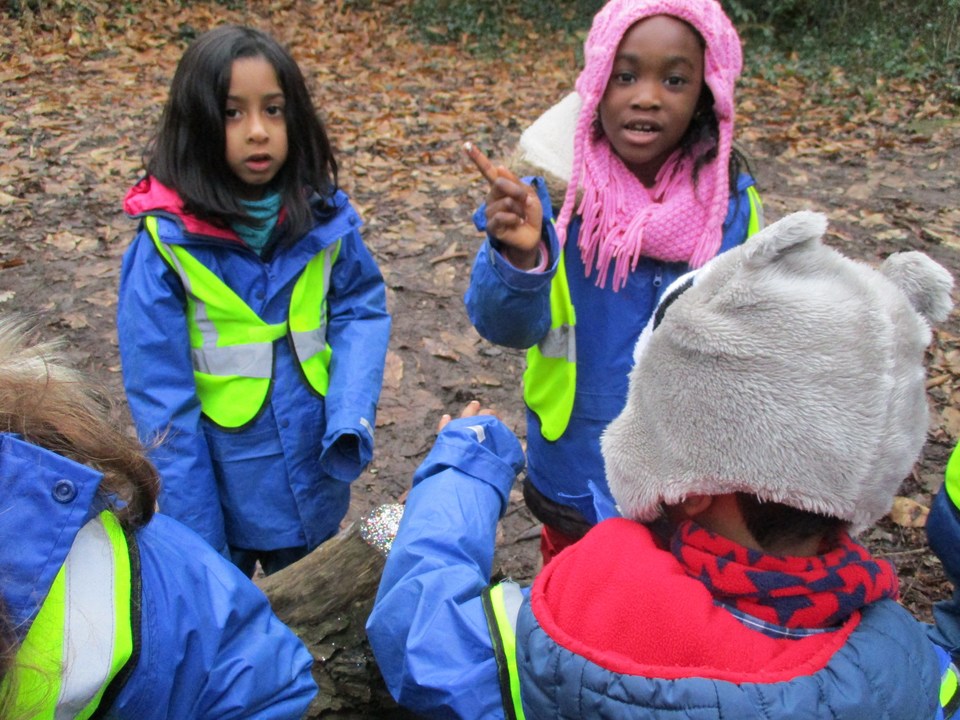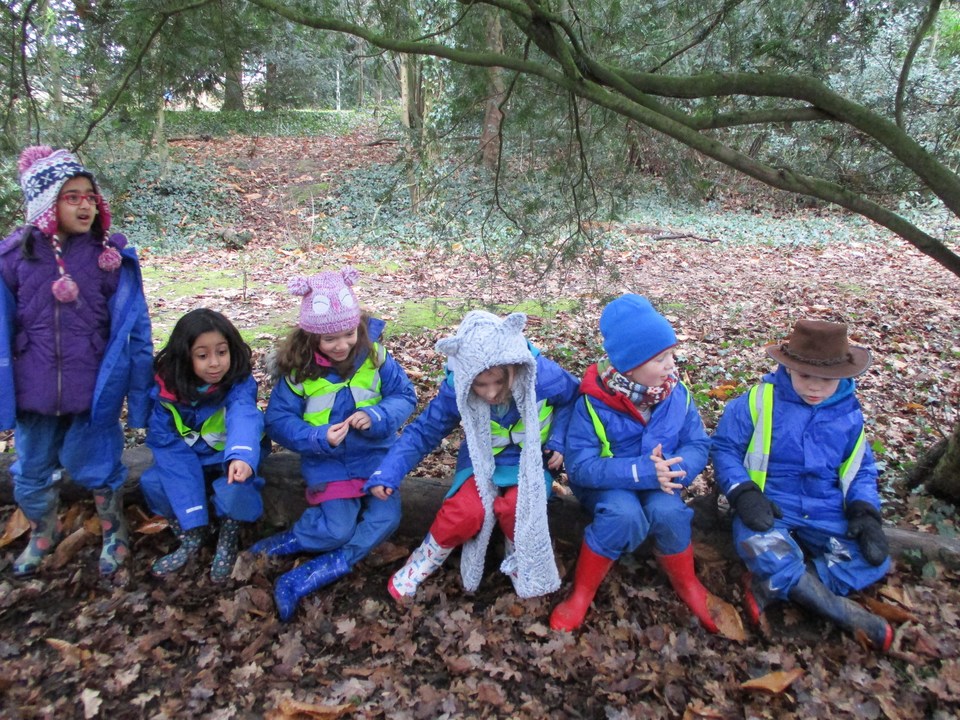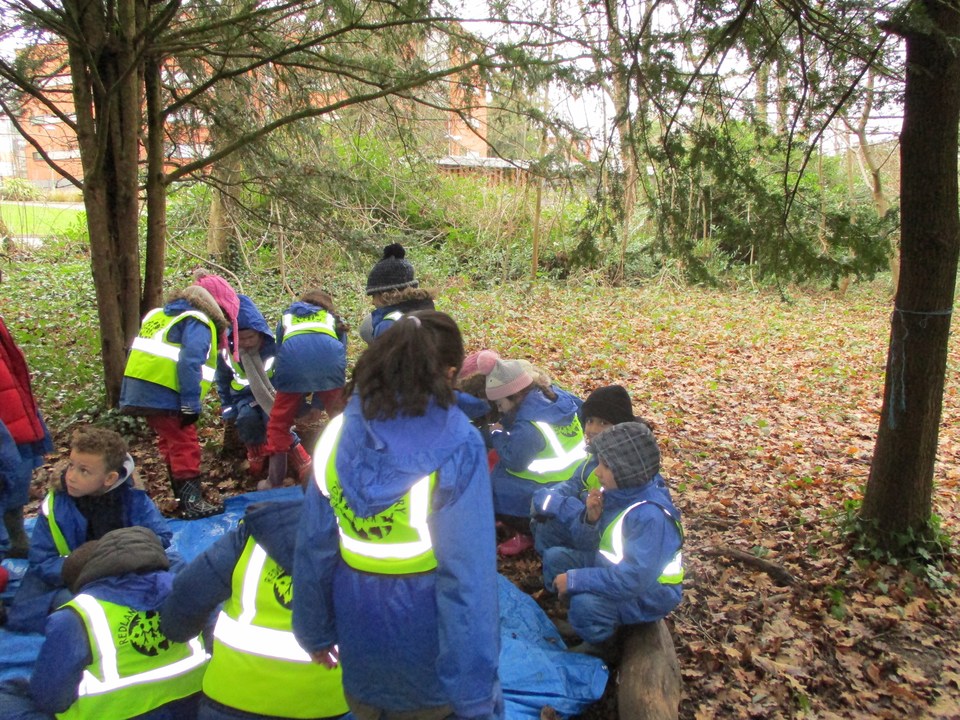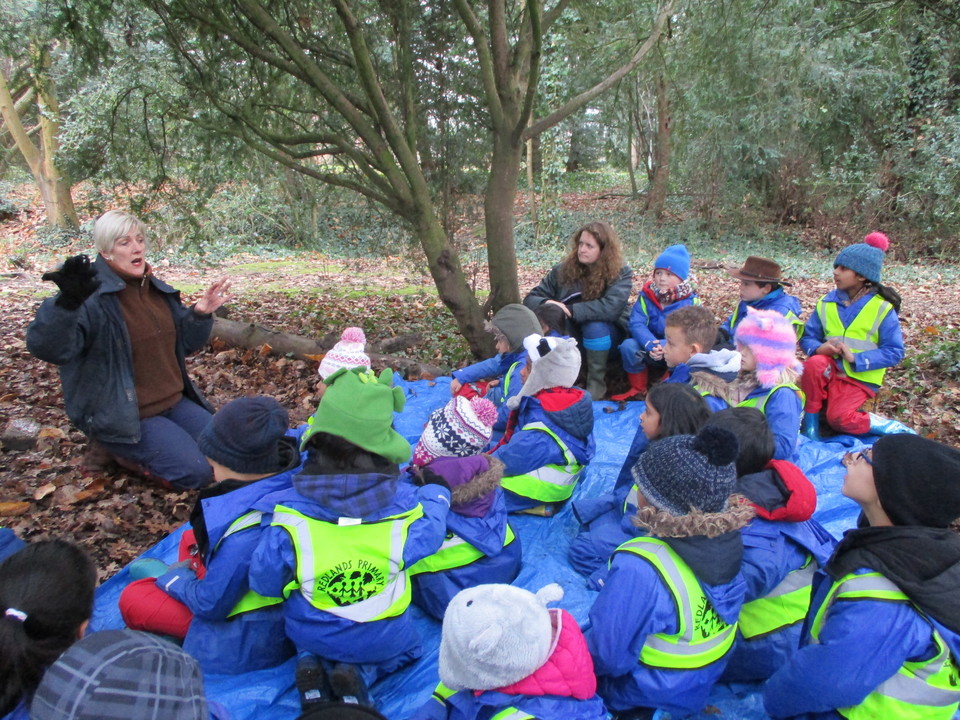 We enjoyed habitat bingo, making our micro habitats and of course drinking hot chocolate.
We are wrote about pets. Mrs.Routledge's dog Dylan came to see us. We wrote down questions to ask Mrs.Routledge about looking after a pet. We used question marks in our writing.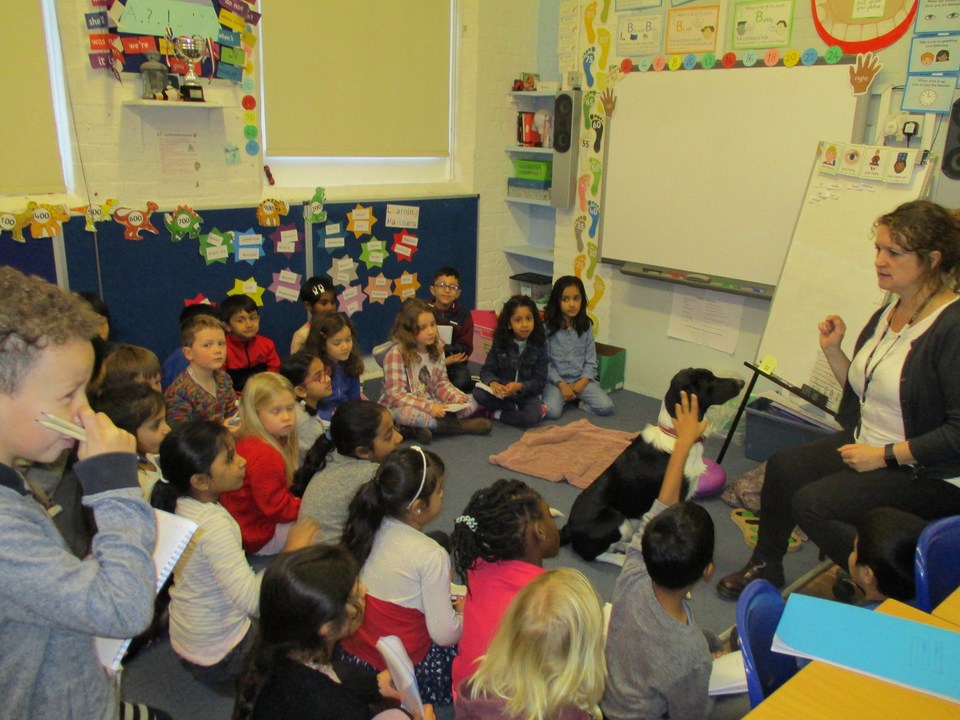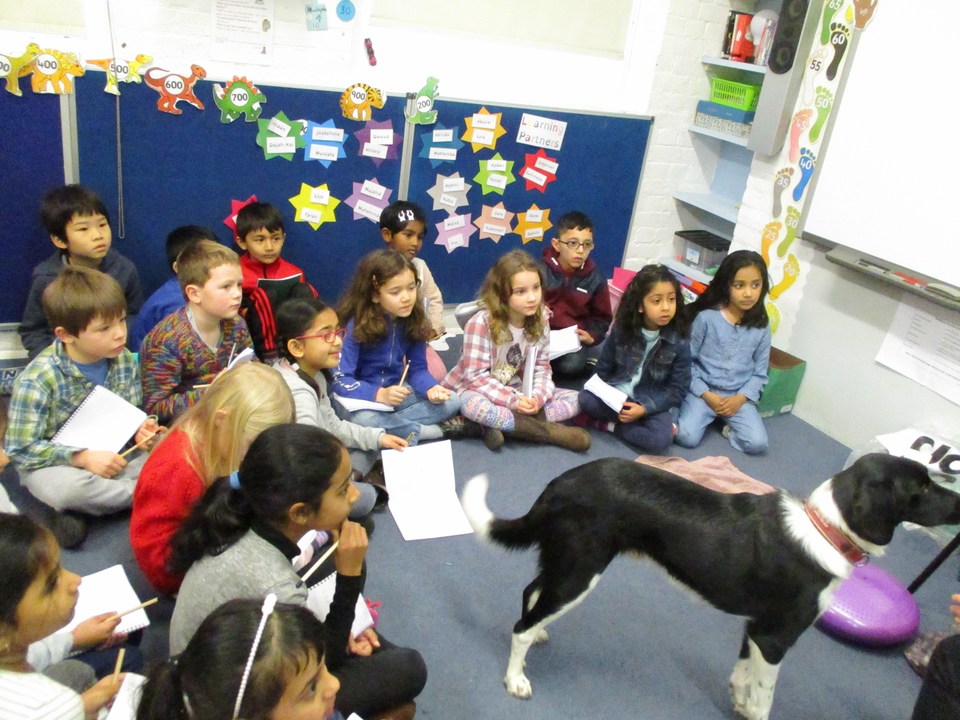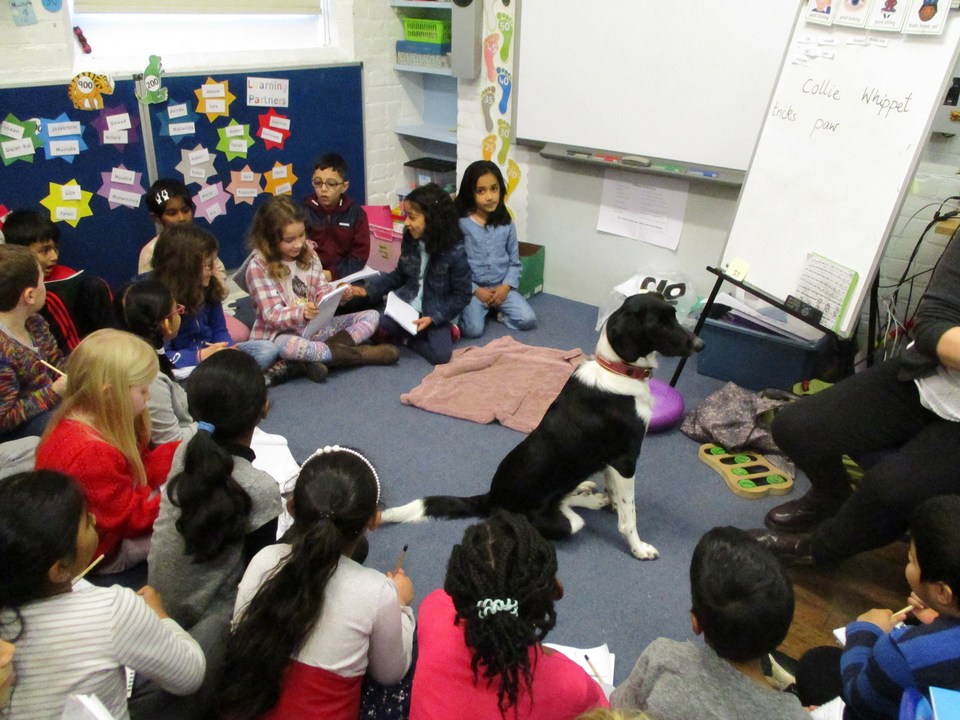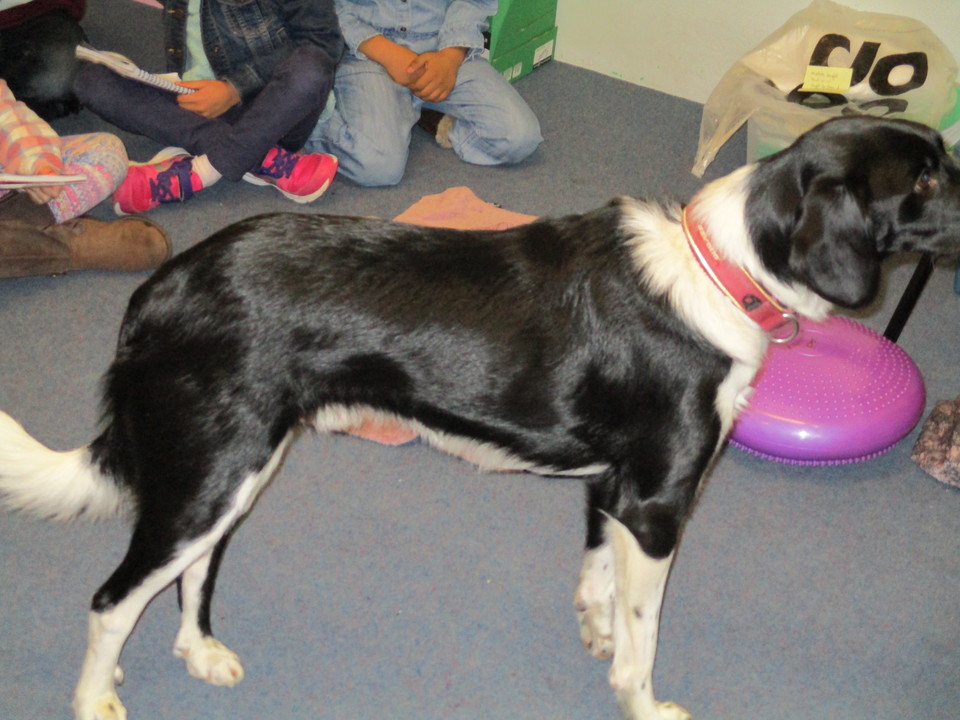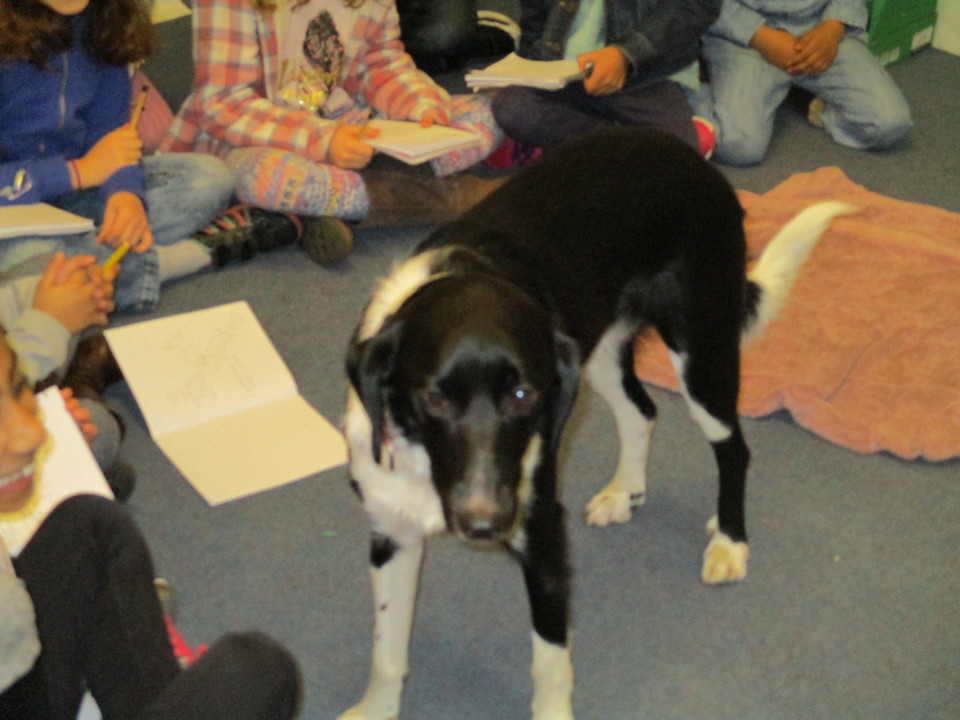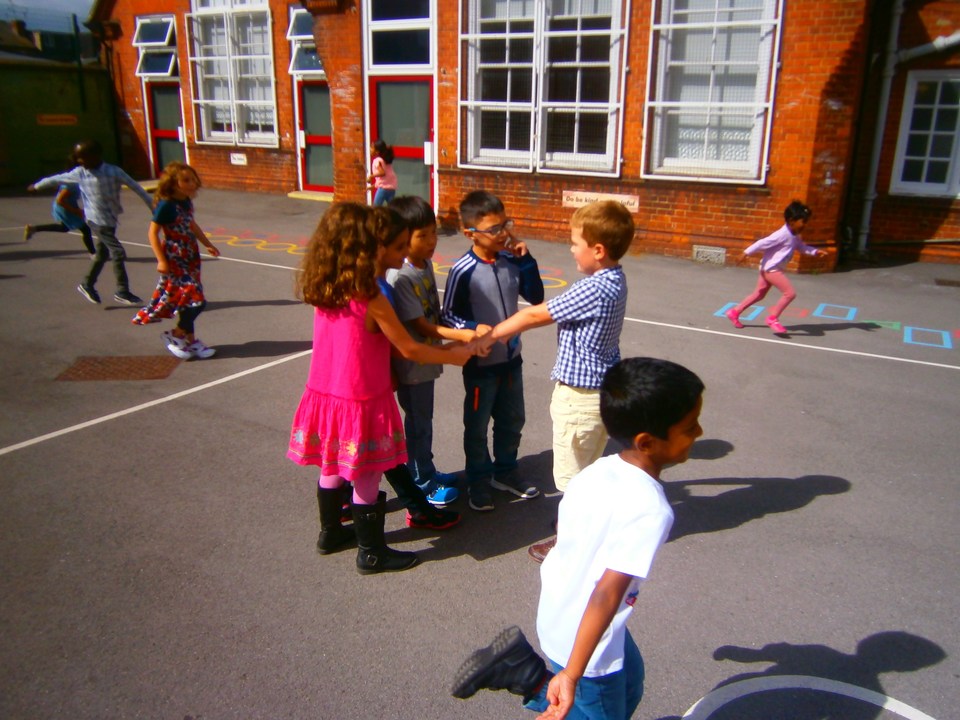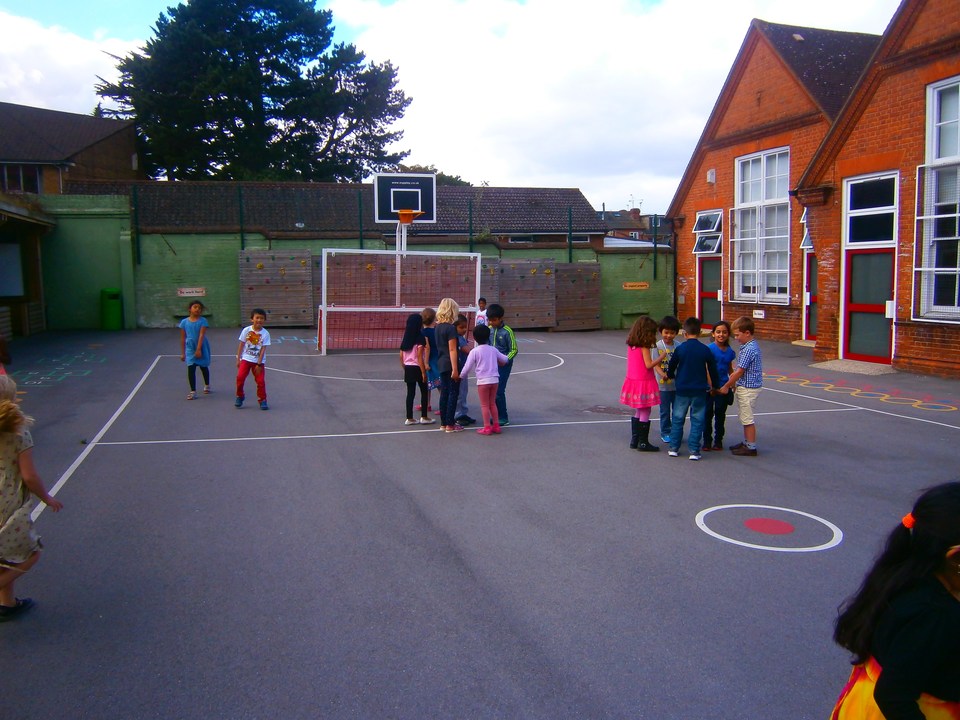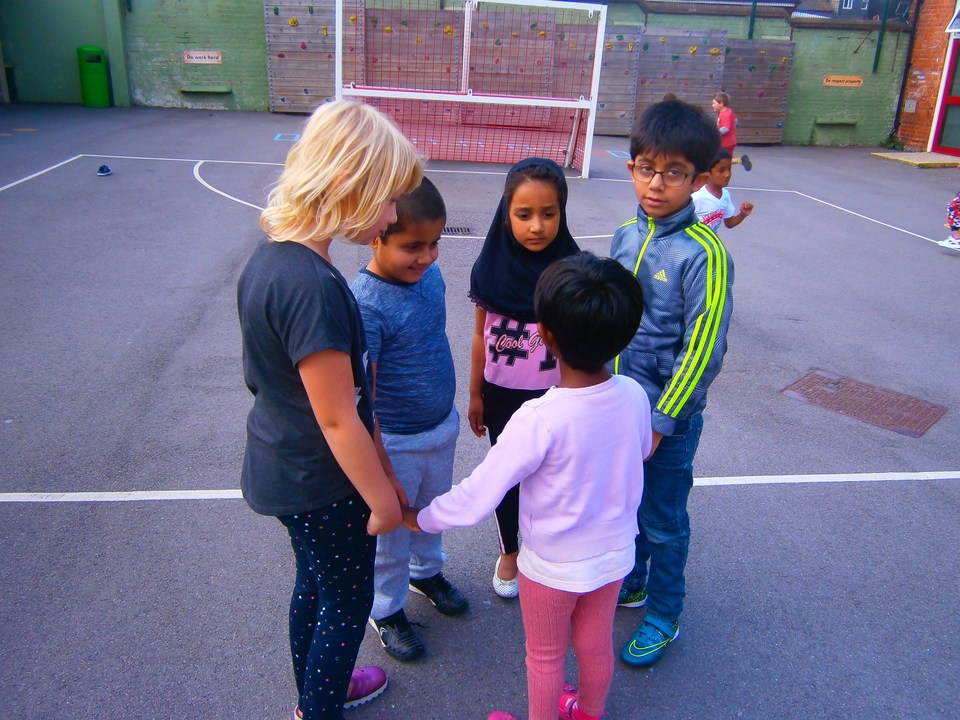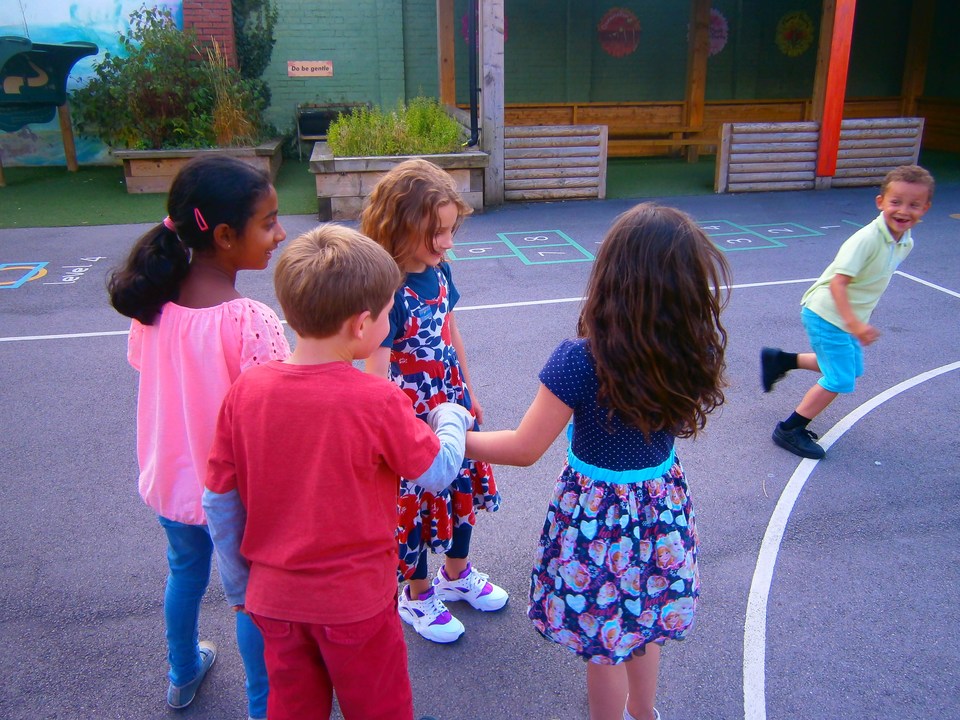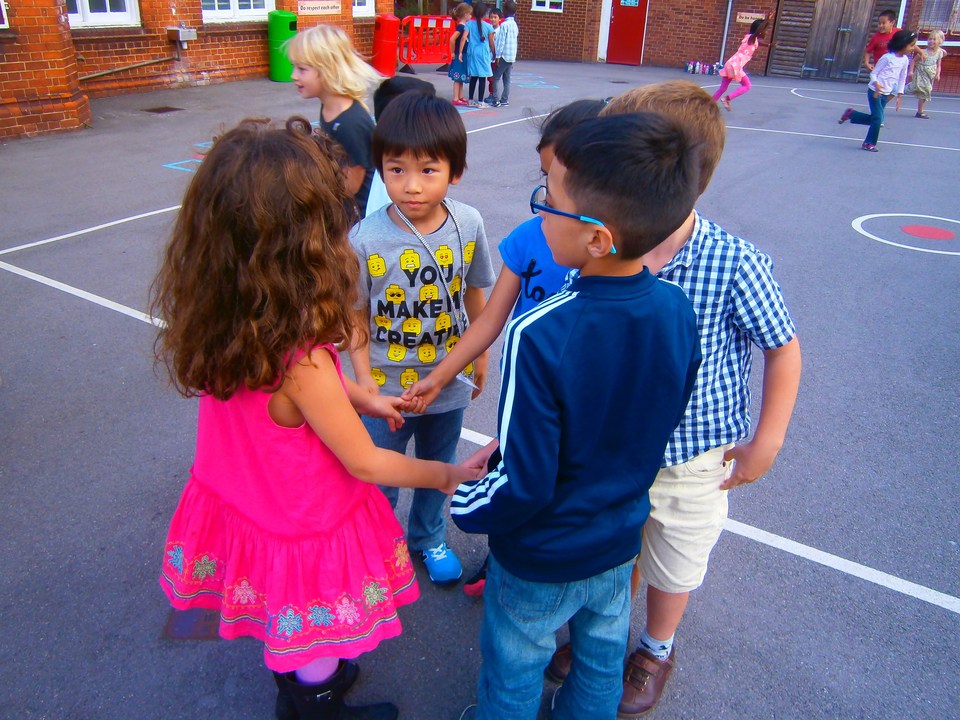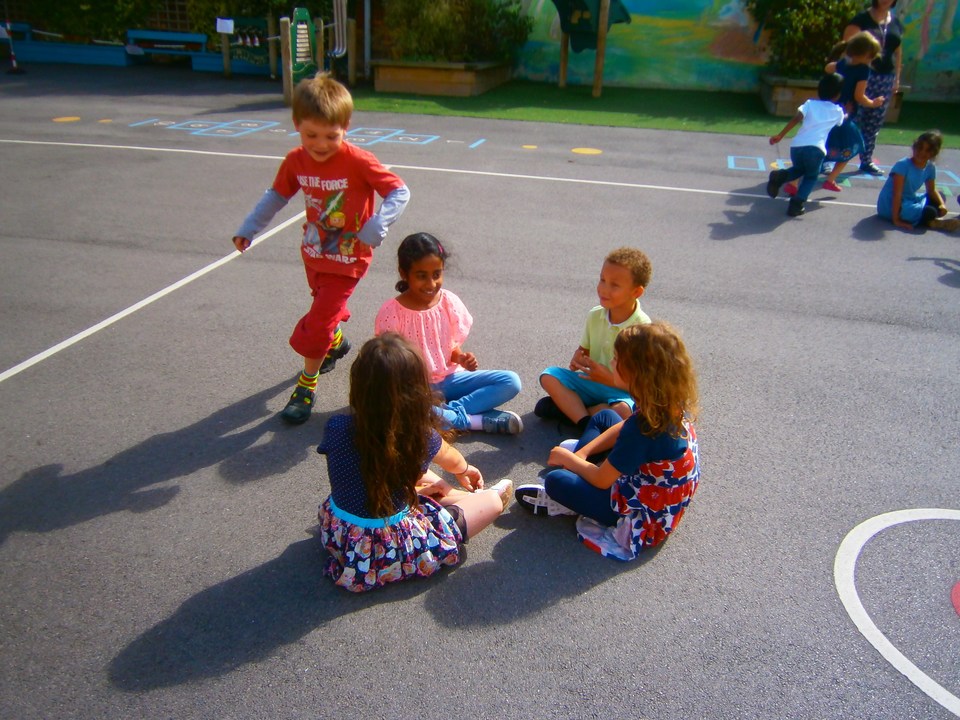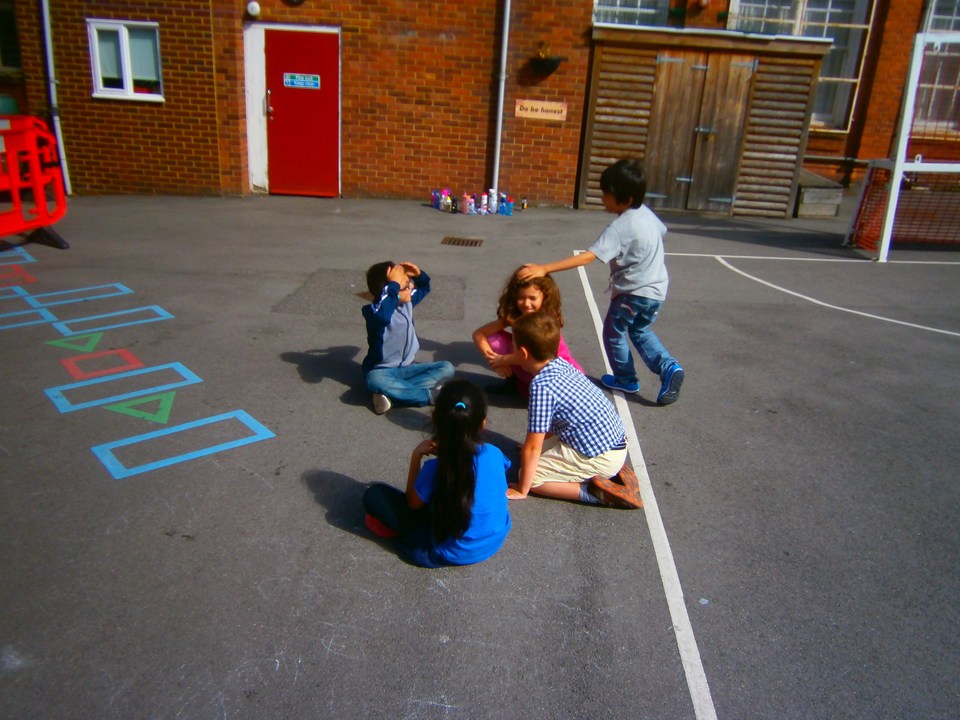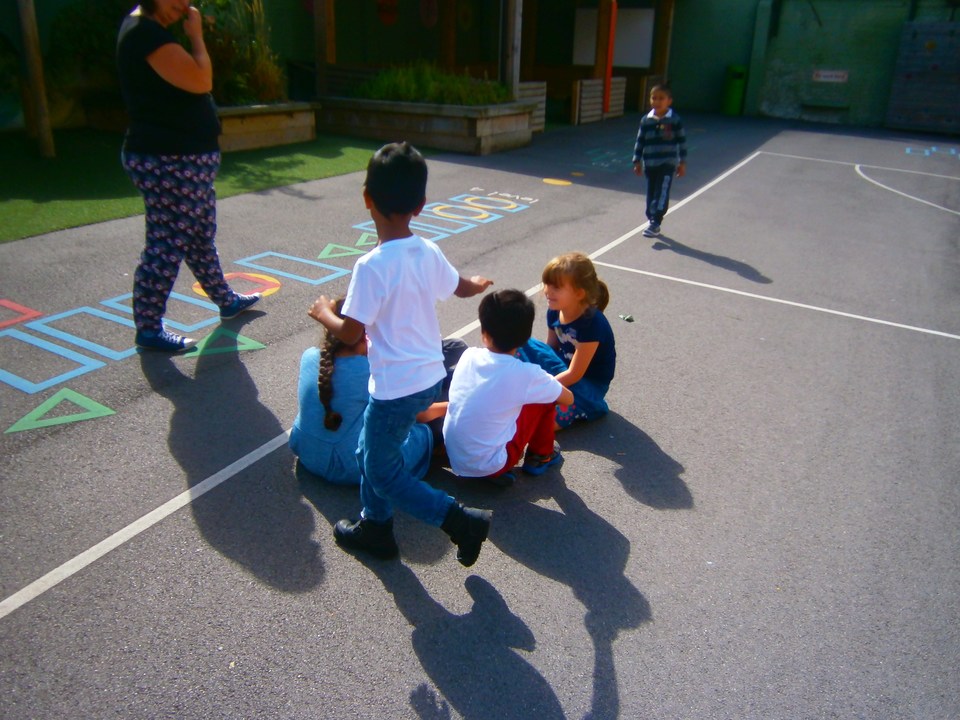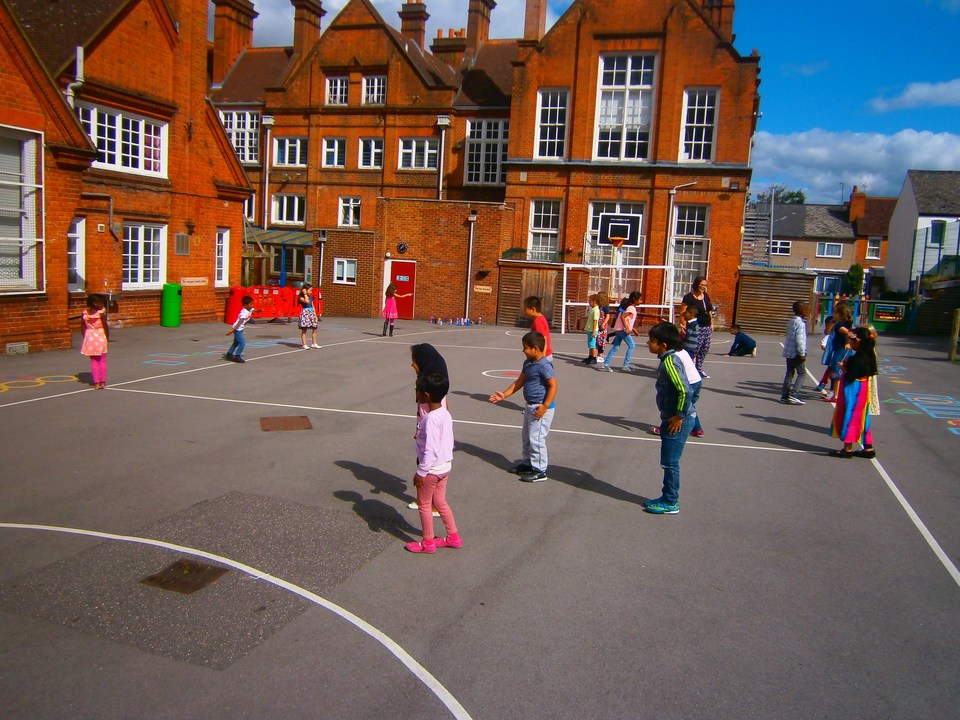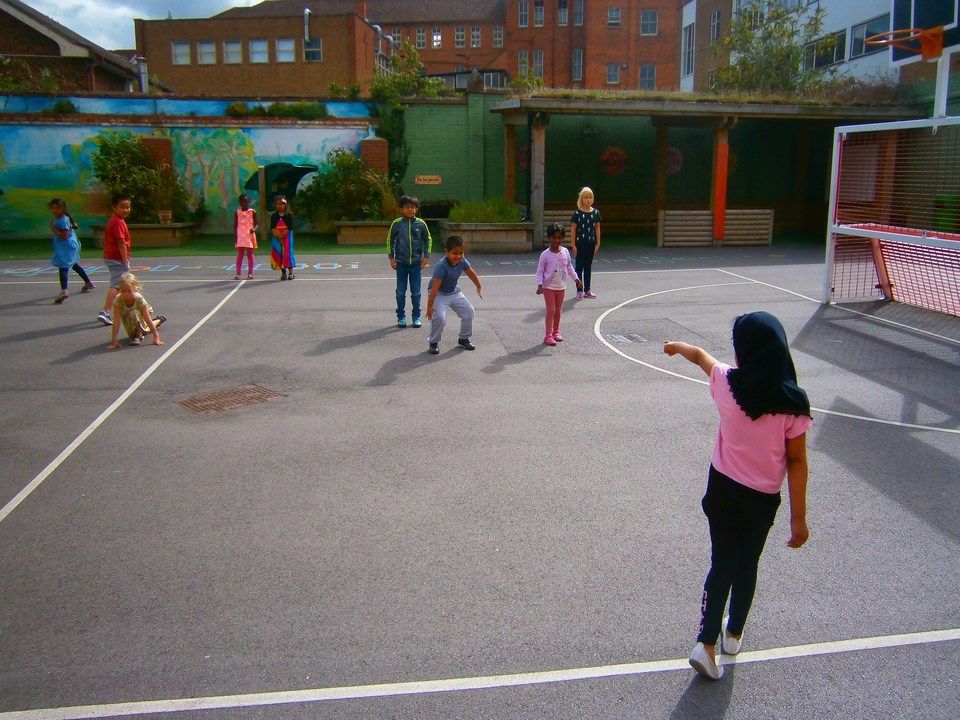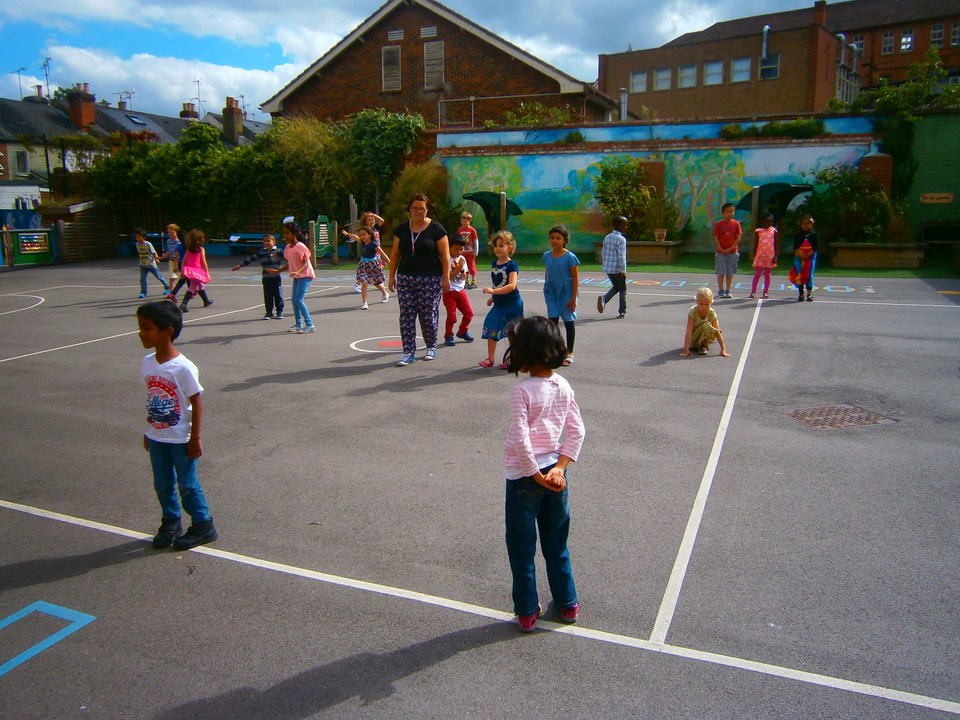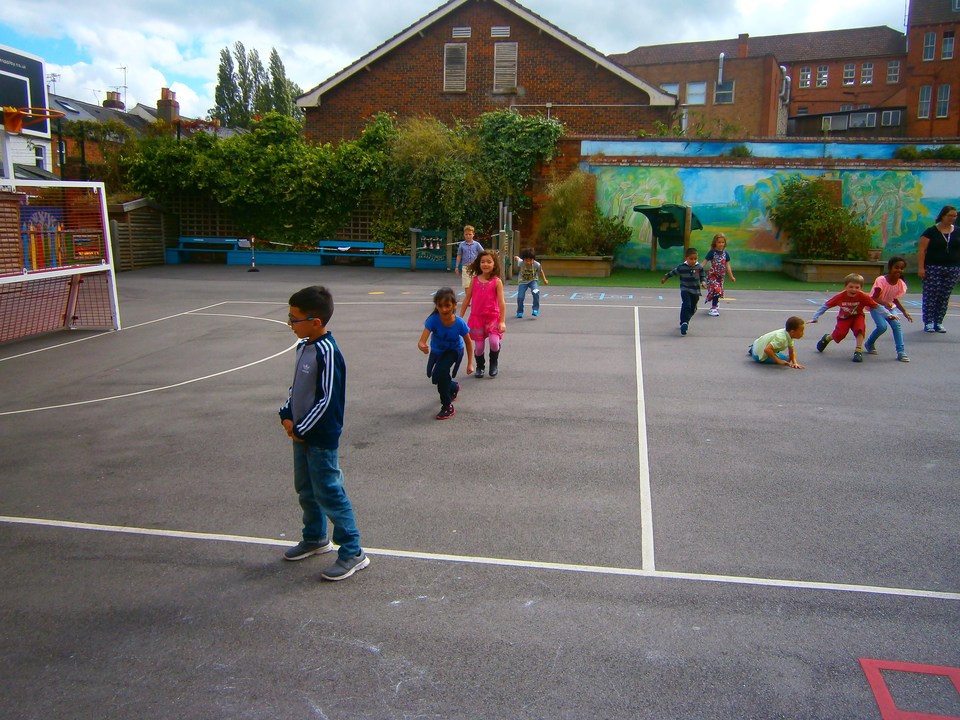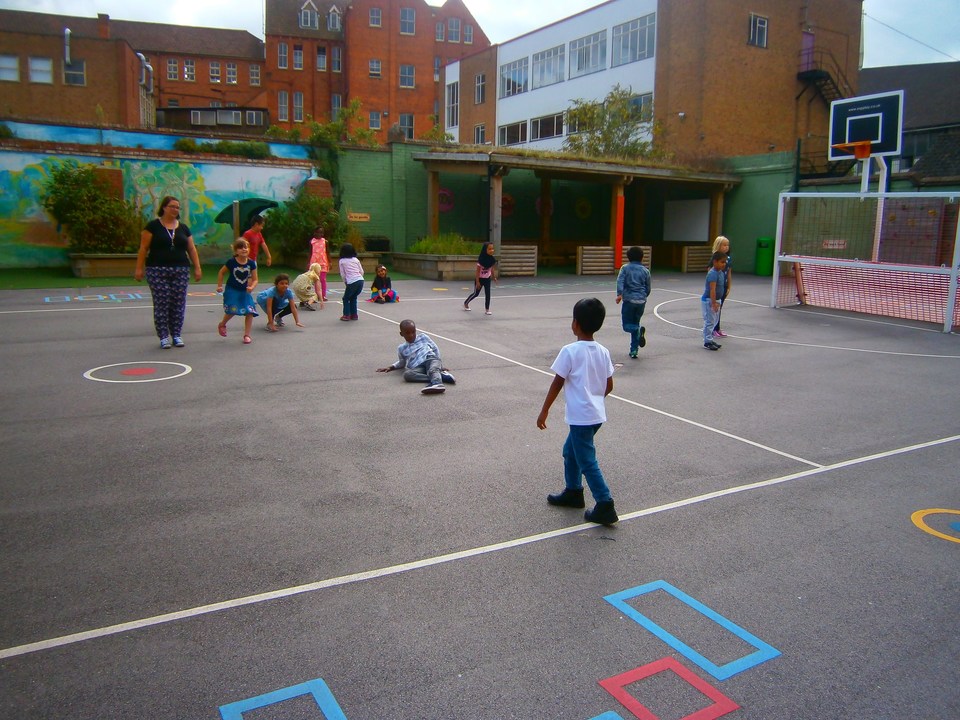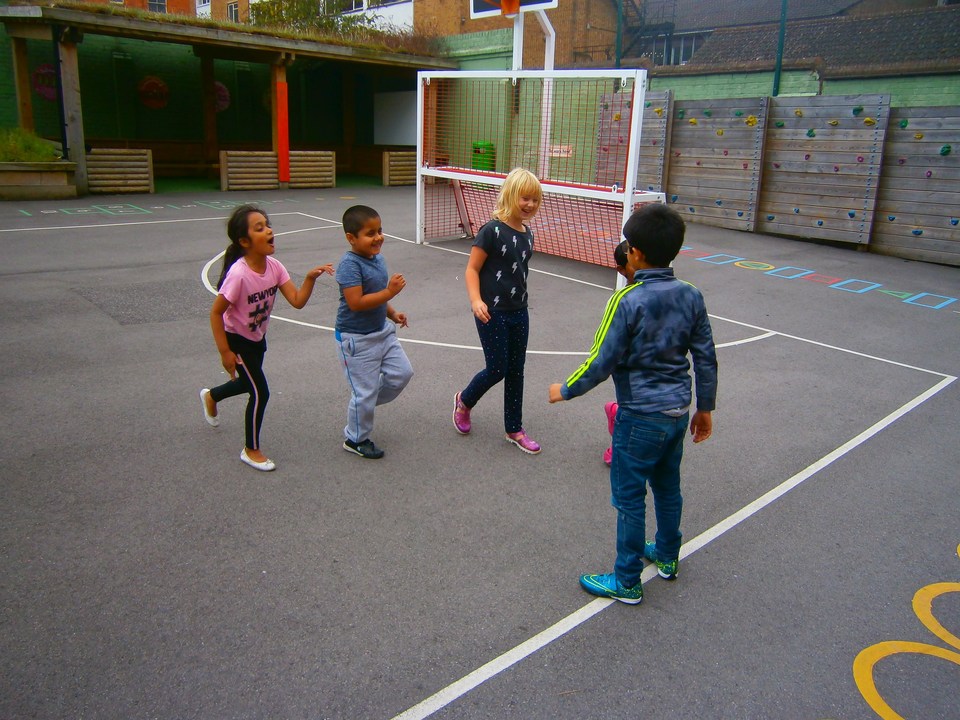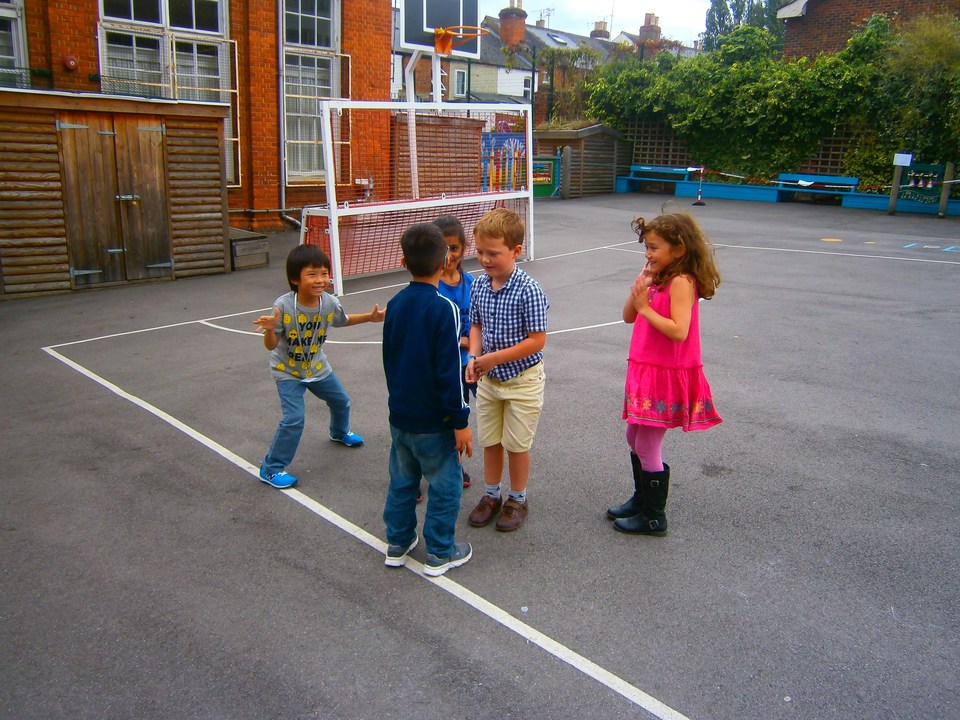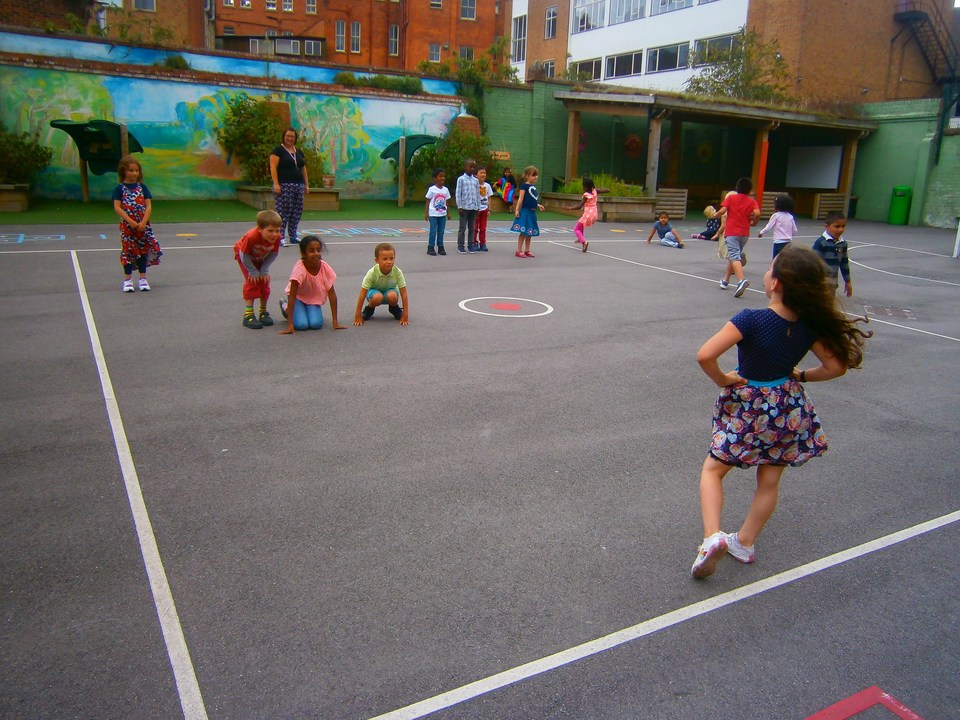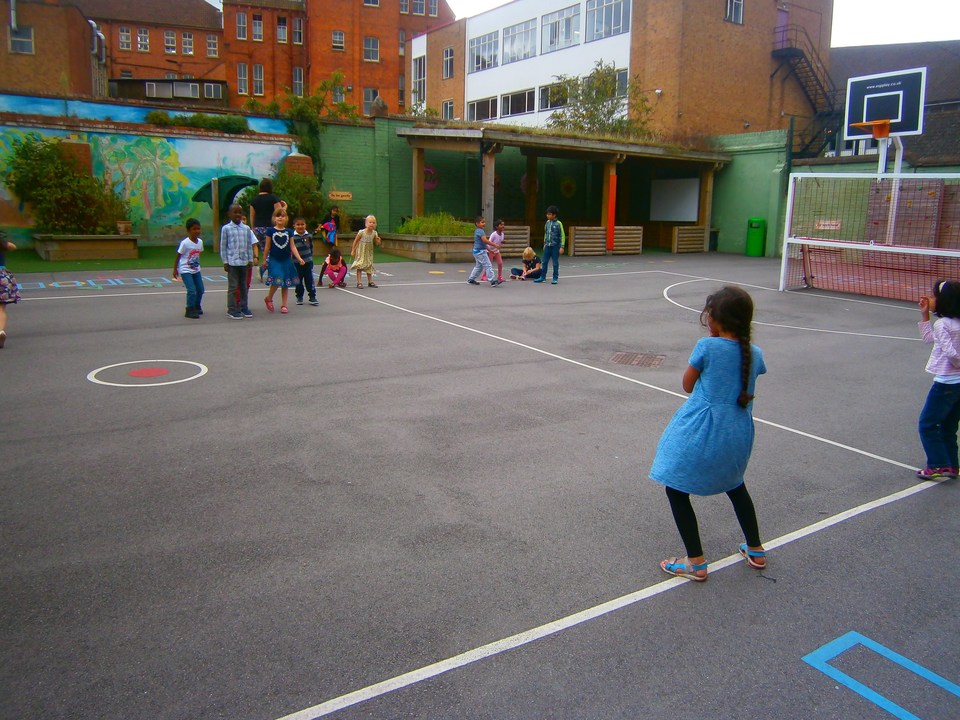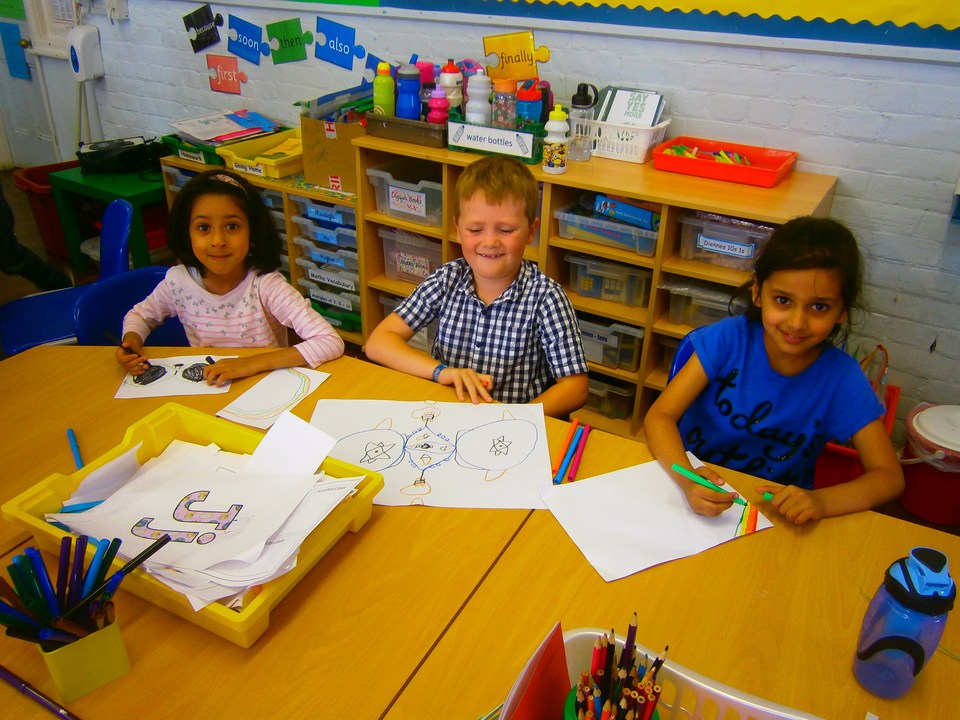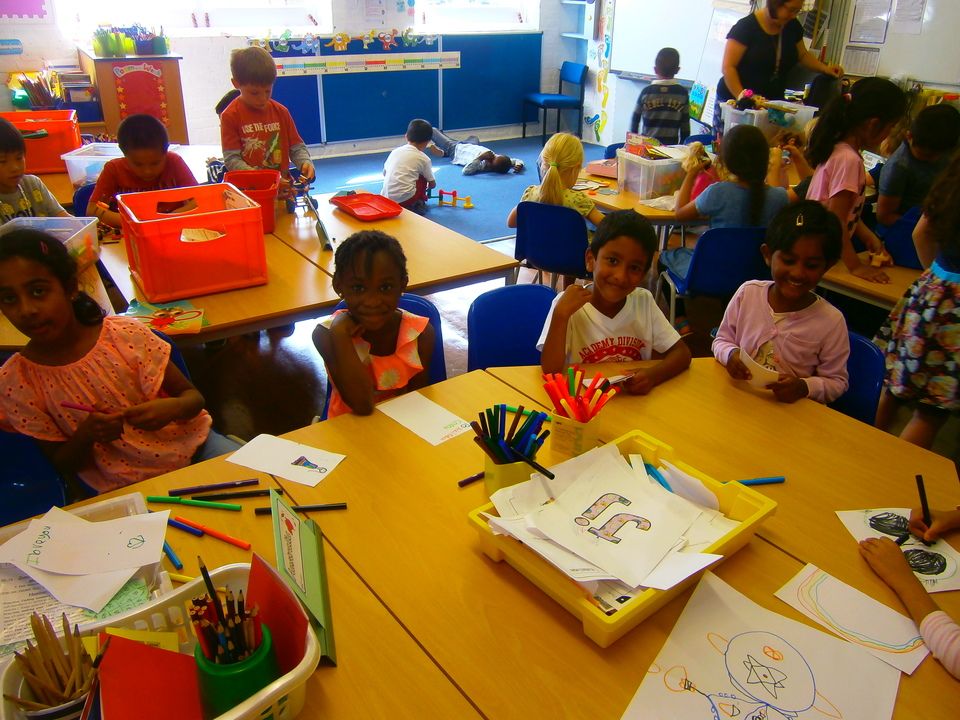 Summer Holiday show and tell