Foxhill Class Yr3
Year 3 Teacher: Miss Foster Autumn in Redlands
Teaching Assistant: Mrs Whittle Letter Learning Grid
This week, the person who has shown a real passion and enthusiasm to read outside of school
is Lilja! Well done Liljal!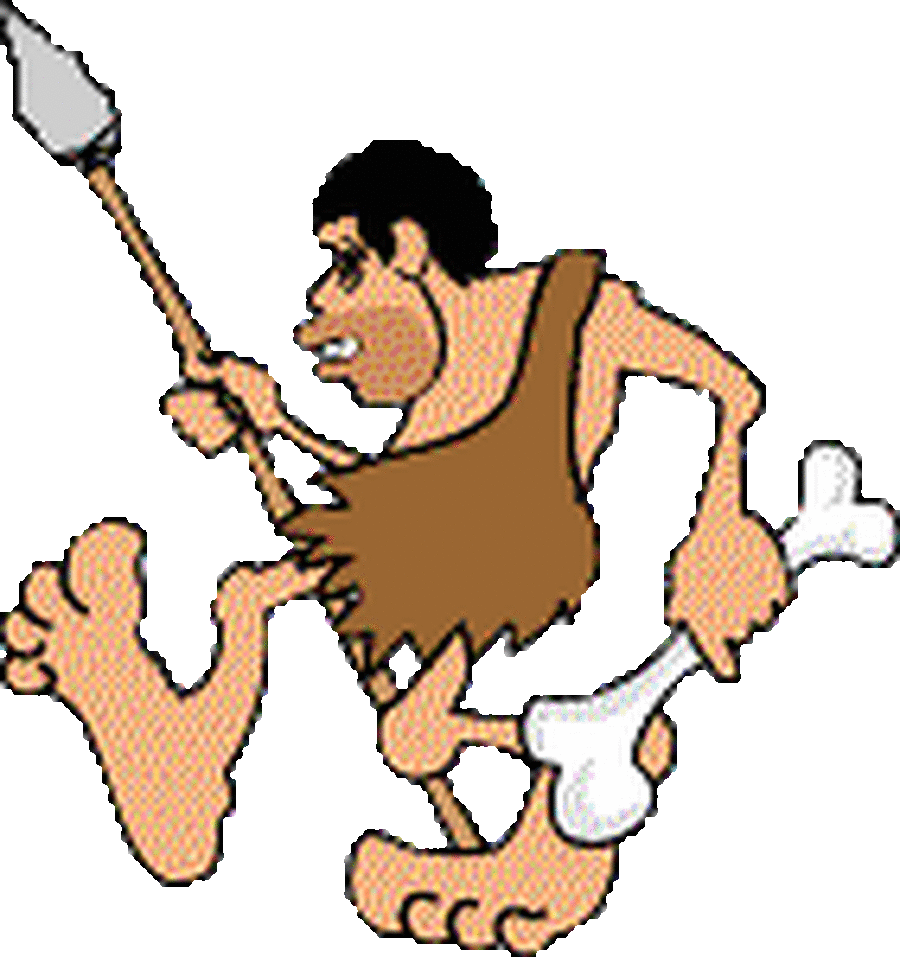 Welcome to the Autumn Term!
Class of the Week!
What an excellent start to Year 3. Foxhill Class have been awarded the class of the week trophy and we are all very proud! Ms Bergson is very pleased with all the amazing work we are doing and how well we are all working together as a class.
Well done to all the fabulous children in the Foxhill class!
This term our topic is 'Hunter-gatherers!'
We will be researching and finding out about the Stone Age, Bronze Age and Iron Age. We will look at where people from these ages lived, what they ate and what they did. Also, within science, we will be looking at a rocks, soils and fossils.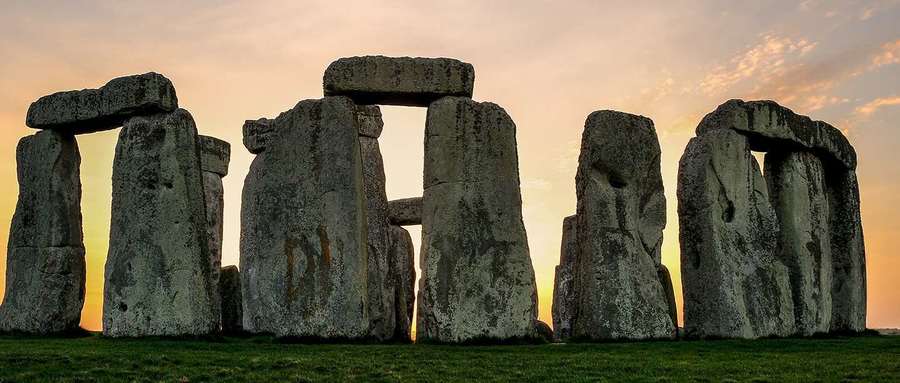 We have started this term by looking at and researching the Stone Age. We have started to create a cave outside our classroom using our knowledge of the Stone Age.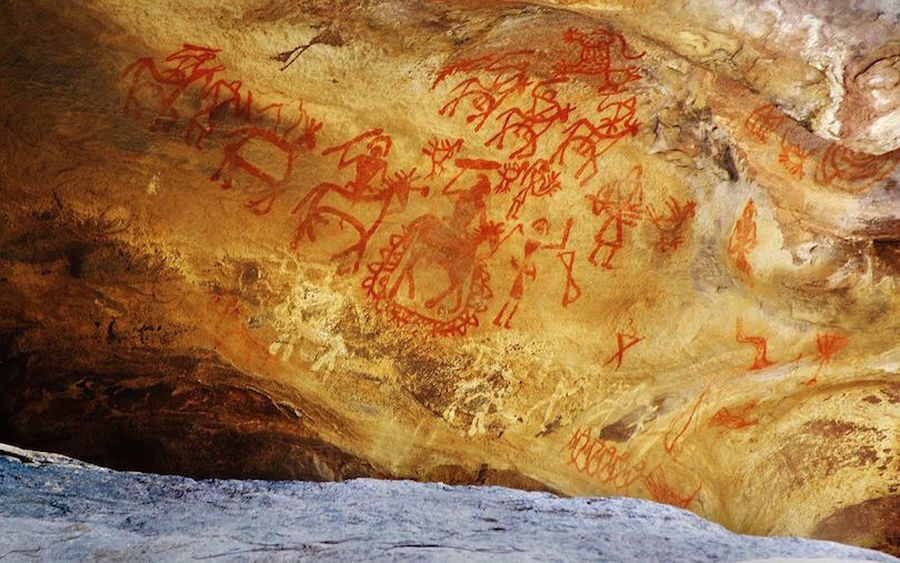 Foxhill Cave Paintings!
Mrs Whittle created an amazing cave outside our classroom. We created cave paintings using charcoal and chalk to decorate the walls of our cave. We looked at Stone Age Cave paintings that have been found in different caves and replicated some of these designs. We absolutely loved creating these pictures and we love visiting the cave!
Stone Age Information pages!
We have been looking at the story Stone Age Boy written by Satoshi Kitamura during literacy. We have found out lots of information about how people in the Stone Age use to live. Miss Foster set us with a challenge! On home tables we had to create an information page together using co-operation and team work skills. We are very pleased with our final pieces!
Stone Age Clay Art!
We enjoyed creating Stone Age necklaces, flint axes, spear heads and cooking bowls with clay. We looked carefully at the different textures that we could create. We can't wait for them to dry so we can put them inside our Foxhill Cave.
Keep checking out our website to find out what goes on in the Foxhill Class.
New photographs coming soon.....
Maths
We have been learning this new rap to help us with our 3 times table. We really enjoy counting and dancing at the same time! Have a listen and see if you can sing along too!
Everyone loves Reading!
Here is a recommended reading list for Year 3. There are lots of different books that you could read. Enjoy!
Year 3 Curriculum
Here is a link to the Foxhill's curriculum page. On this page you will find Year 3 spelling lists and maths, reading and spelling ideas. Have a look to find out how you can help your children at home with their Year 3 learning.