Foxhill Class Yr3
Year 3 Teacher: Miss Foster Autumn in Redlands
Teaching Assistant: Mrs Whittle Letter Learning Grid
This week, the person who has shown a real passion and enthusiasm to read outside of school
is Sahithin! Well done Sahithil!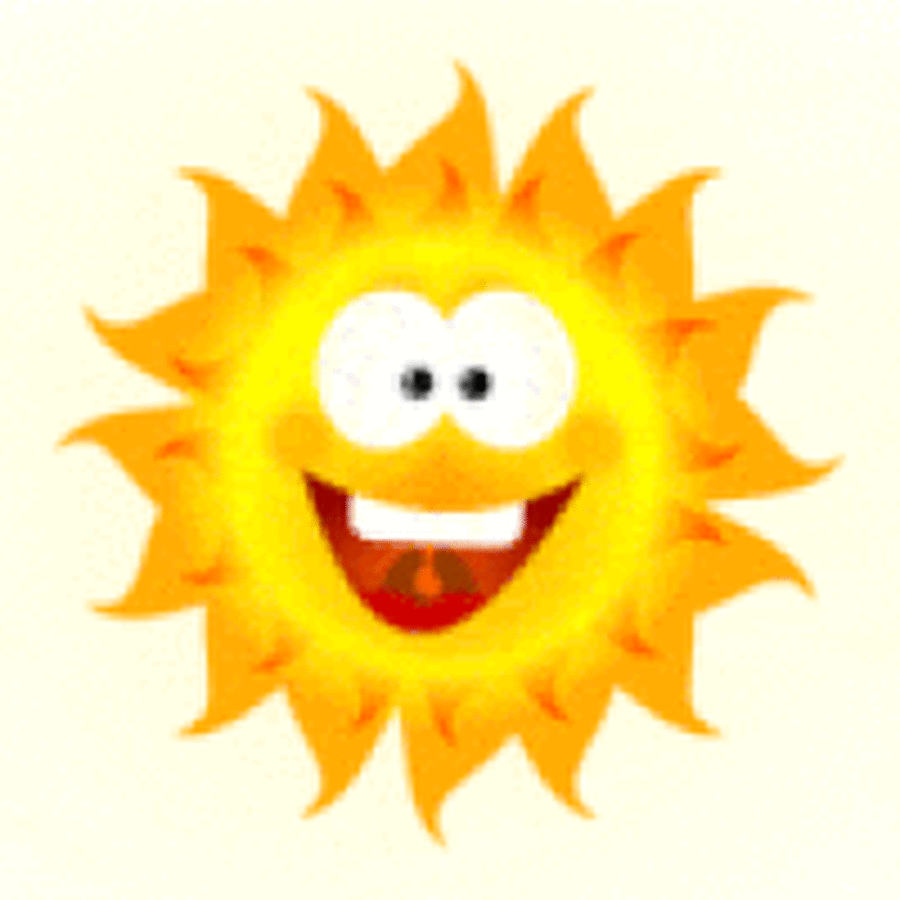 Welcome to the Summer Term!
Look at this picture! This is when we won the Class of the Week trophy in term 1!
Guess what? We have just won the Class of the Week trophy again for working very hard in class, making lots of progress and being a super, polite class with all our interesting visitors!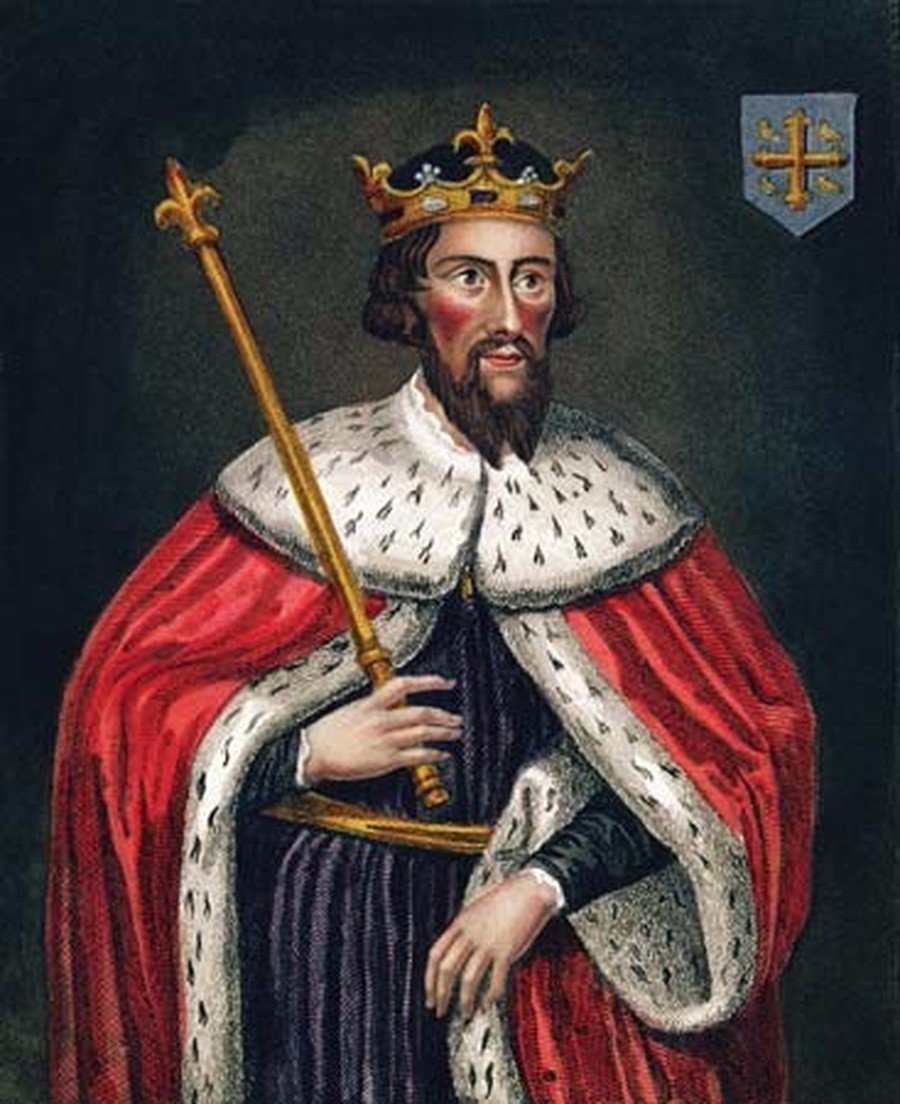 This term our topic is 'Nature Explorers'
We are starting this term by Investigating a famous person from Berkshire. We are looking closely at Alfred the Great and what made him so 'GREAT'. We have lots of questions to try to find the answers to!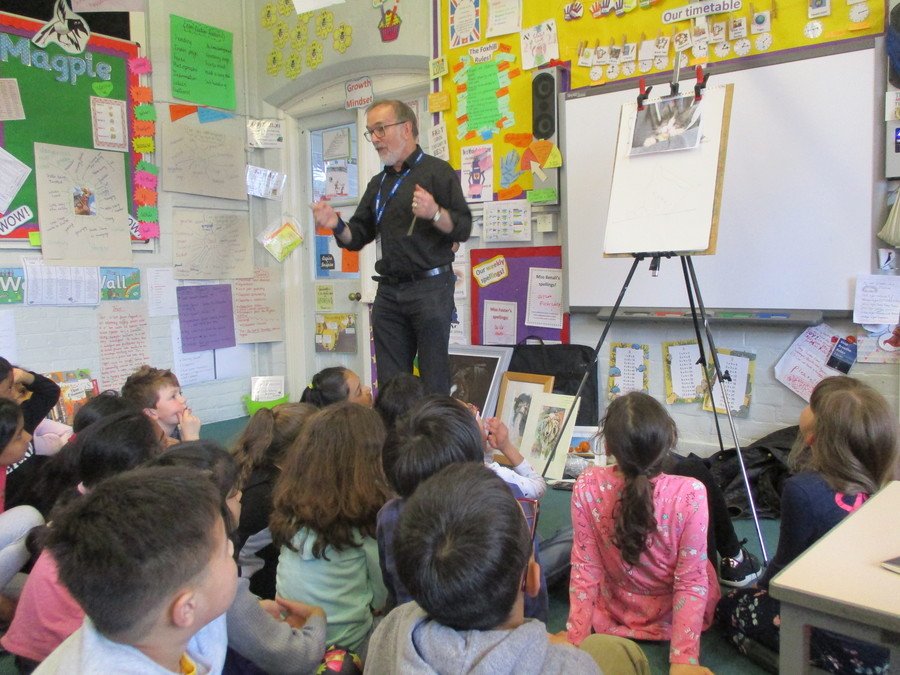 We had the privilege of being taught art by a professional artist. We learnt how to look for the shapes in the picture and how to use this to create the image. We were amazed by his picture that he created! We all had a go at creating our own pictures, using pencils and watercolours.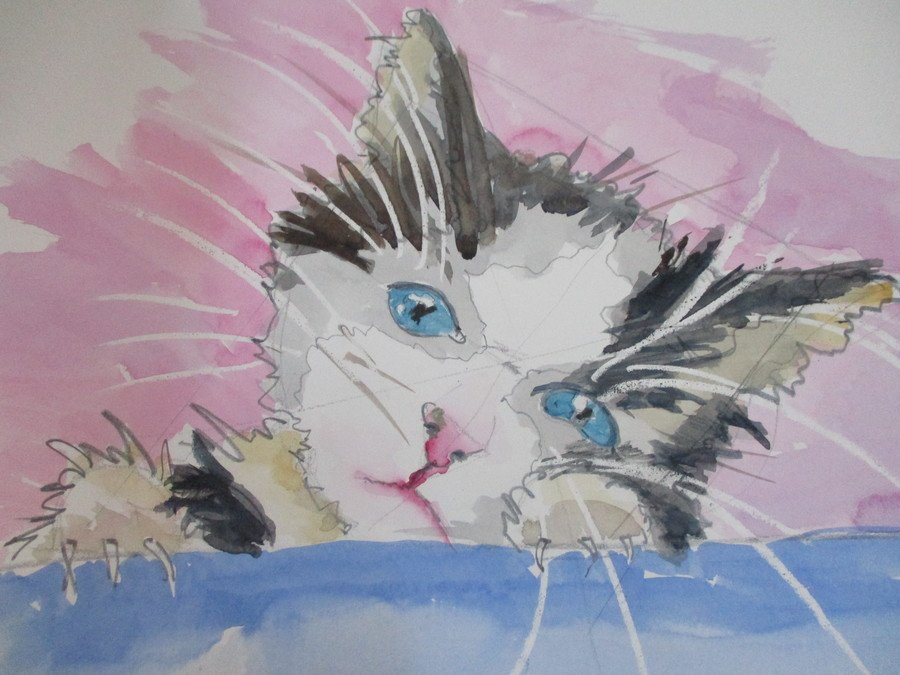 The picture above is the one that Graham completed. Look at all the wonderful pictures that we draw with his help.
Vesak - A Buddhist Festival
We have learnt about a Buddhist festival ,which is held on a Full moon in May. A parent (Tharindu), and some helpers (Abha and Hannah), came into class to talk about the festival and the importance of it for Buddhists. We then created some amazing lanterns in groups.
PE balances
We have enjoyed working in groups over the last couple of weeks to create controlled balances, using a number different points.
Keep checking out our website to find out what goes on in the Foxhill Class.
New photographs coming soon.....
Maths
We are continuing to practise our 3, 4 and 8 times table. We really enjoy counting and dancing at the same time! Here are some songs that have helped us practise these in class.
Everyone loves Reading!
Here is a recommended reading list for Year 3. There are lots of different books that you could read. Enjoy!
Here are the books, from the list, we have read in class:
The Cat in the Hat by Dr. Seuss

Georges Marvellous Medicine by Roald Dahl
We have also read
Year 3 Curriculum
Here is a link to the Foxhill's curriculum page. On this page you will find Year 3 spelling lists and maths, reading and spelling ideas. Have a look to find out how you can help your children at home with their Year 3 learning.
Download the different documents below to find out what we cover in Year 3 in our Grammar and Maths curriculum.