Foxhill Class Yr3
Year 3 Teacher Miss Foster Summer in Redlands
Teaching Assistant Mrs Whittle Letter Learning Grid
This week, the person who has shown a real passion and enthusiasm to read outside of school
is Jordan! Well done Jordanl!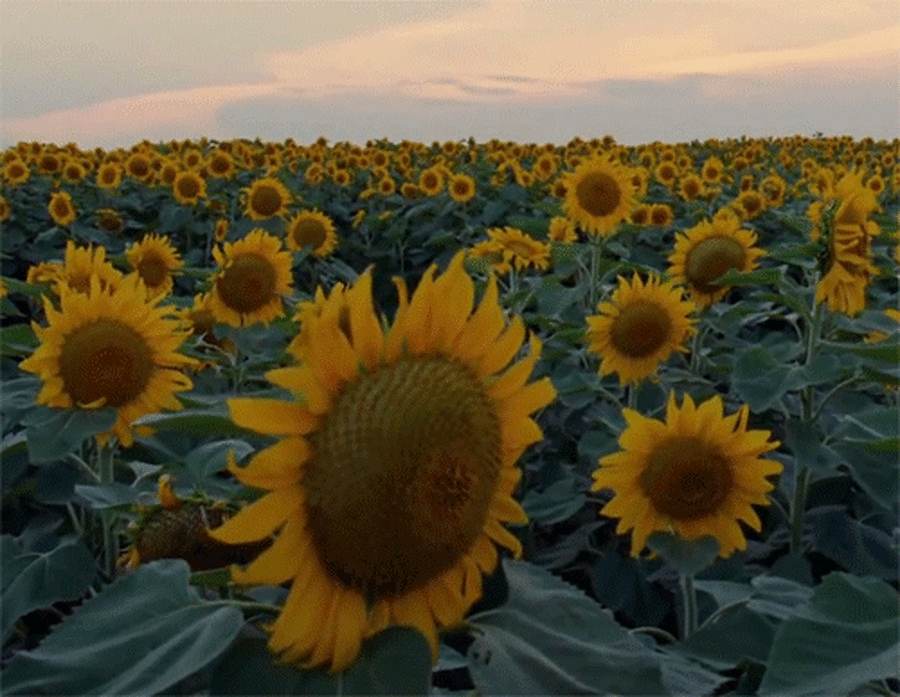 Welcome to the Summer Term!
This term our topic is 'Nature Explorers!'
We will be finding out about different nutrients and food groups and how we keep ourselves healthy. Also, we will be looking at a range of plants and how they grow. We will also be exploring 'Alfred the Great' and why he is so important.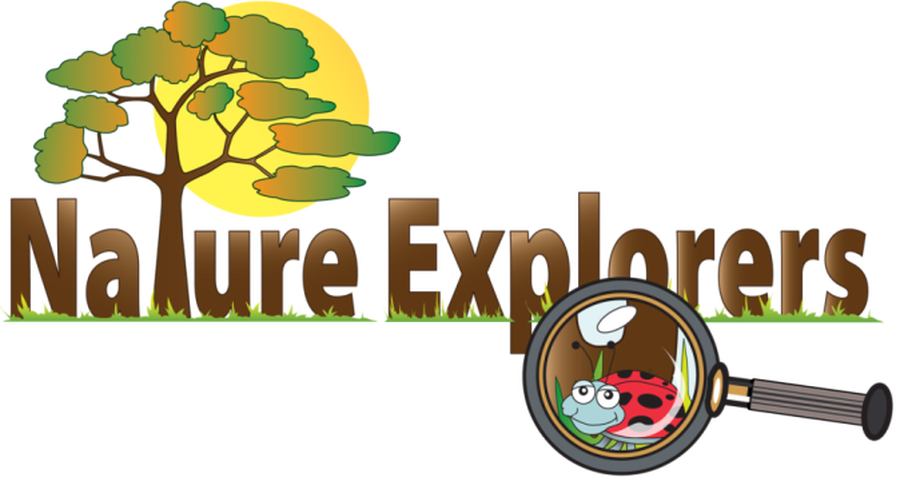 Alfred the Great!
Why was he so great?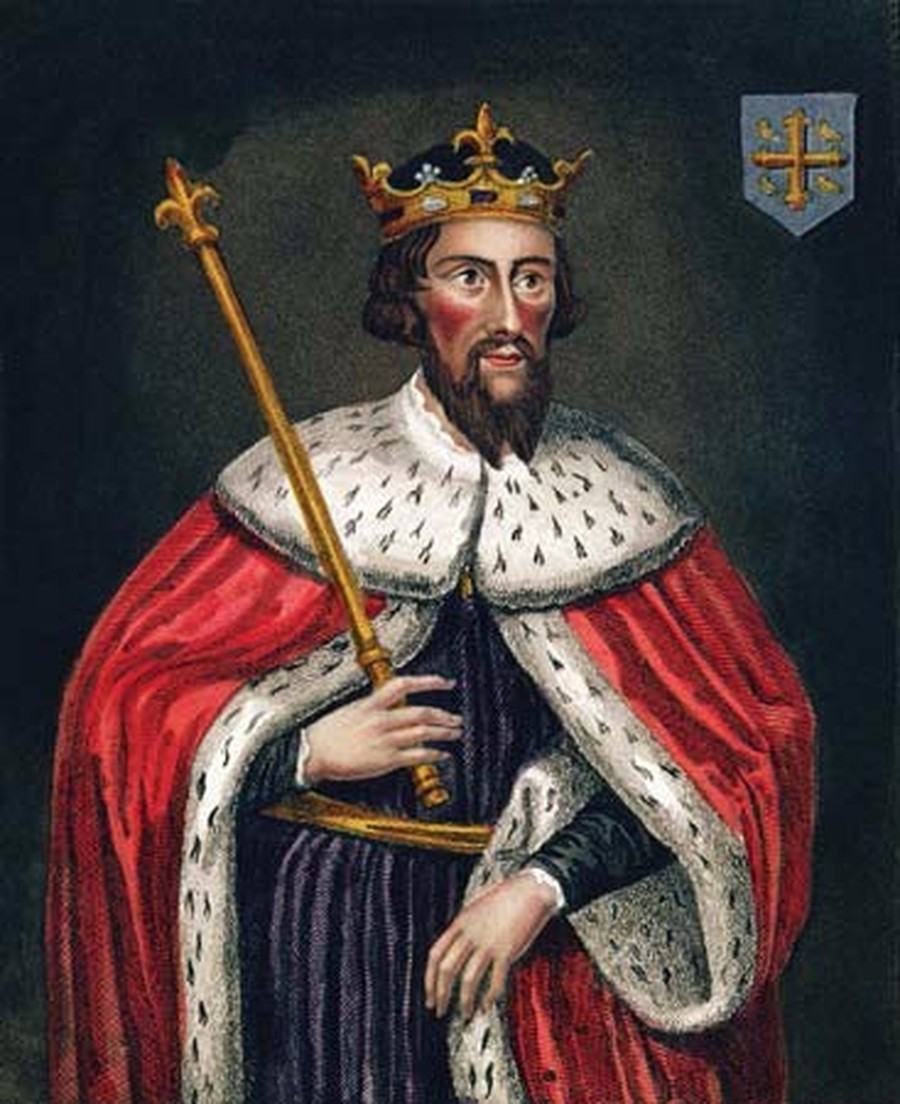 Red Nose Day 2017
What an amazing day we have all had today in Foxhill Class. We enjoyed doing the fun run for the very first time and also love helped Donnington class to complete their obstacle course. We have learnt so much about how our money can help people in other countries and make a HUGE DIFFERENCE!
World book day 2017
We had lots of fun dressing up for World book day!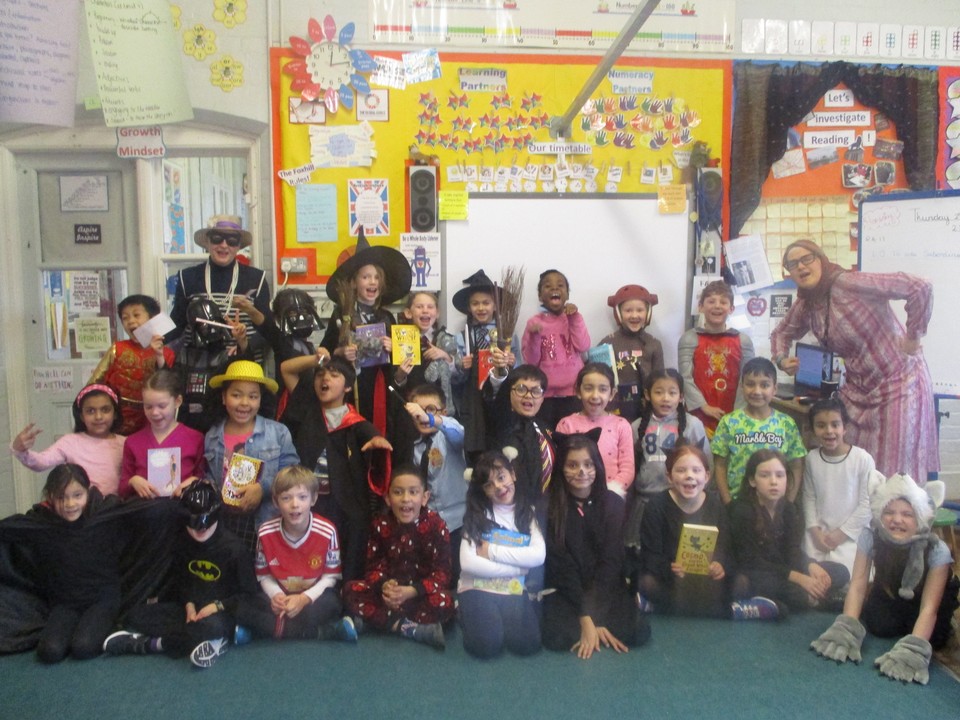 We enjoyed making Welsh cakes using Miss Foster's mums special recipe! They were delicious!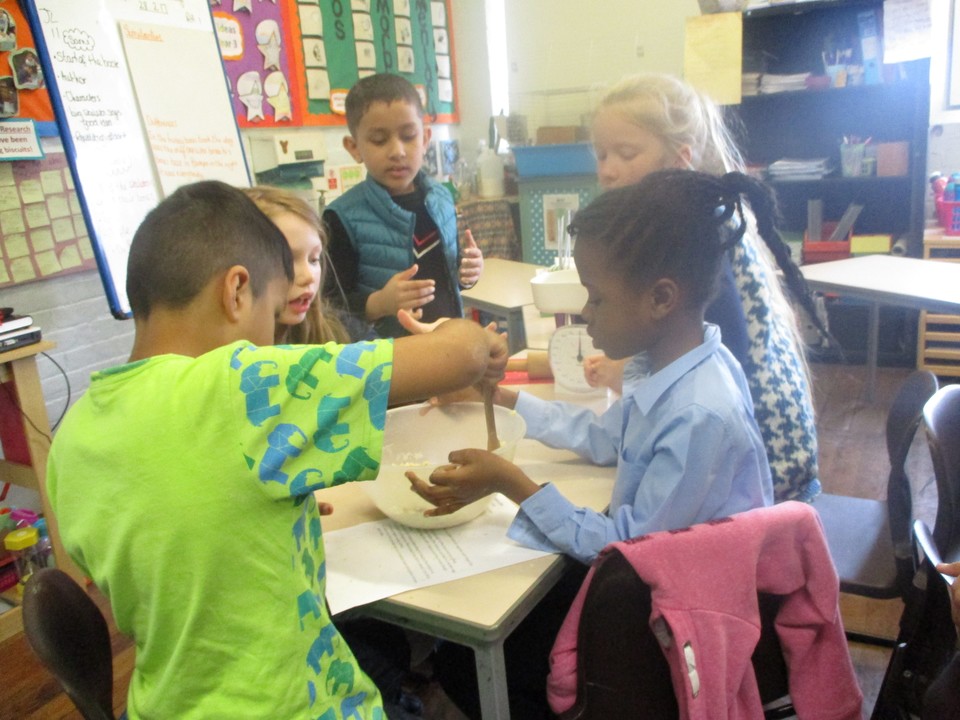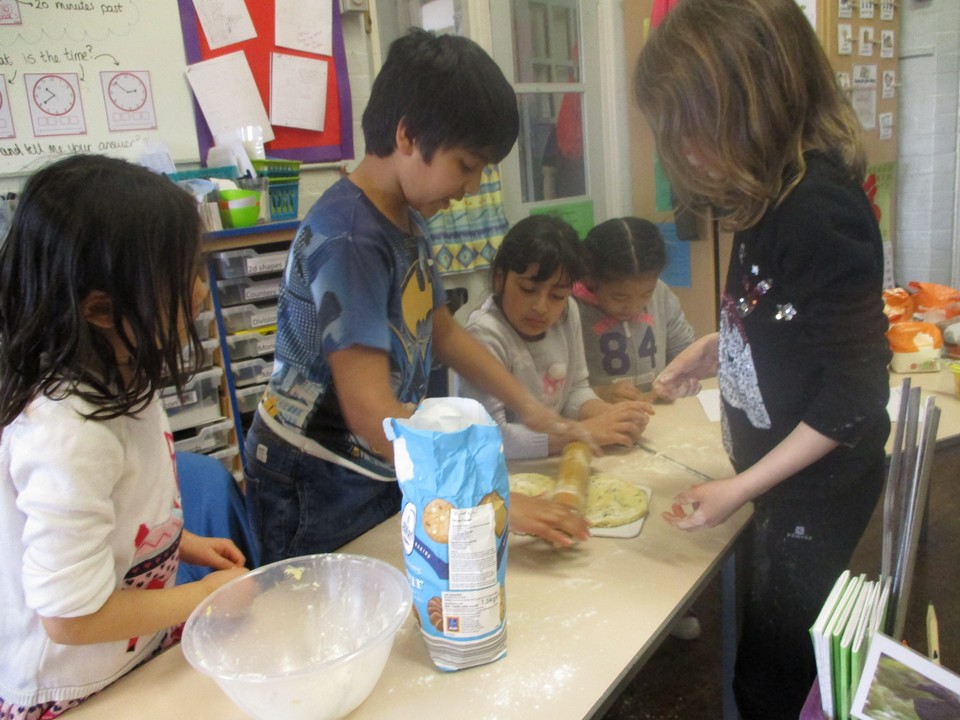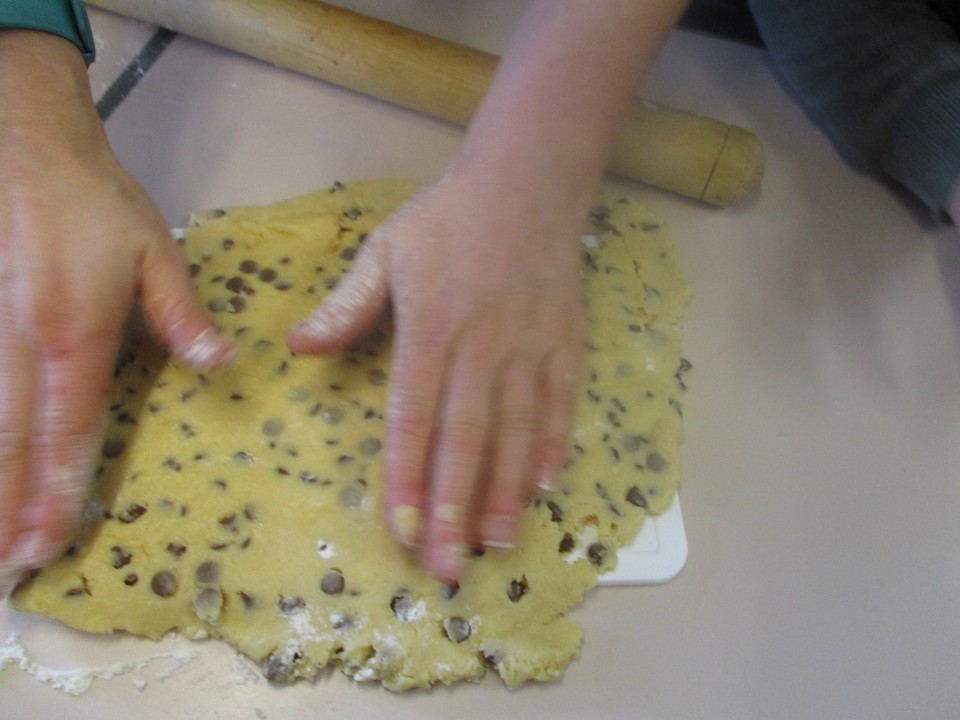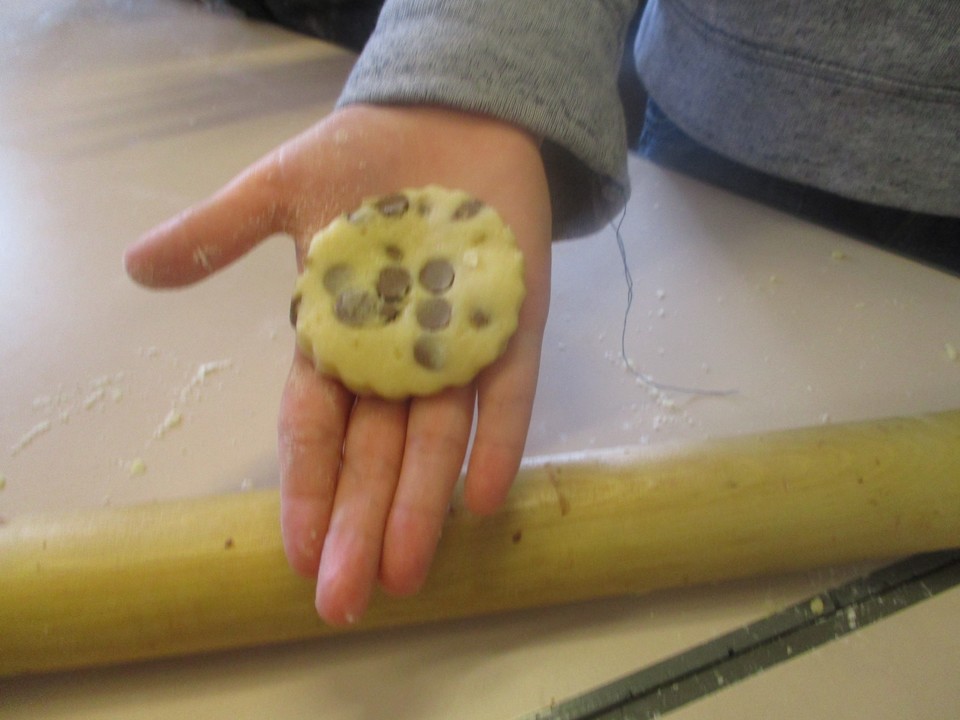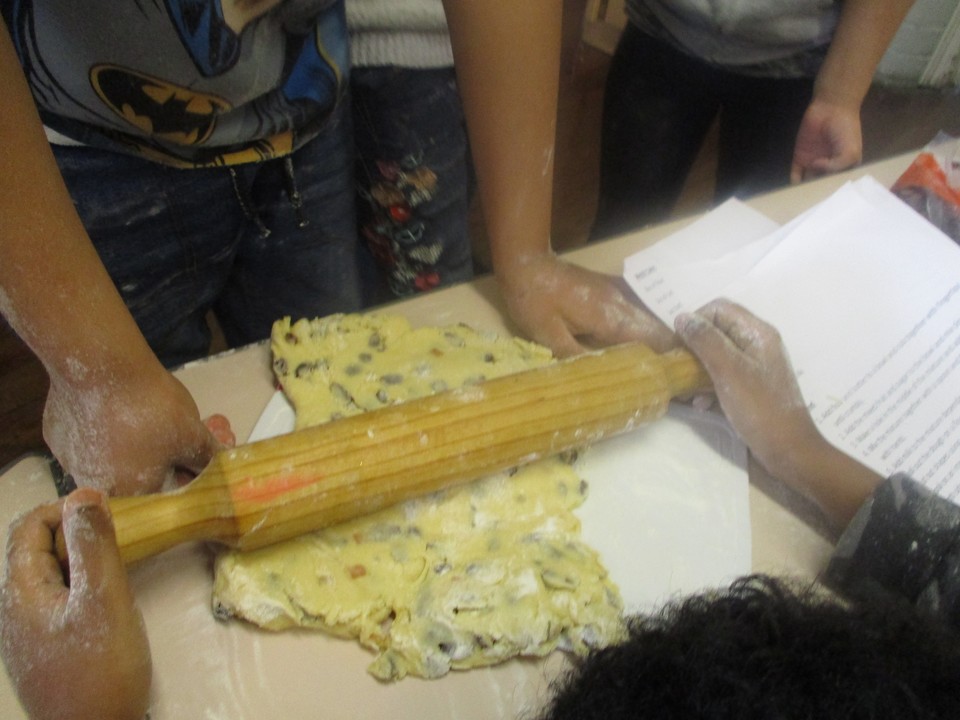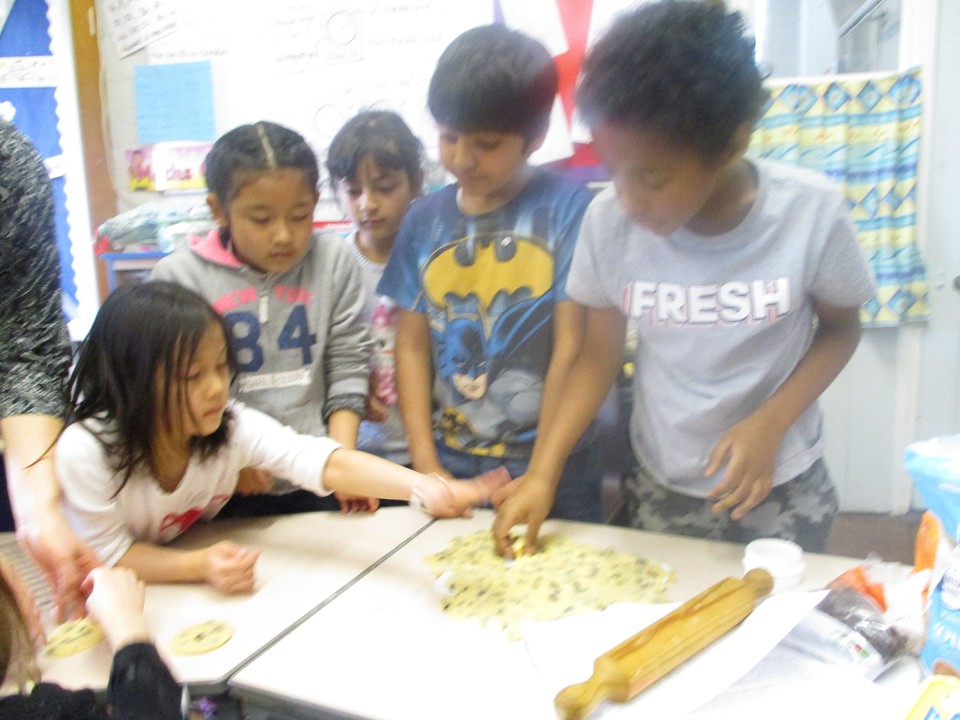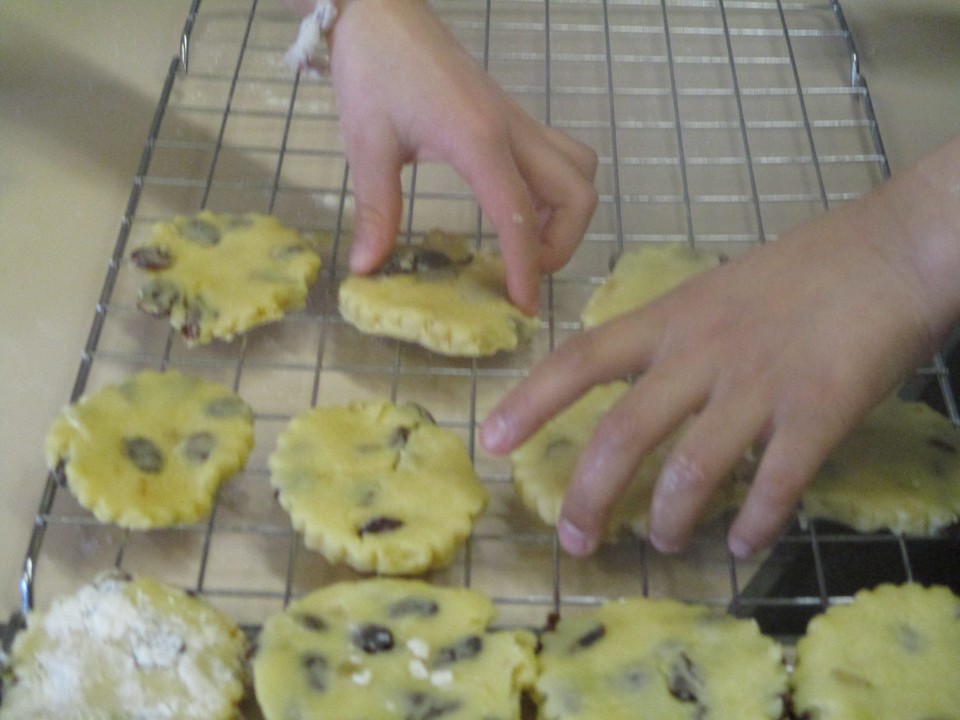 Huntley and Palmers
We have been looking closely at Huntley and Palmers and thinking about the different biscuits that they use to make. We went to Reading Town Museum to learn about the business and how it changed Reading. Also we got to look at lots of different Huntley and Palmer's biscuit tins!
We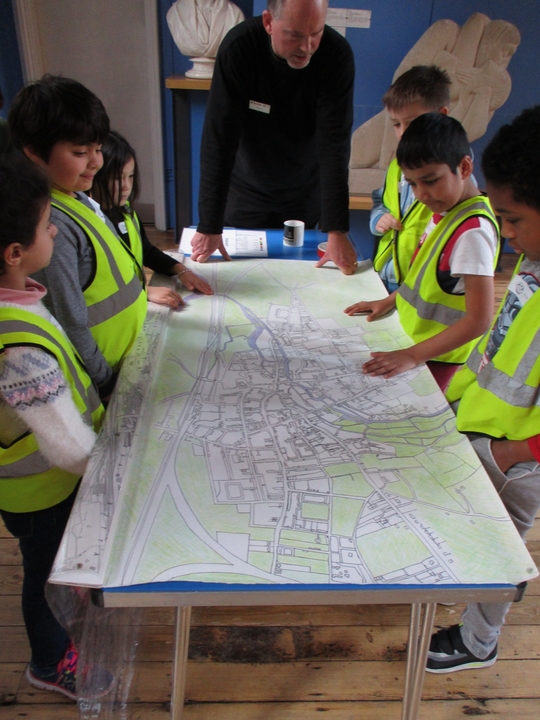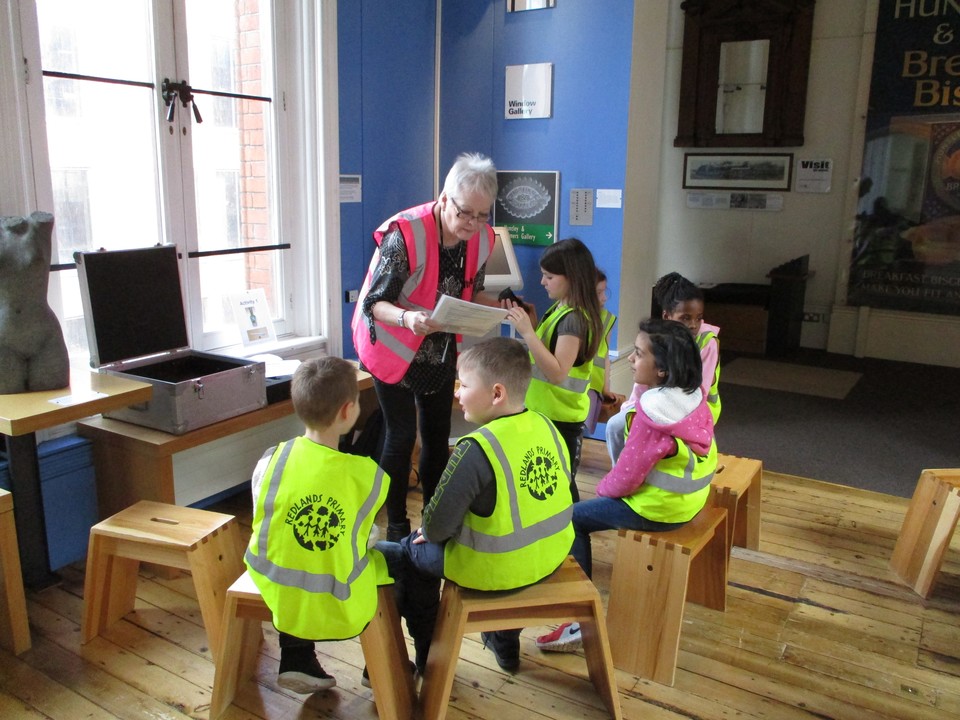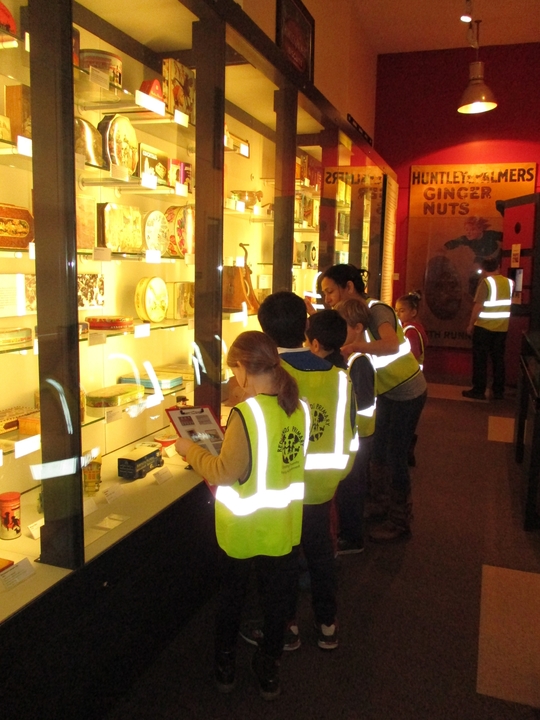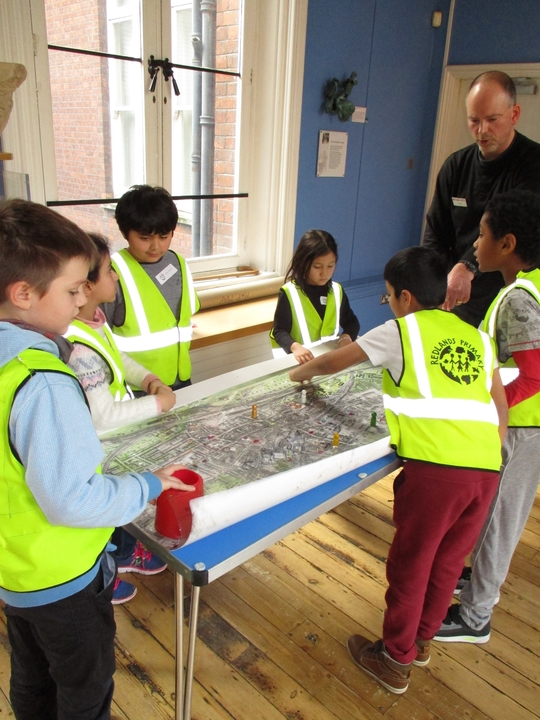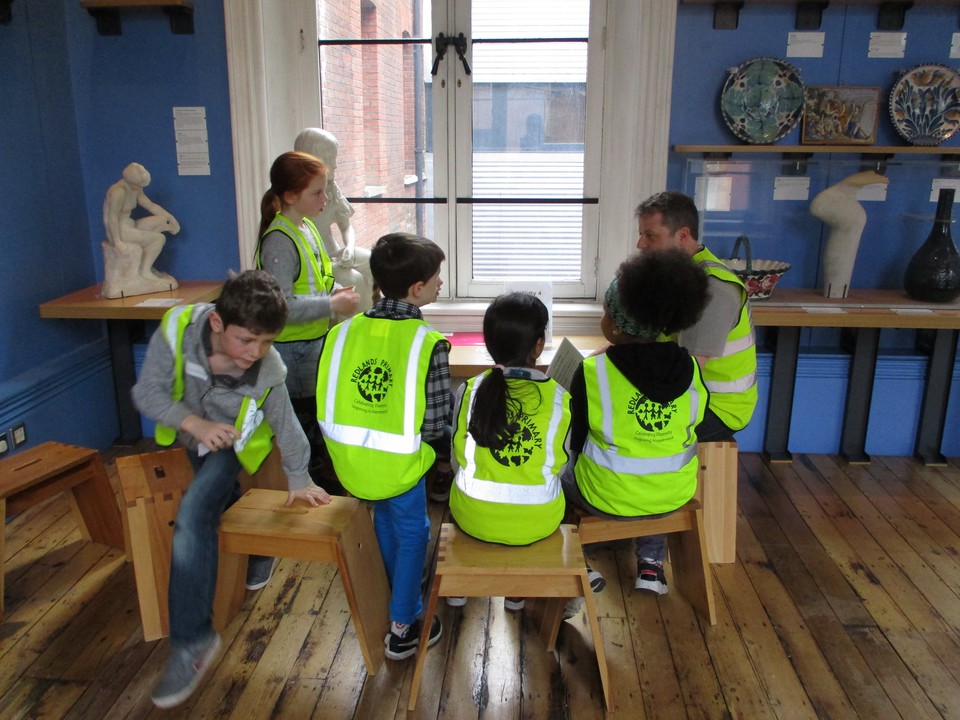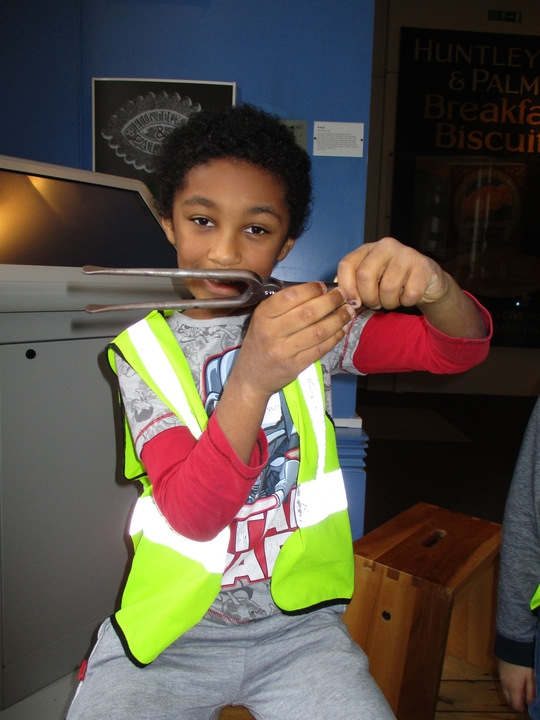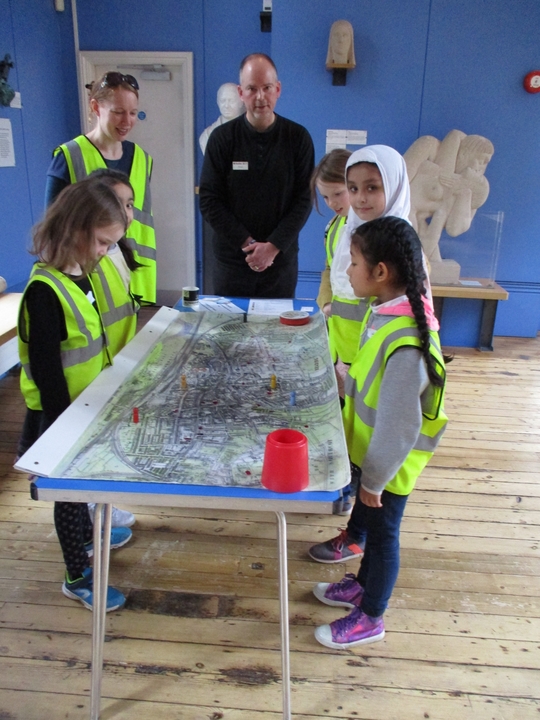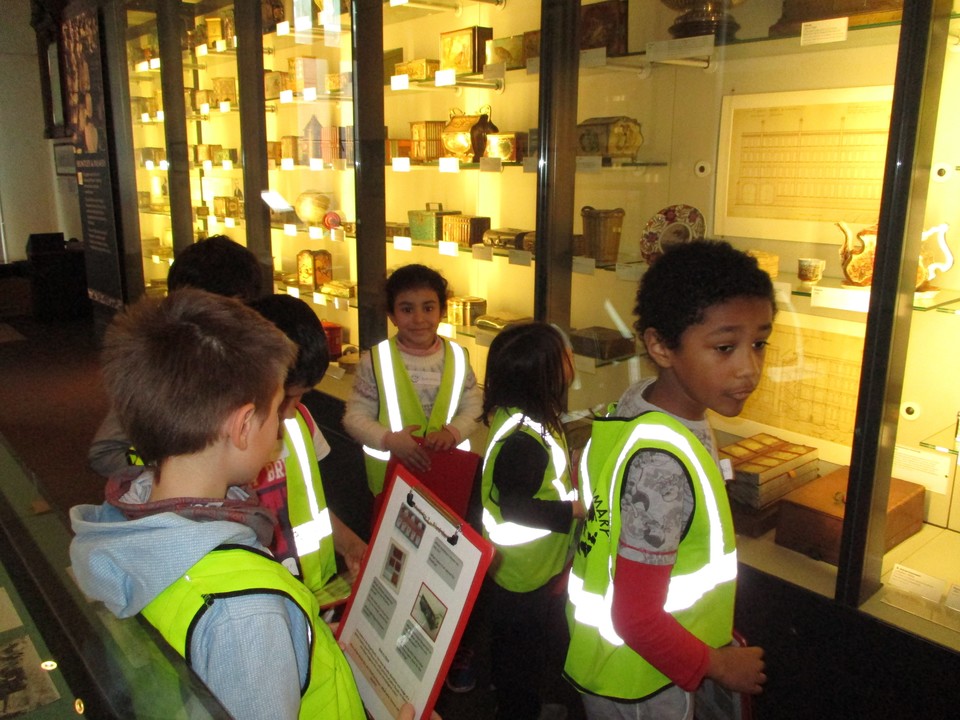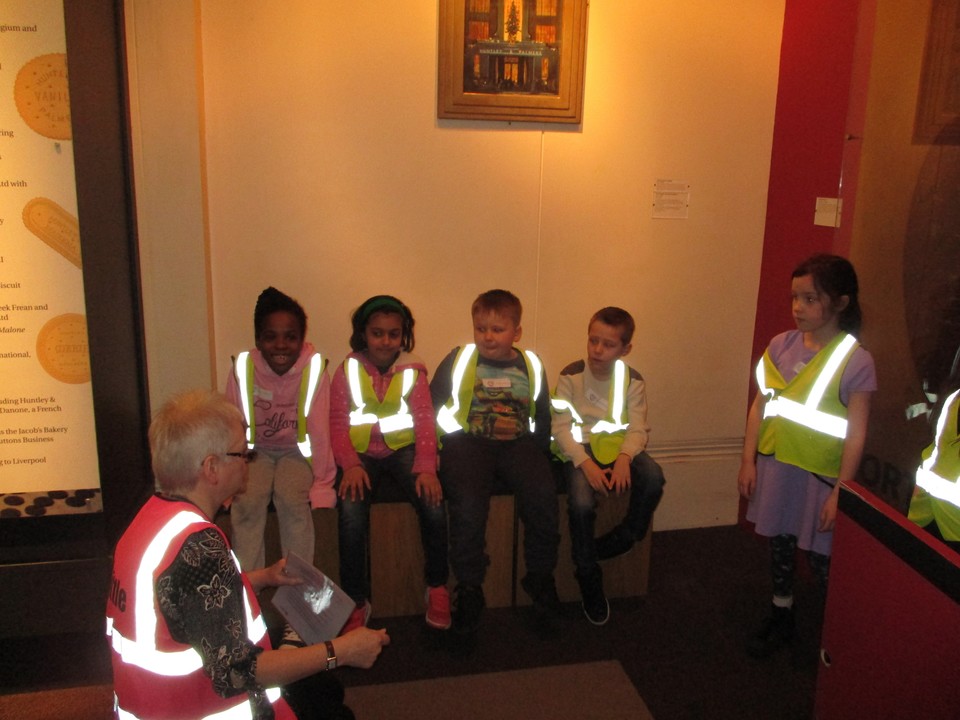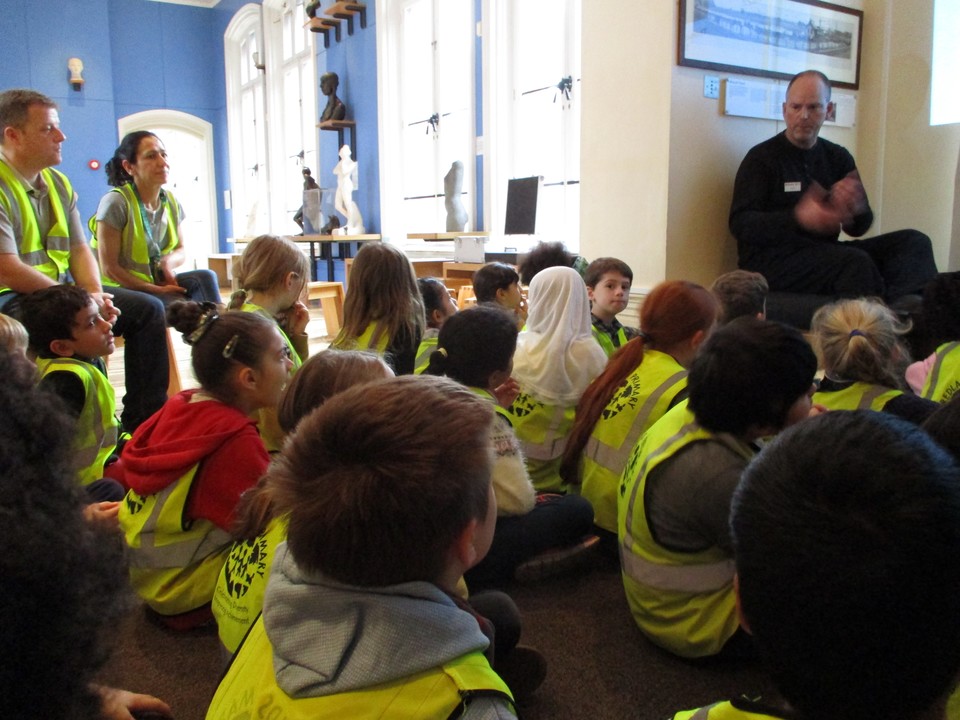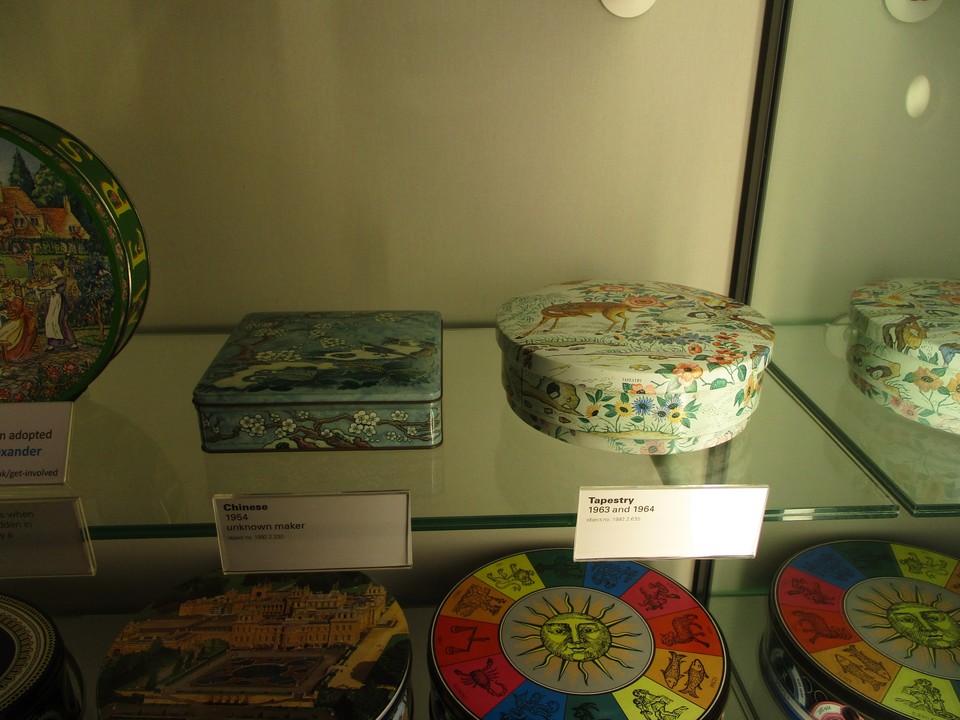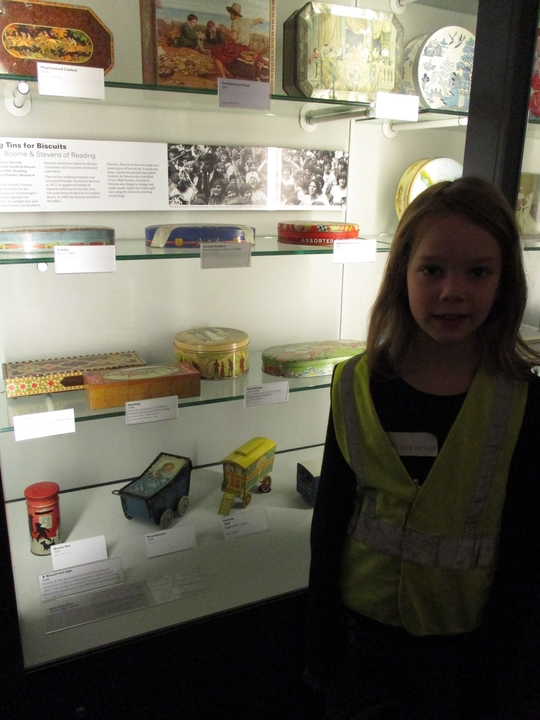 We have designed and made our own biscuit tins and have a designed our own biscuits which we are going to make next week. We can't wait!
We have even made a jingle for our biscuits too!
We have been looking at pictures by Van Gogh and have replicated his pieces using different materials. We have used crayons, paint and cotton wool buds. Here are some examples of the pictures that we have created.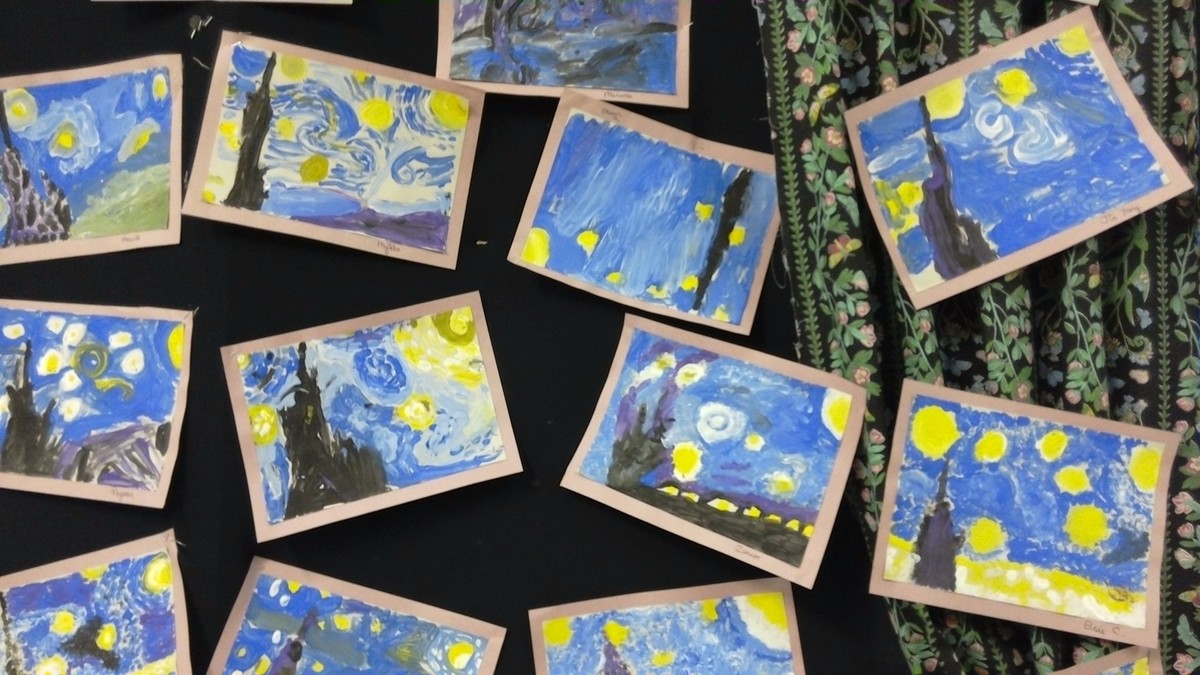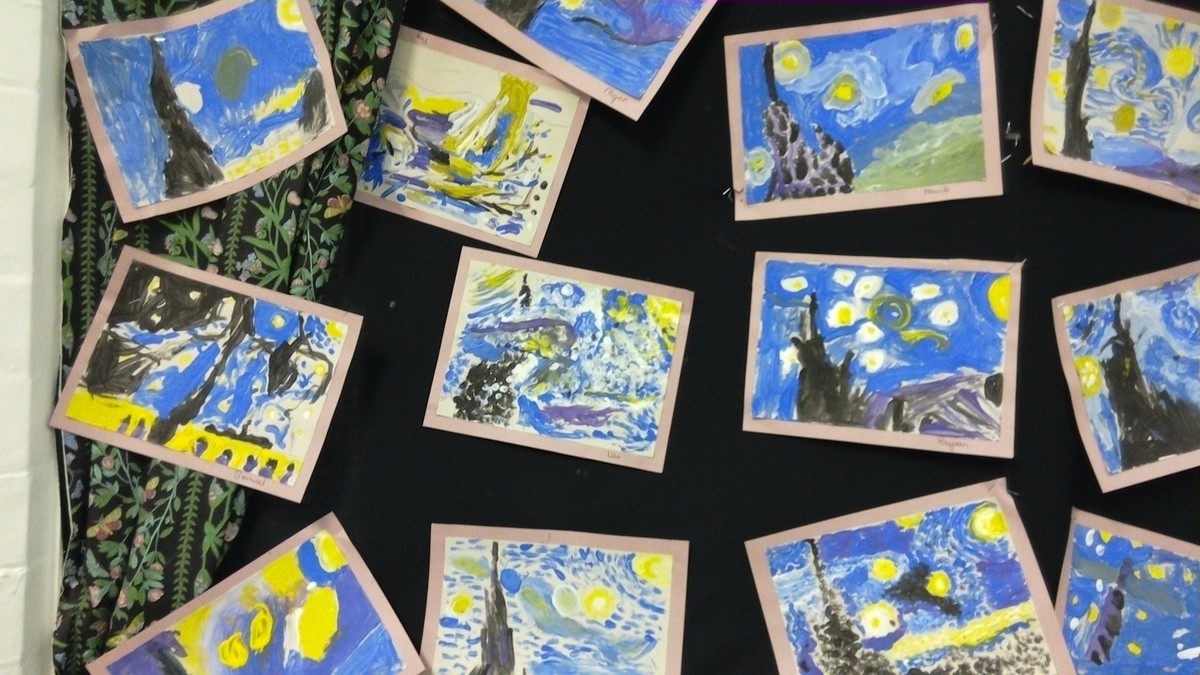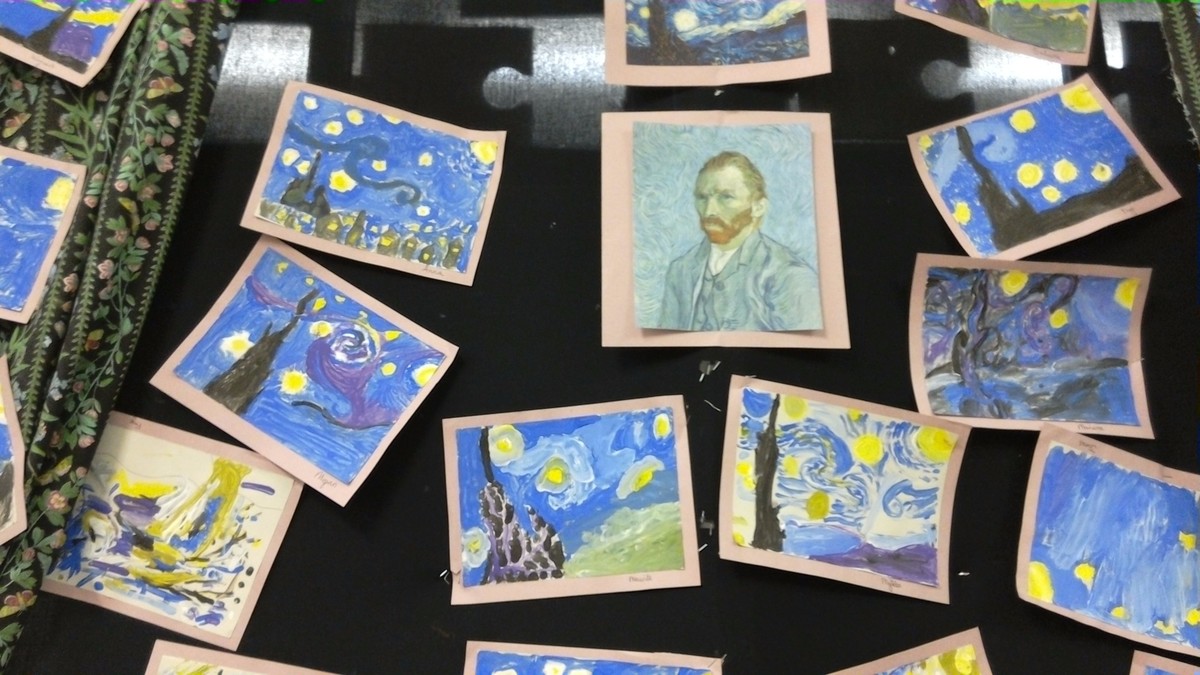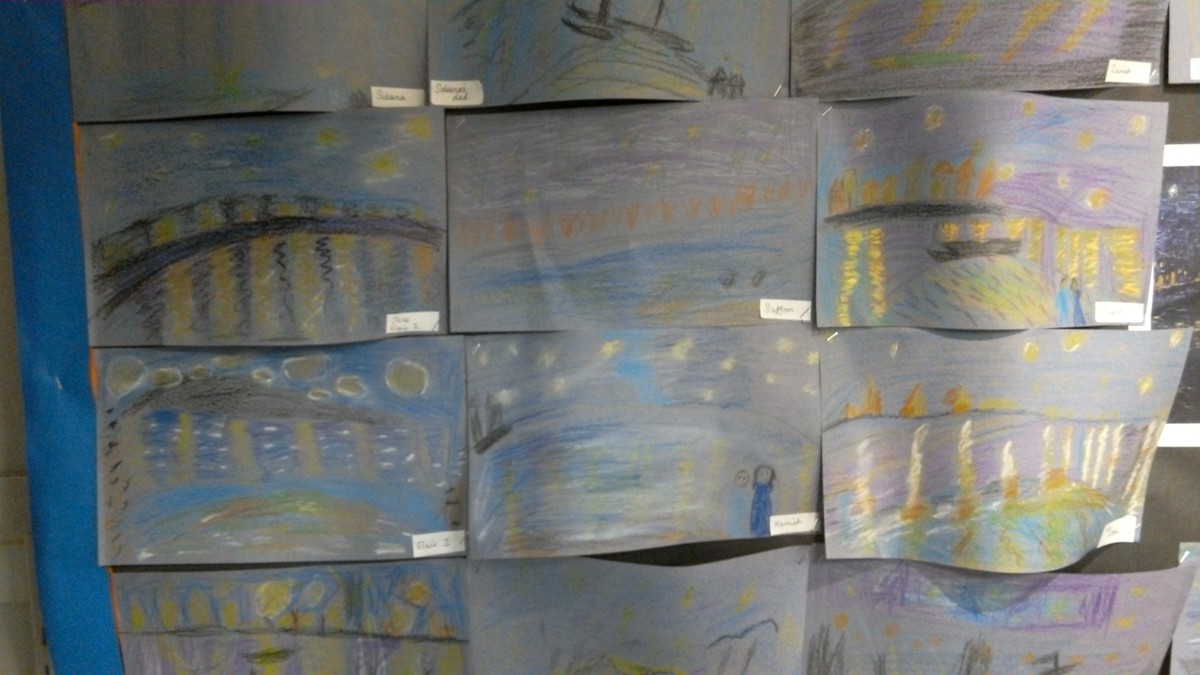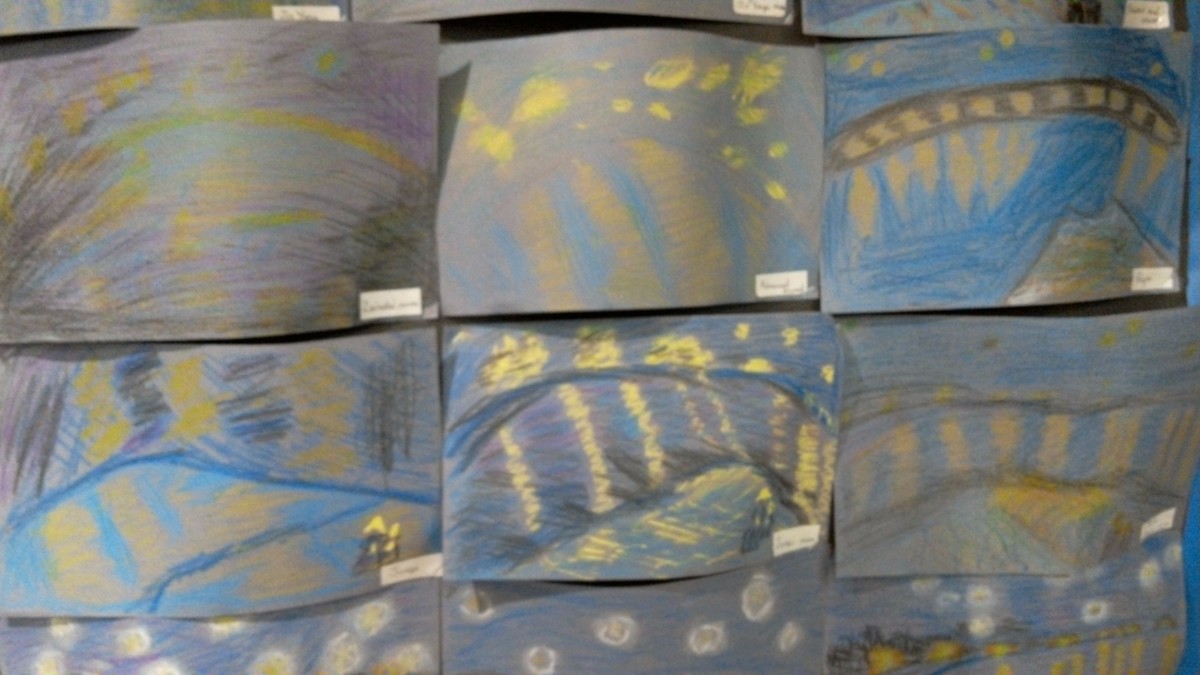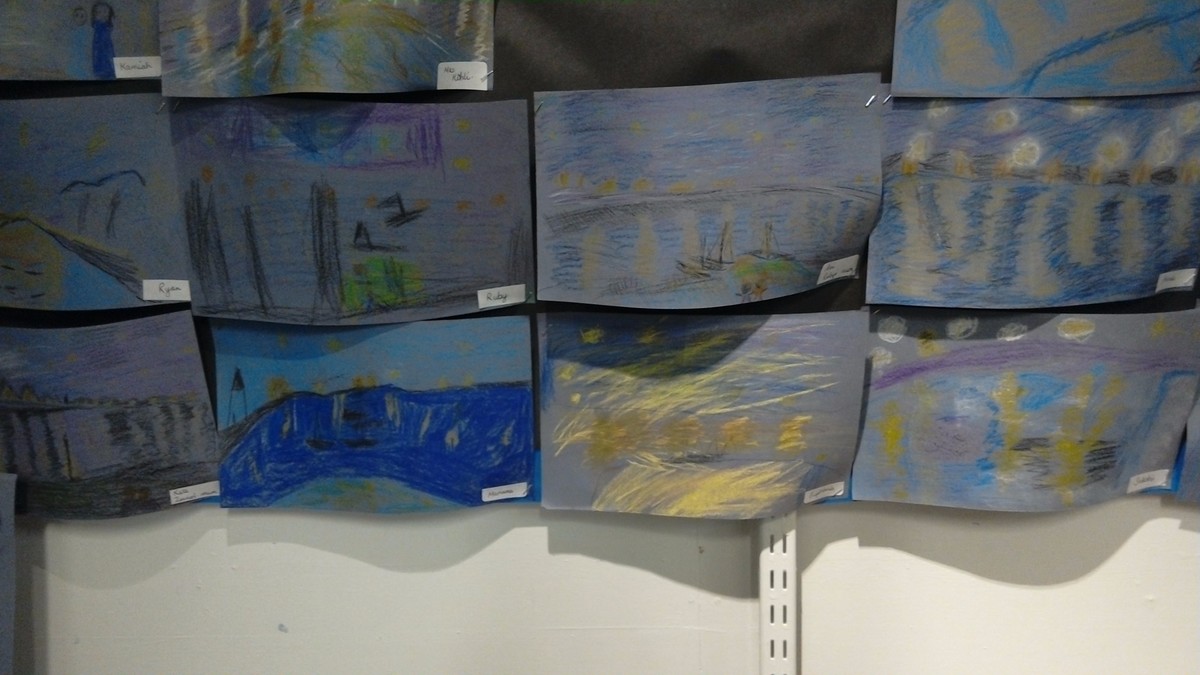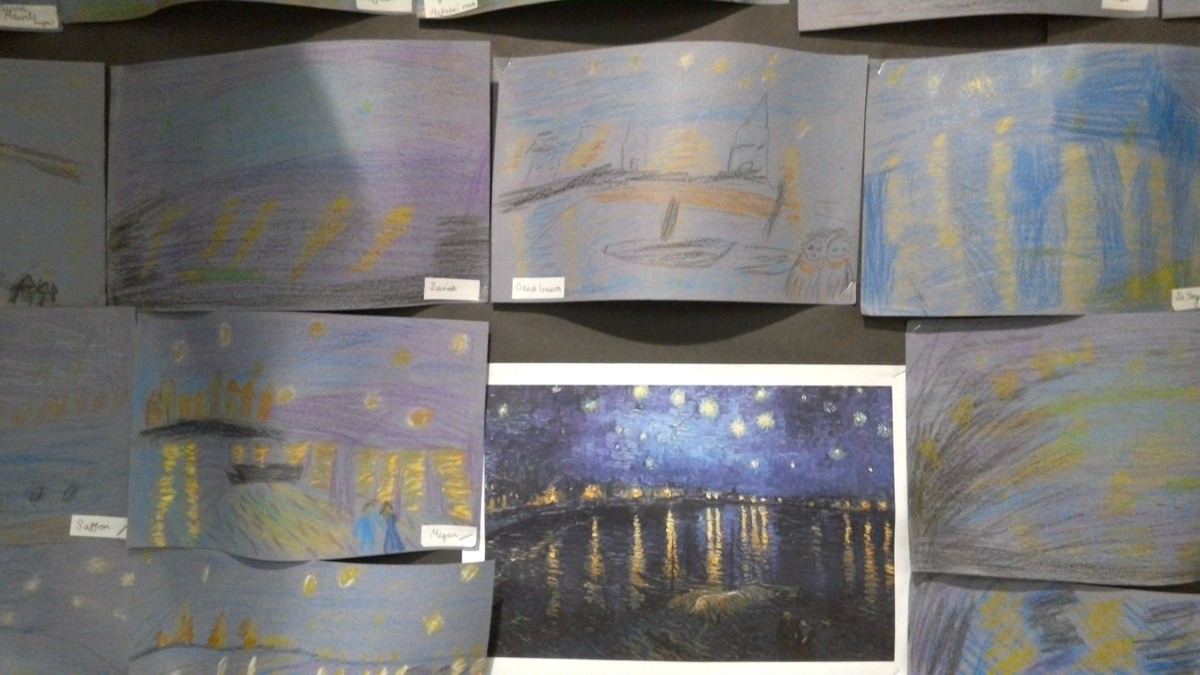 The rest of the pictures are on display outside of the classroom. Please come and have a look at these amazing pieces!
Keep checking out our website to find out what goes on in the Foxhill Class.
New photographs coming soon.....