Foxhill Class Yr3
Year 3 Teacher: Miss Foster Summer in Redlands
Teaching Assistant: Mrs Whittle Letter Learning Grid
This week, the person who has shown a real passion and enthusiasm to read outside of school
is _____! Well done ____l!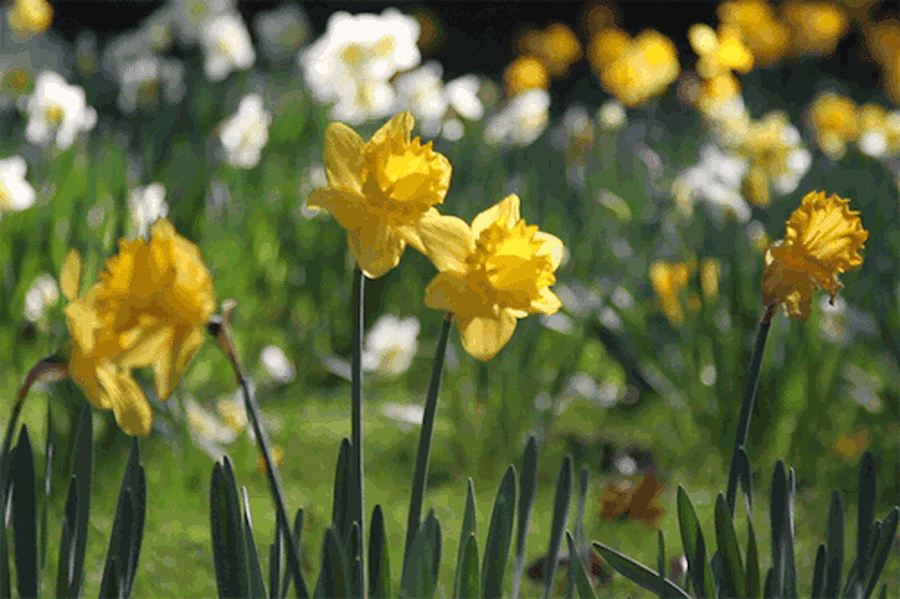 Welcome to the Spring Term!
This term our topic is 'Let's Investigate...'
We are starting this term by Investigating Reading. We are looking closely at the company Huntley and Palmers and the impact this had on Reading. We have lots of questions to try to find the answers to!
We are also investigating sources of light, reflections and shadows in science.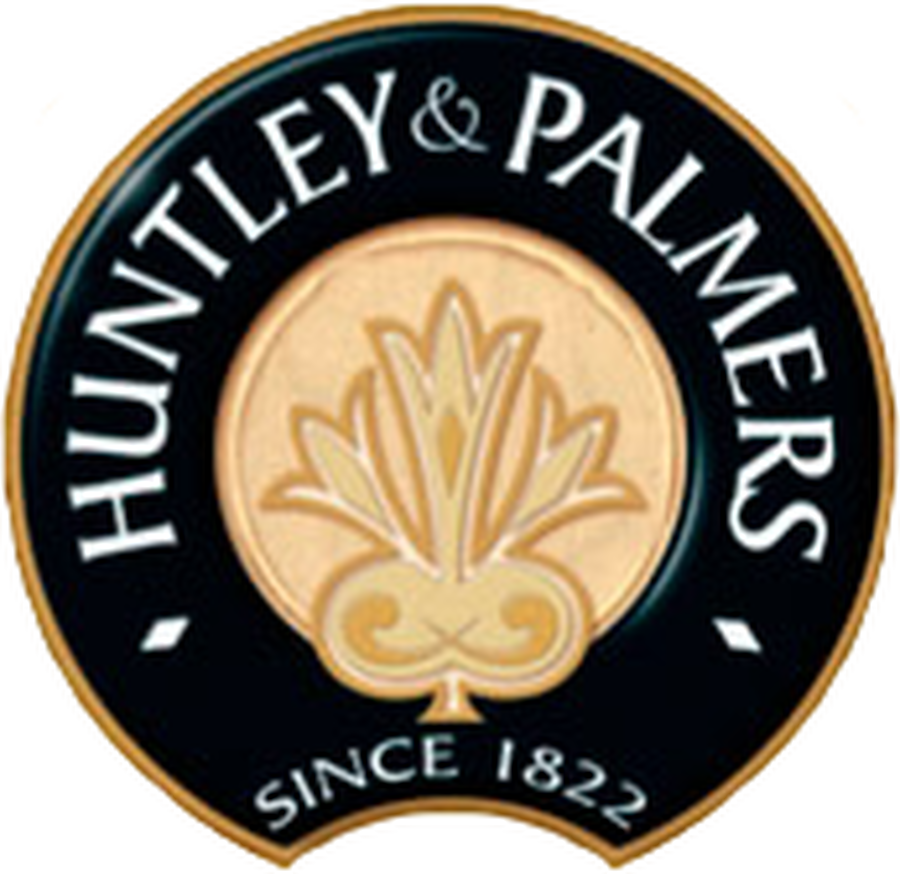 Miss Foster has set us with the challenge of designing and creating 6 biscuits with a maximum of 3 flavours. All of the biscuits need to be the same size which also have to be kept fresh inside a homemade biscuit box.
Step 1
Research all the different types of biscuits and packaging that all ready exist.
We shared our likes and dislikes about the taste, size and shape
of different biscuits. Here are some of our thoughts;
"I like the Oero biscuits because they are very chocolatey"
"I like the shape of the Jam'n'cream biscuits"
"The Ginger biscuits have a very boring orange package!"
Vincent van Gogh!
We have enjoyed looking at the famous Dutch artist Vincent van Gogh. We have replicated his painting 'Starry night' using cotton ear buds and the opposite ends of a paintbrush.
We are in the process of putting our paintings on display near our classroom, so watch this space!
Keep checking out our website to find out what goes on in the Foxhill Class.
New photographs coming soon.....
Maths
We are continuing to practise our 3, 4 and 8 times table. We really enjoy counting and dancing at the same time! Here are some songs that have helped us practise these in class.
Everyone loves Reading!
Here is a recommended reading list for Year 3. There are lots of different books that you could read. Enjoy!
Here are the books, from the list, we have read in class:
The Cat in the Hat by Dr. Seuss

Georges Marvellous Medicine by Roald Dahl
We have also read
Year 3 Curriculum
Here is a link to the Foxhill's curriculum page. On this page you will find Year 3 spelling lists and maths, reading and spelling ideas. Have a look to find out how you can help your children at home with their Year 3 learning.
Download the different documents below to find out what we cover in Year 3 in our Grammar and Maths curriculum.